Extruded Plastics
You deliver a high quality, durable plastic product. We deliver a high quality, durable print.
BELL-MARK is a leader in the field of in-line Flexographic Printing equipment for the blown film market. Our equipment also satisfies requirements in the cast film, bag-making and extruded PP and PET strapping manufacturing.
Contact Us  today to learn how we can provide perfect codes for your Extruded Plastics line.
Common printing applications in the extrusion industry being satisfied with
BELL-MARK

equipment:
Industrial Drum / Can Liners
Geomembrane / Silo / Landfill
Re-closable Bags
Poultry / Meat Pouches
Compostable Trash Bags
Carpet / Mattress Bags
Food Storage Bags
Pallet Wrap Covers
Stretch Hooders
Strapping / Banding Materials
Garment Industry / Warning Message
Biohazard / Infectious Waste Bags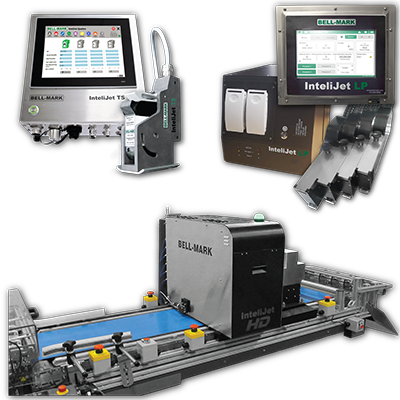 Digital Printing
Learn More >>>
Digital Printing
High-speed, high-resolution, and low maintenance; digital printing provides the ease of creating, editing, and managing artwork files directly from the touch-screen control unit, making package and artwork changes a quick and easy process.
LEARN MORE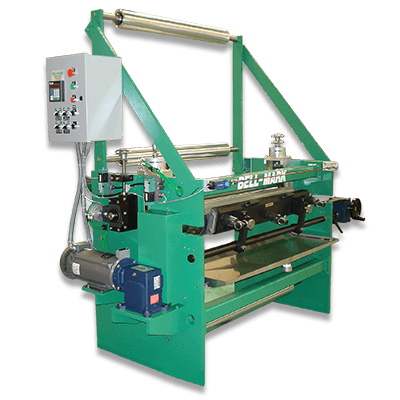 Flexographic Printing
Learn More >>>
Flexographic Printing
Flexo printers provide incredibly fast printing speeds at a more affordable entry point. They are great for high-volume production runs and their versatility allows printing on a wide range of materials. They operate by using printing plates mounted to a plate cylinder. Due to this design, users cannot make quick adjustments to the artwork like they can with a digital printer.
LEARN MORE