Meat & Poultry Packaging
Eliminate costly labeling by printing directly onto your package
For Meat Processing / Packaging, Sell-By dates and Lot Numbers are crucial to the safety of your customers and the reputation of your product. Typically, a printer on your packaging machine will have to meet specific wash-down expectations and will have the ability to print graphics, nutritional facts, bar codes, lot/exp Dates and safe handling instructions.
Our printing and coding equipment delivers industry leading reliability and durability that is consistent and affords you the peace of mind in knowing that your codes will not fail. While other companies may claim it, BELL-MARK leads the way in lowest cost of ownership and highest rate of return on investment.
BELL-MARK has been the leader in the Meat Industry for over 60 years, and that tradition continues today. Our technologies have evolved from the very first Reciprocal Ink Coders, to the programmable solutions we offer now.
Contact Us  today to learn how we can provide perfect codes for your Meat & Poultry Packaging line.
Meat & Poultry Printing & Coding Solutions
InteliJet
TS 
X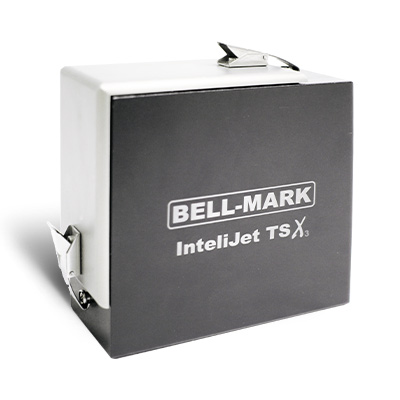 EasyPrint III
X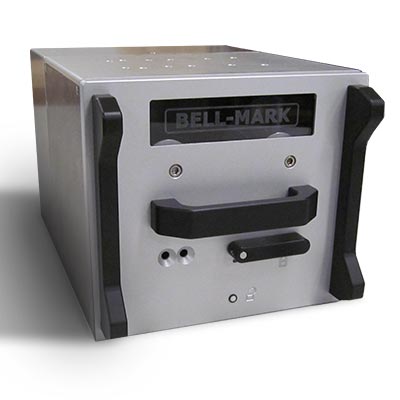 EasyPrint
MLP 
X