Medical Device Packaging
Accurate & Reliable Codes are Critical
Highest Quality Print
For Medical Device Packaging, the accuracy of coding on your product package is crucial. Expiration dates must be clearly identifiable and easily human readable. Bar codes must be verifiable & scannable. There are no exceptions. BELL-MARK addresses these needs with systems that provide the highest quality print capability available.
Industry Leading Reliability
BELL-MARK's in-line printing & coding equipment delivers industry leading reliability and durability, time and time again. High resolution print quality that is consistent affords you the peace of mind in knowing that your codes will not fail. While other companies may claim it, BELL-MARK leads the way in lowest cost of ownership and highest Return on Investment.
Leading The Way
BELL-MARK had been leading the way in the Medical Device Industry for over 60 years. We have consistently provided innovative printing solutions to the medical device industry, from the very first two-color FlexPrint, to our full-color CMYK piezo inkjet printing system, the InteliJet HD. We are confident that we can meet your print requirements as well.
Contact Us today to learn how we can provide perfect codes for your Medical Device packaging line.
Medical Device Printing & Coding Solutions
InteliJet HD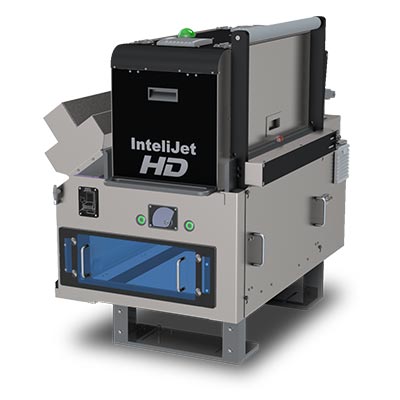 InteliJet
TS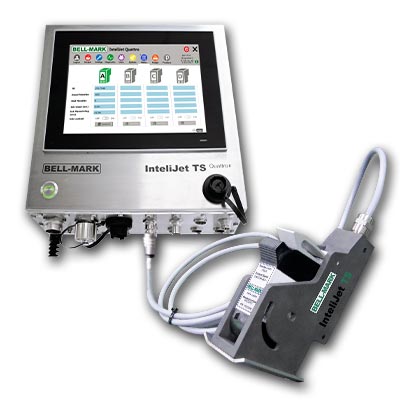 EasyPrint
MLP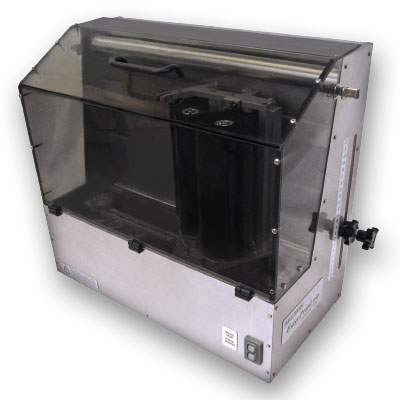 FlexPrint
Servo Drive