Field Service Technician
BELL-MARK Technologies is currently seeking to fill the position of Field Service Technician. Successful candidates will be responsible for the installation, start-up/training, and troubleshooting of a wide range of electromechanical and electronic equipment. Field Service Technicians work closely with other internal departments and complete on and off-site/over-the-phone assistance to customers.
**The Field Service Technician position requires extensive travel (90%+), both domestic and international!
Duties & Responsibilities:
Conducting equipment repair out in the field and in-house.
Inspecting and troubleshooting equipment failures.
Installation and testing of new equipment.
Performing FAT, SAT, and validation of equipment/production lines.
Meeting with the customer before traveling and onsite to determine the nature of the service/repair.
Travel, including overnight, is required**.
Perform preventative maintenance inspections on equipment.
Complete proper paperwork/reports in an efficient and timely manner.
Attend and participate in service training when available.
Resolve customers' concerns efficiently and effectively.
Always promote a positive attitude.
Maintaining traveling toolset/spare parts inventory appropriately.
Provide technical training on new equipment at different levels (operator, maintenance, and engineering level training).
Provide emergency repair and service on location.
Advise customer of recommended service intervals.
Comply with all safety regulations and PPE requirements.
Track time and materials for services rendered.
Program equipment with various programmers and utilities.
Maintain a professional appearance, demeanor, and attitude.
Exhibit a high level of customer service.
Professionally represent the company and yourself.
Qualifications:
Associates degree and/or trade school completion in a related field.
In-depth knowledge of computers and computer-operated equipment.
Strong electronic and mechanical troubleshooting skills.
Strong communication skills, both verbal and written.
Experience with packaging machinery is helpful.
Ability to work independently.
Working knowledge of hand tools as well as basic power tools.
Working knowledge of electrical troubleshooting tools (DMM, Oscilloscope, etc.).
---
Benefits Include:
Medical Insurance Benefits.
401K.
Health Savings Account (HSA).
Life Insurance Policy.
Paid Time Off.
Job Location:
BELL-MARK Technologies
4500 West Canal Road
Dover, PA 17315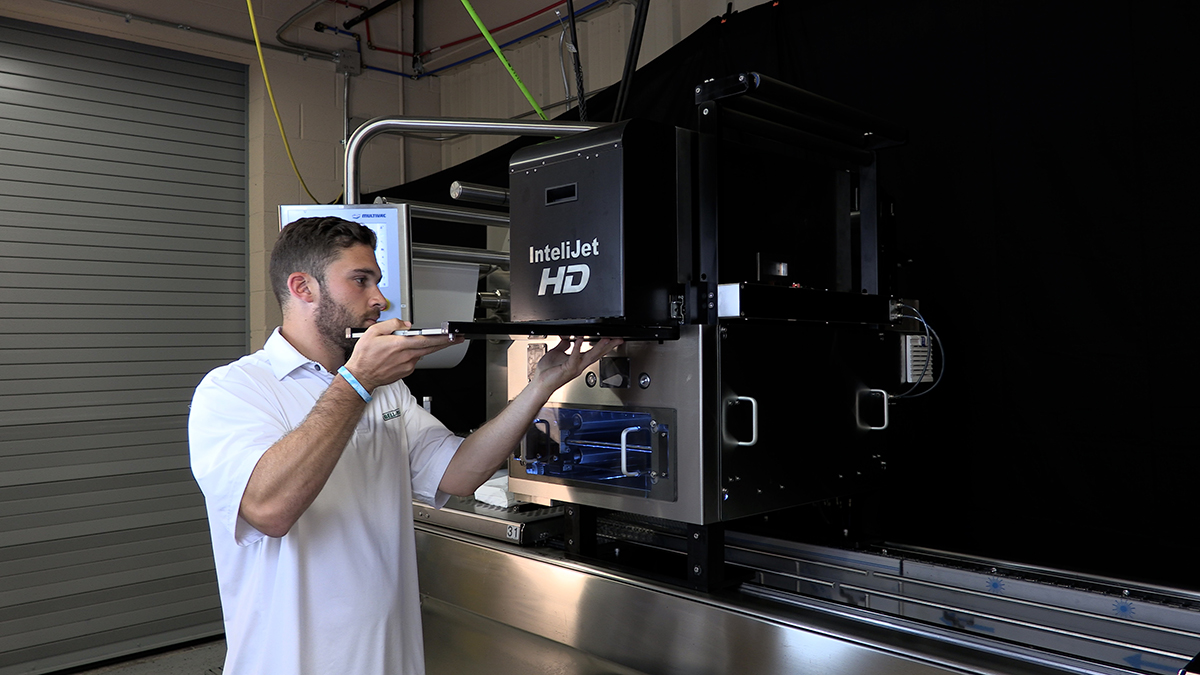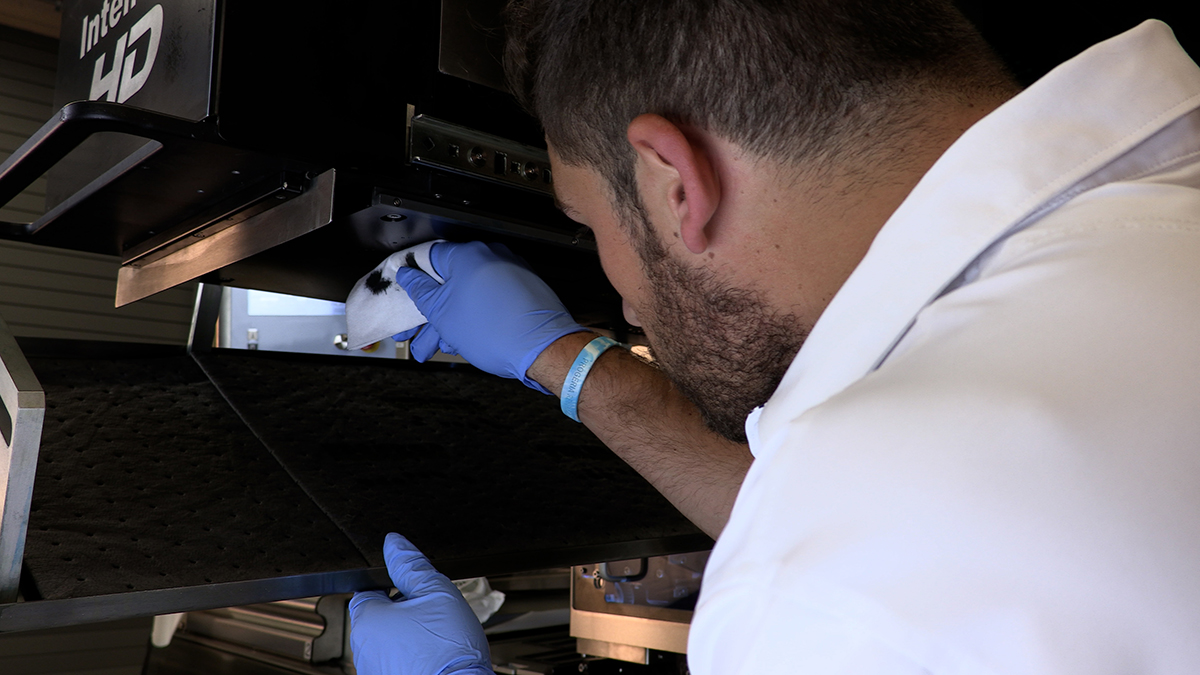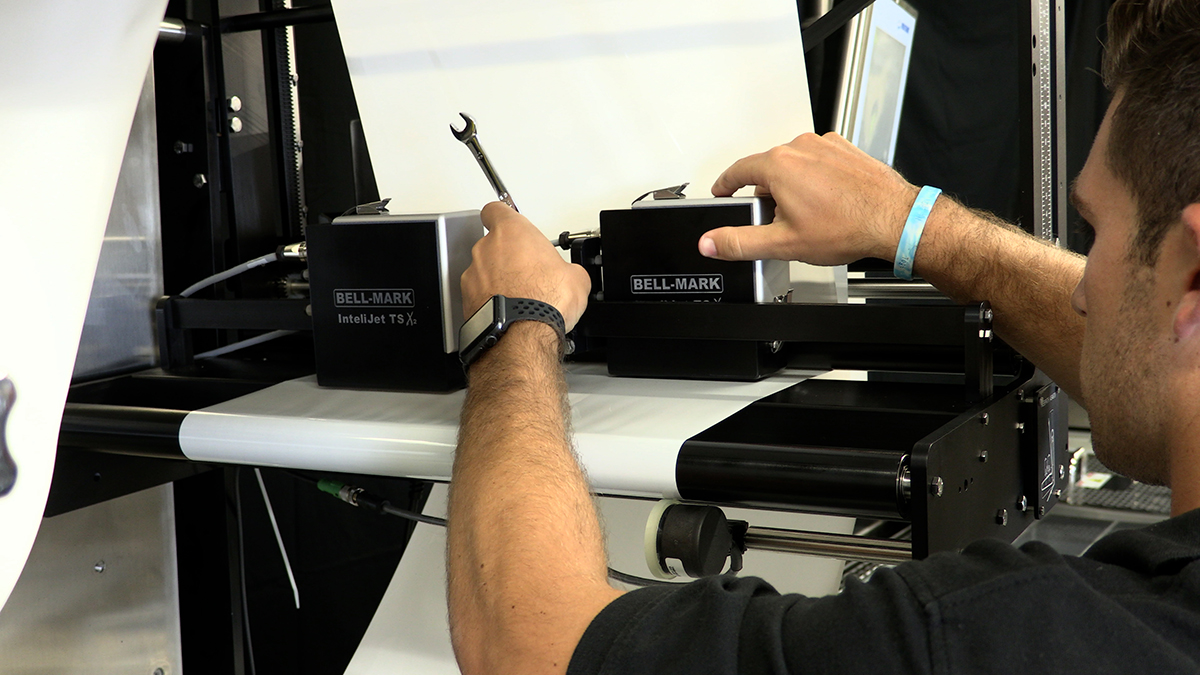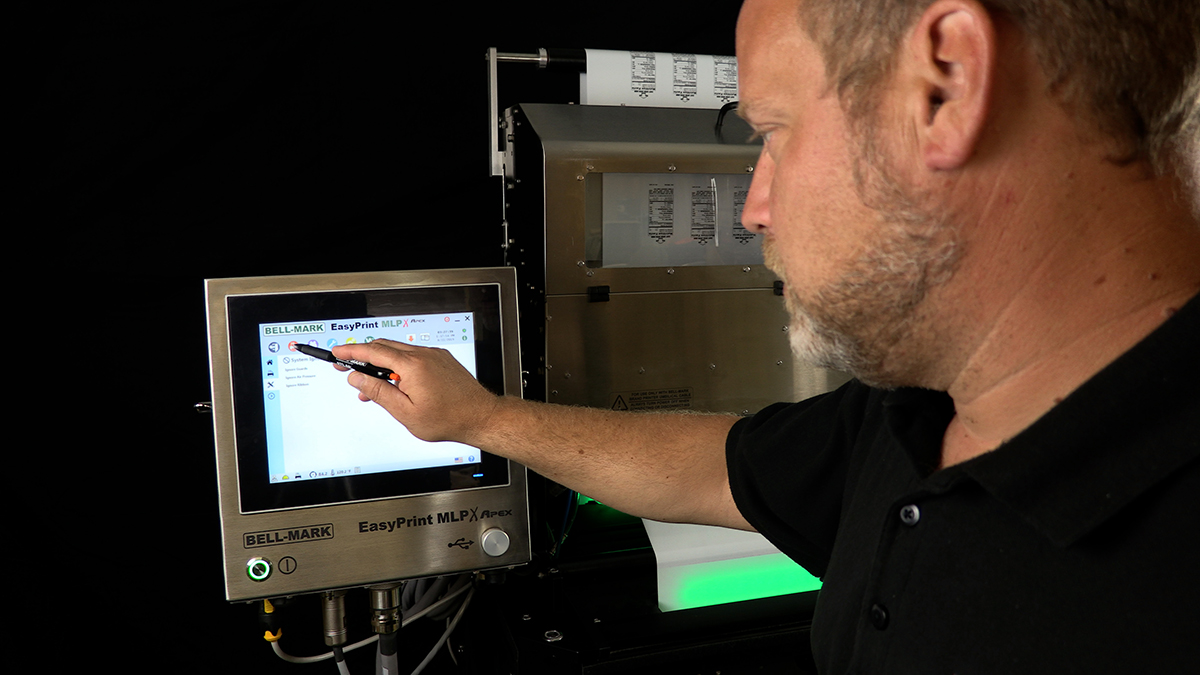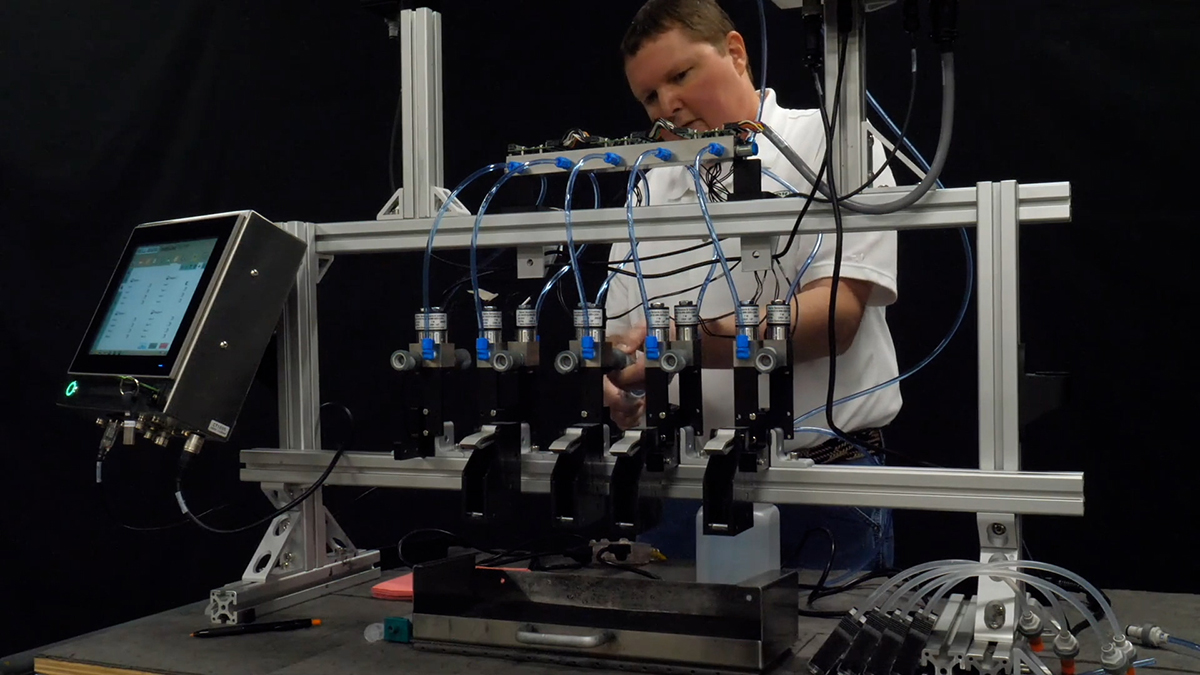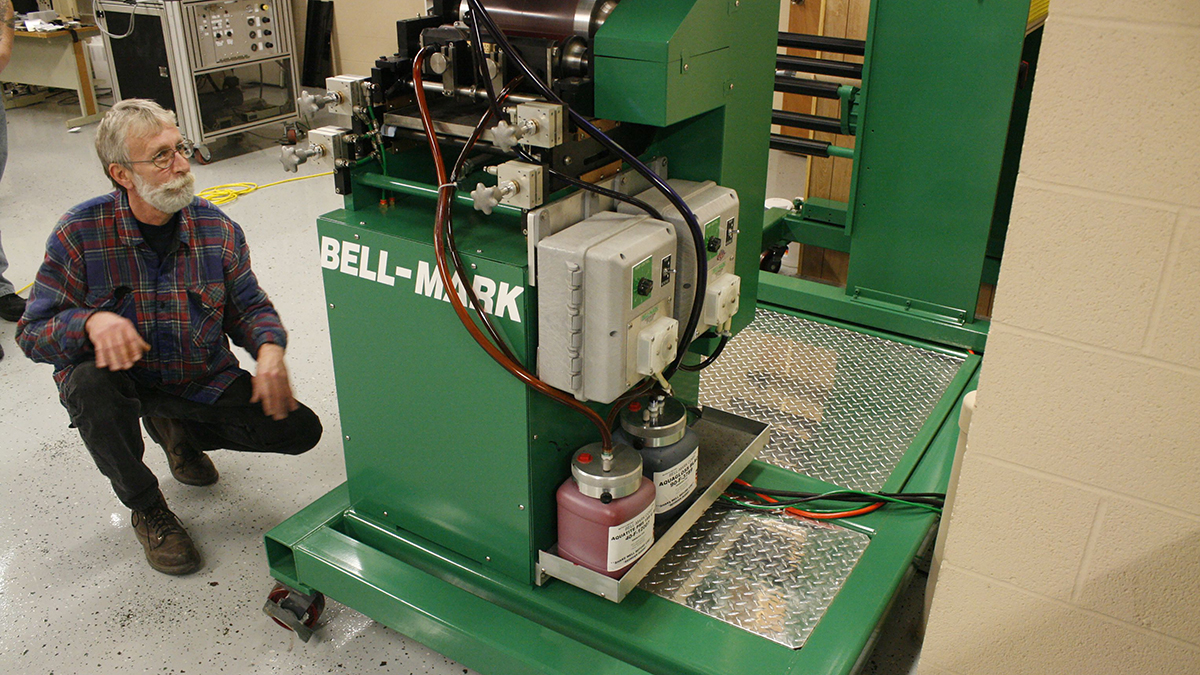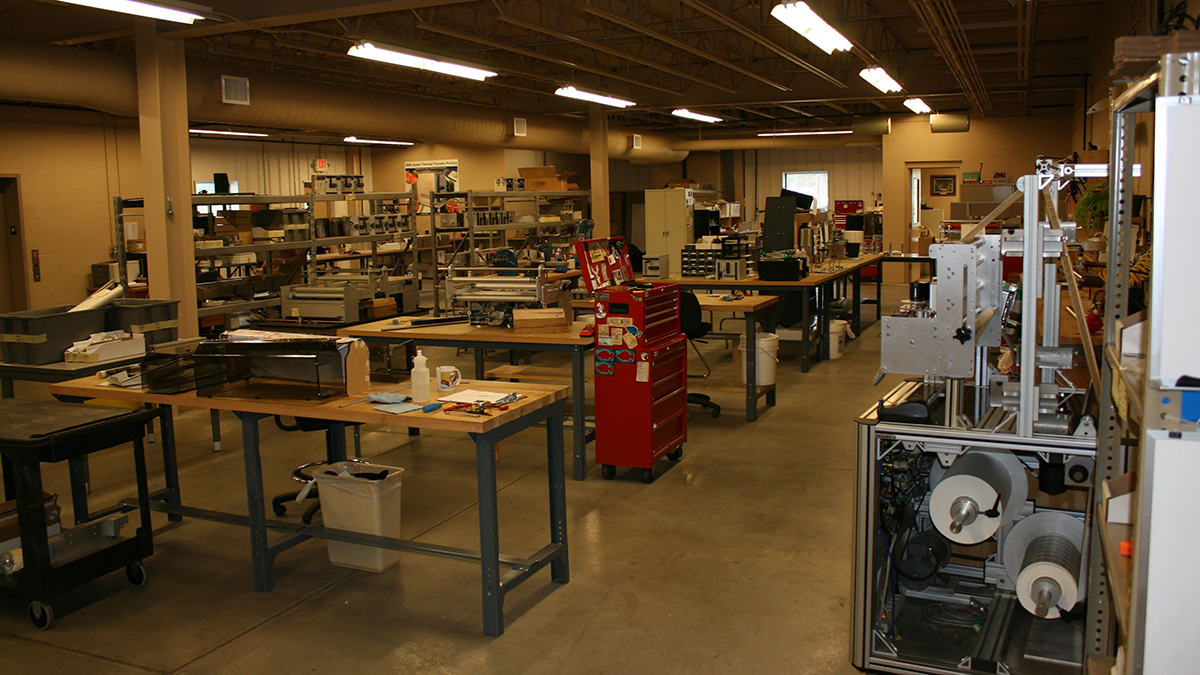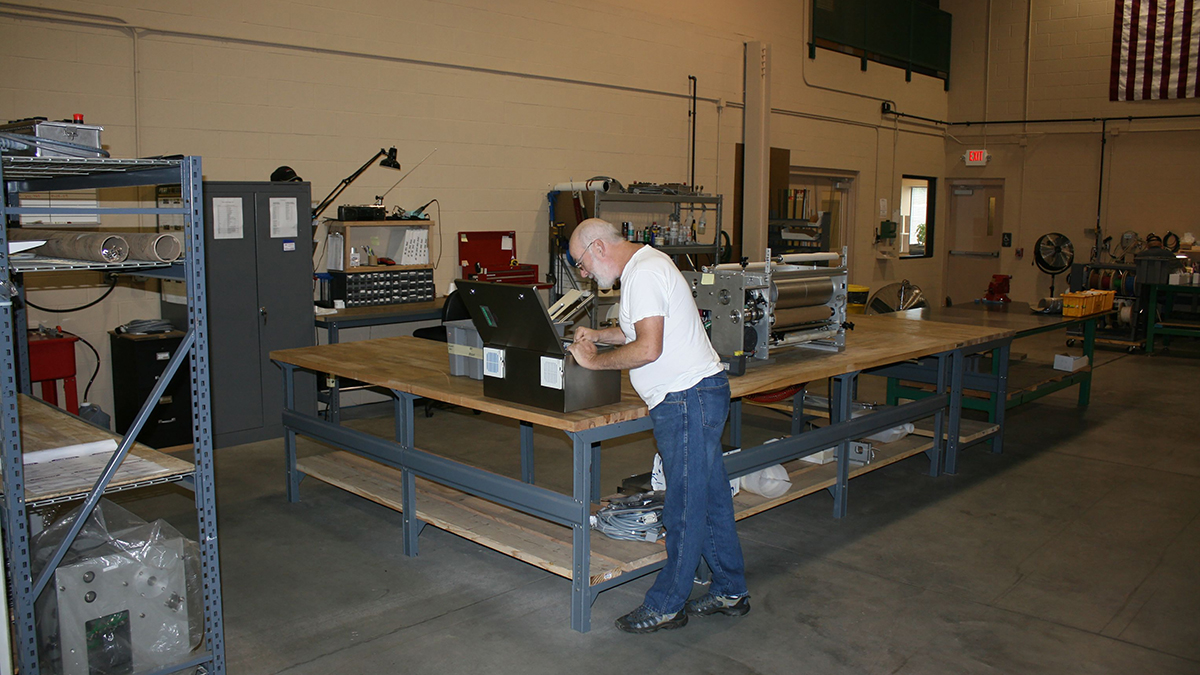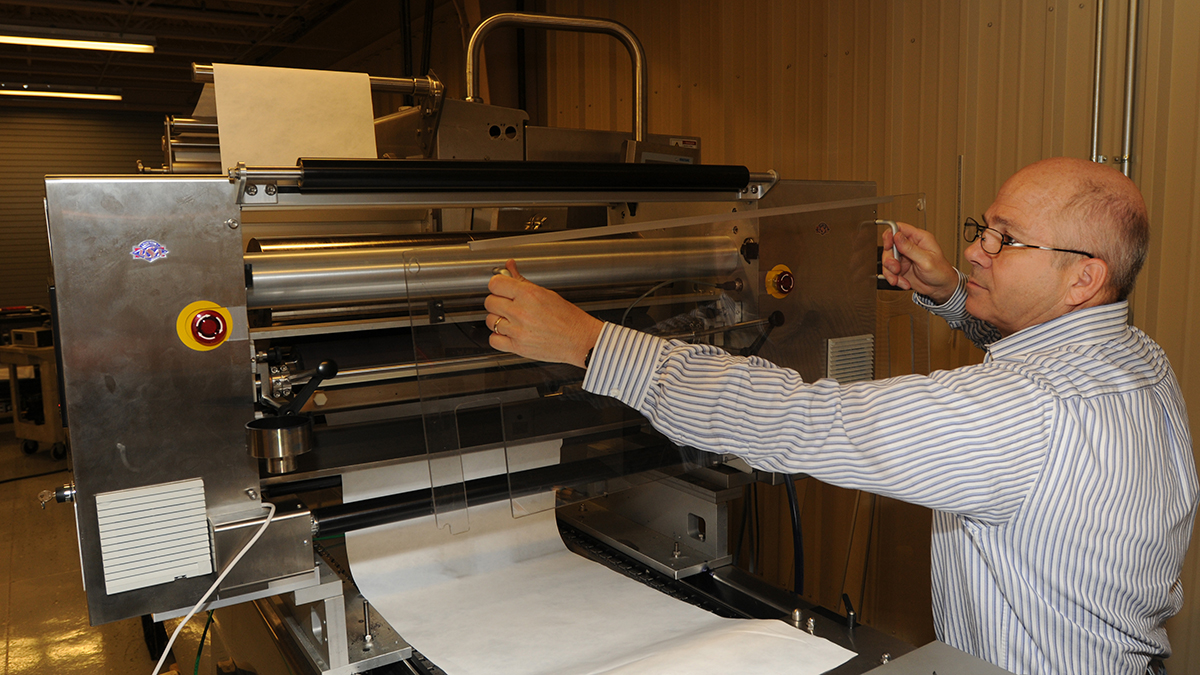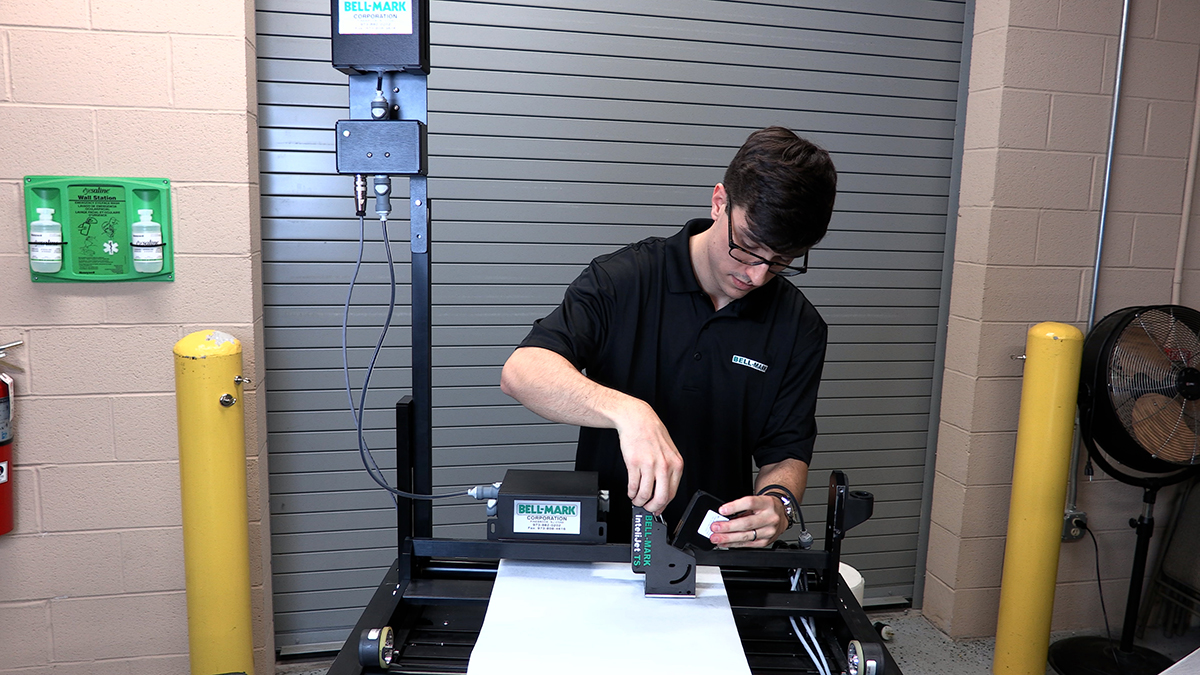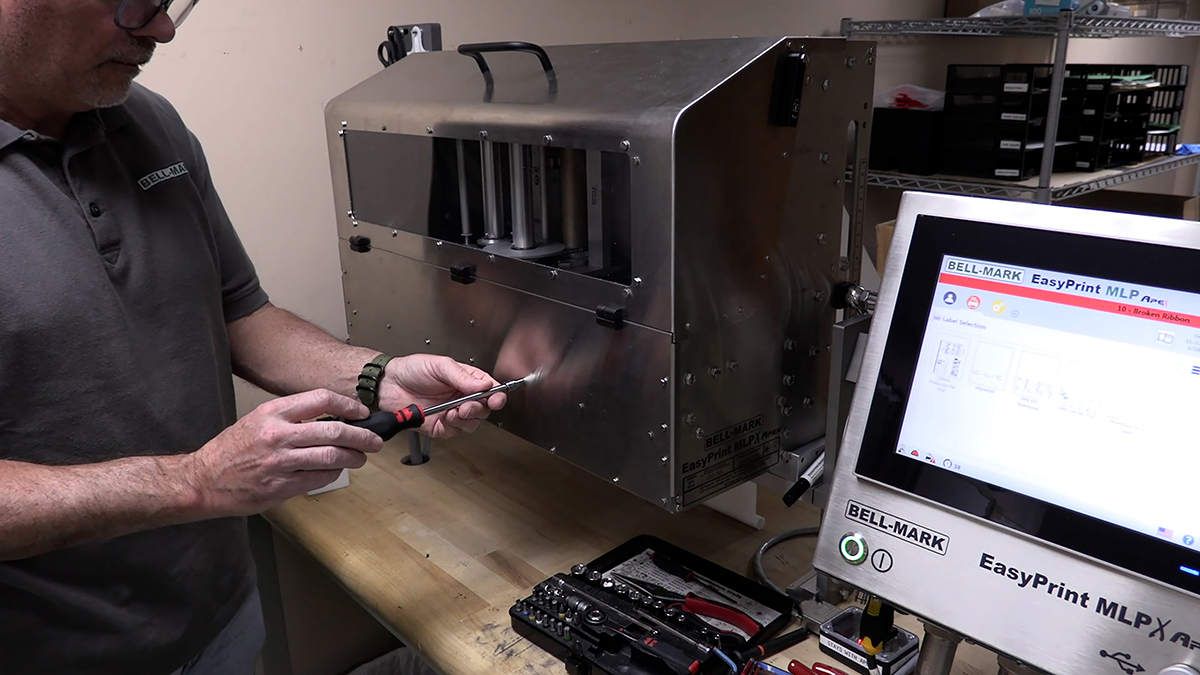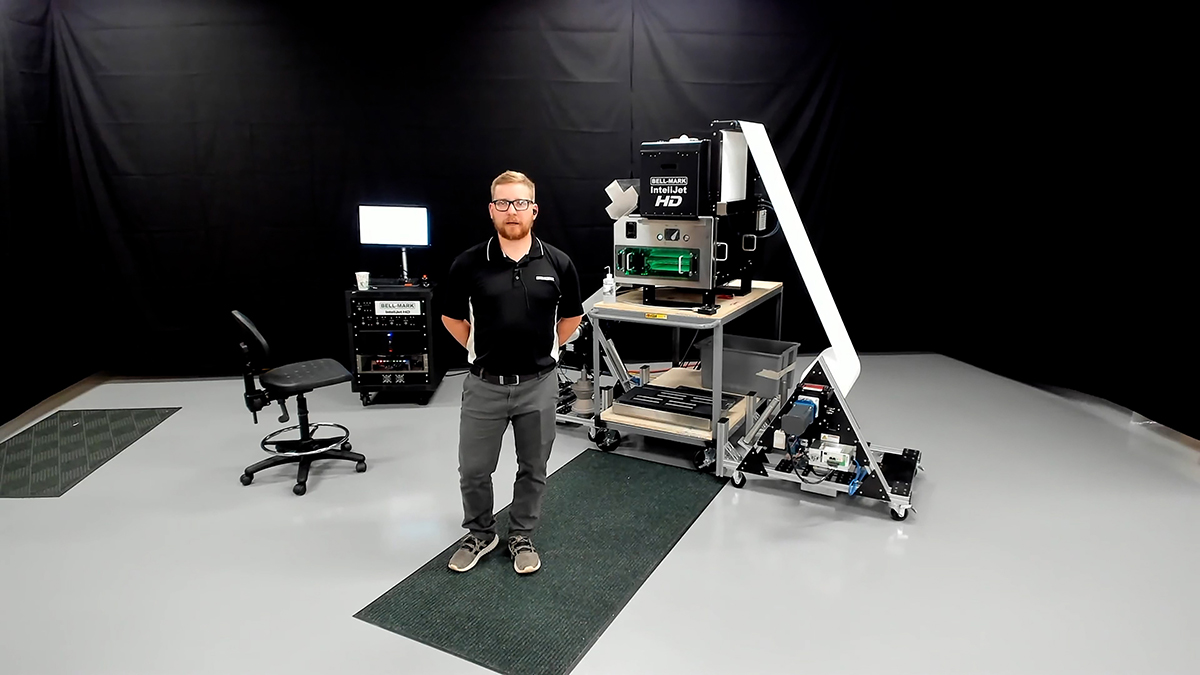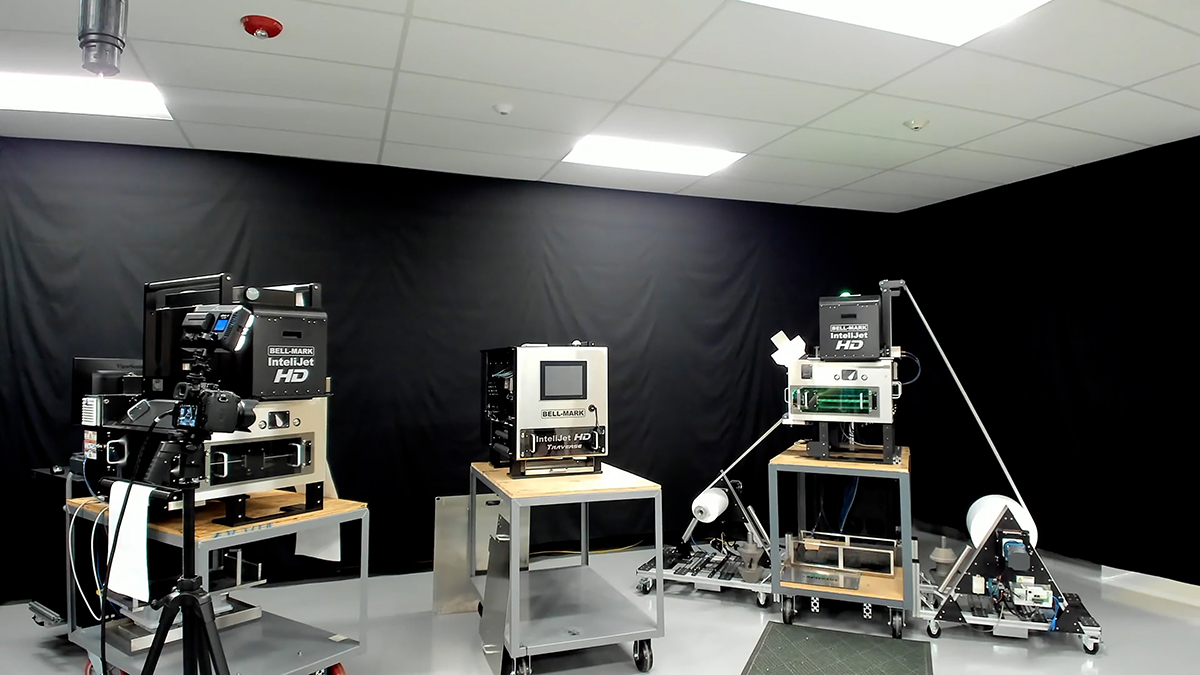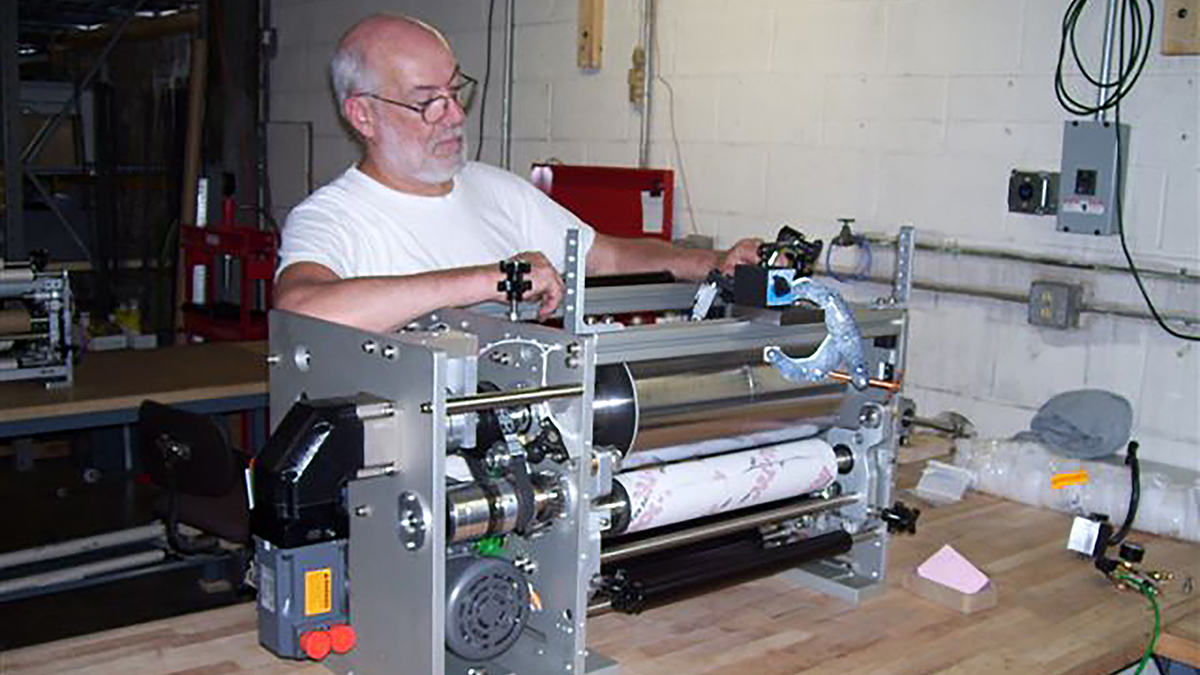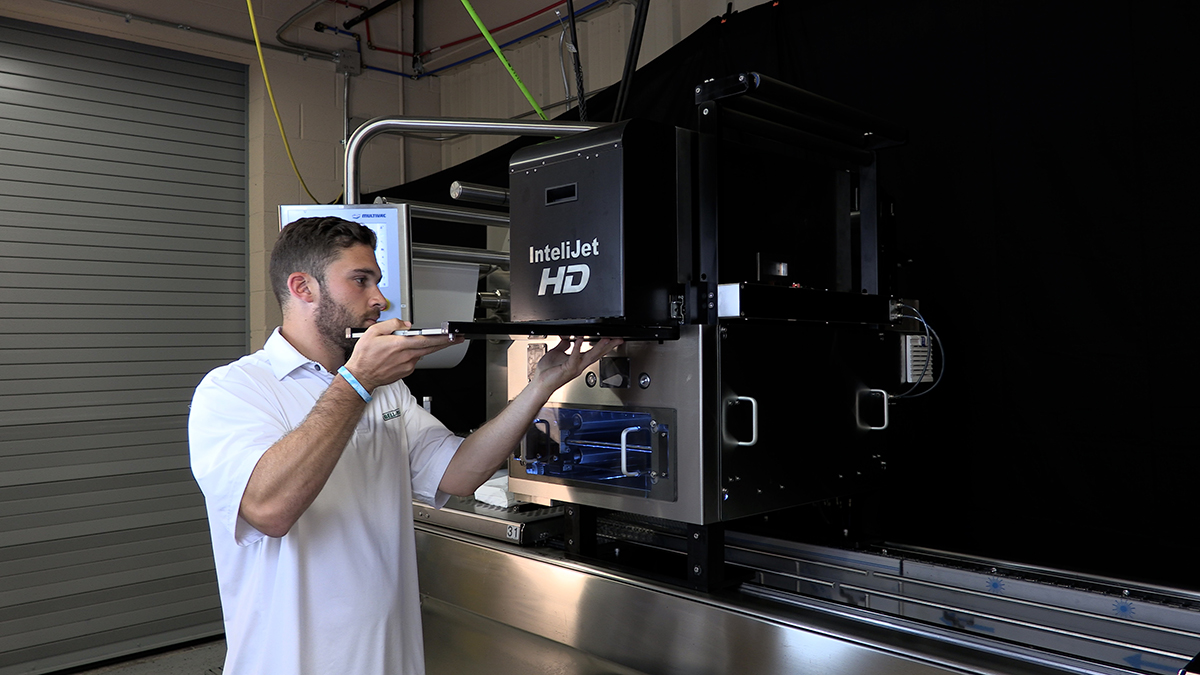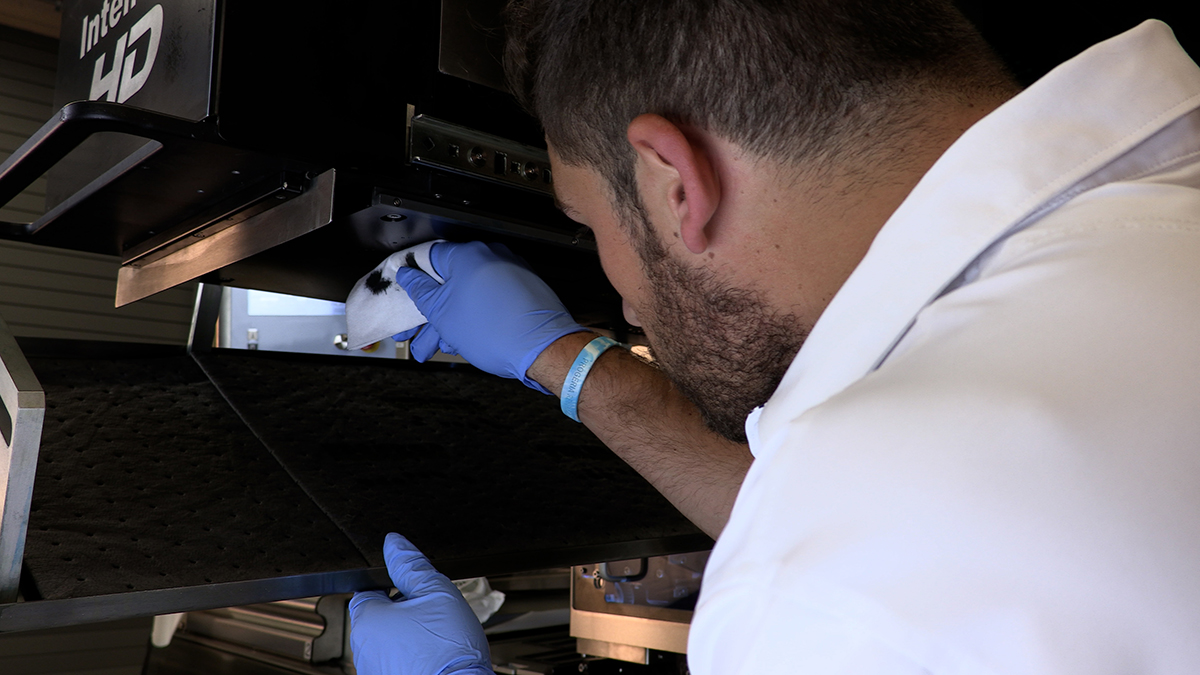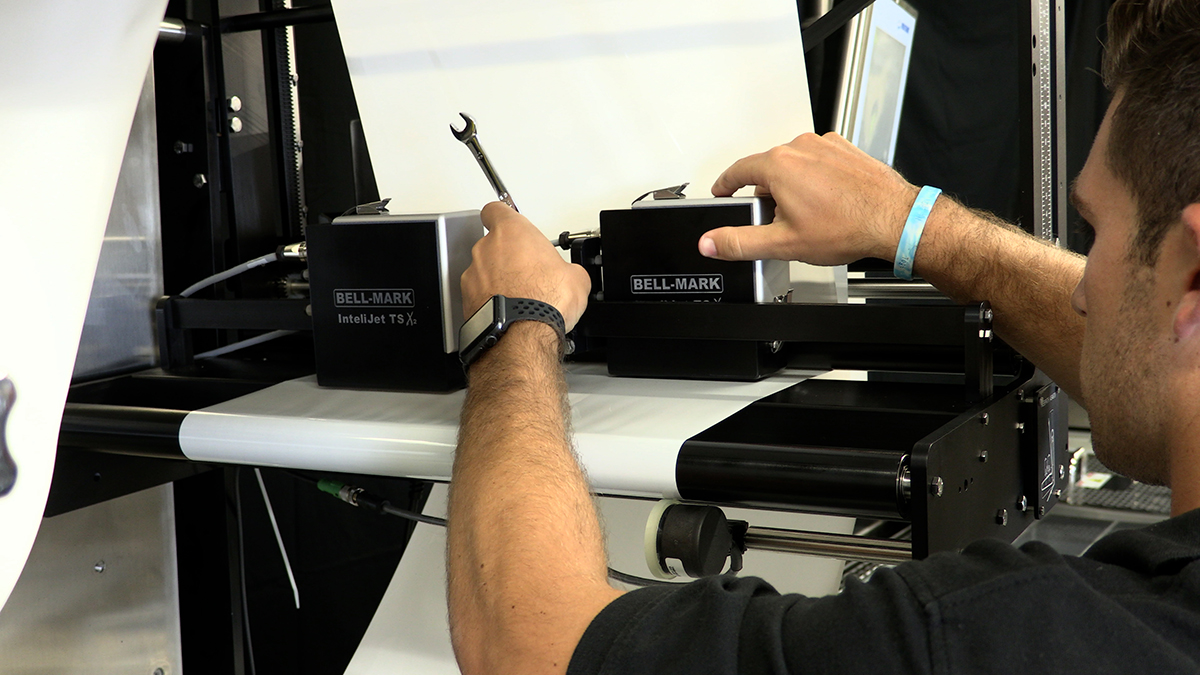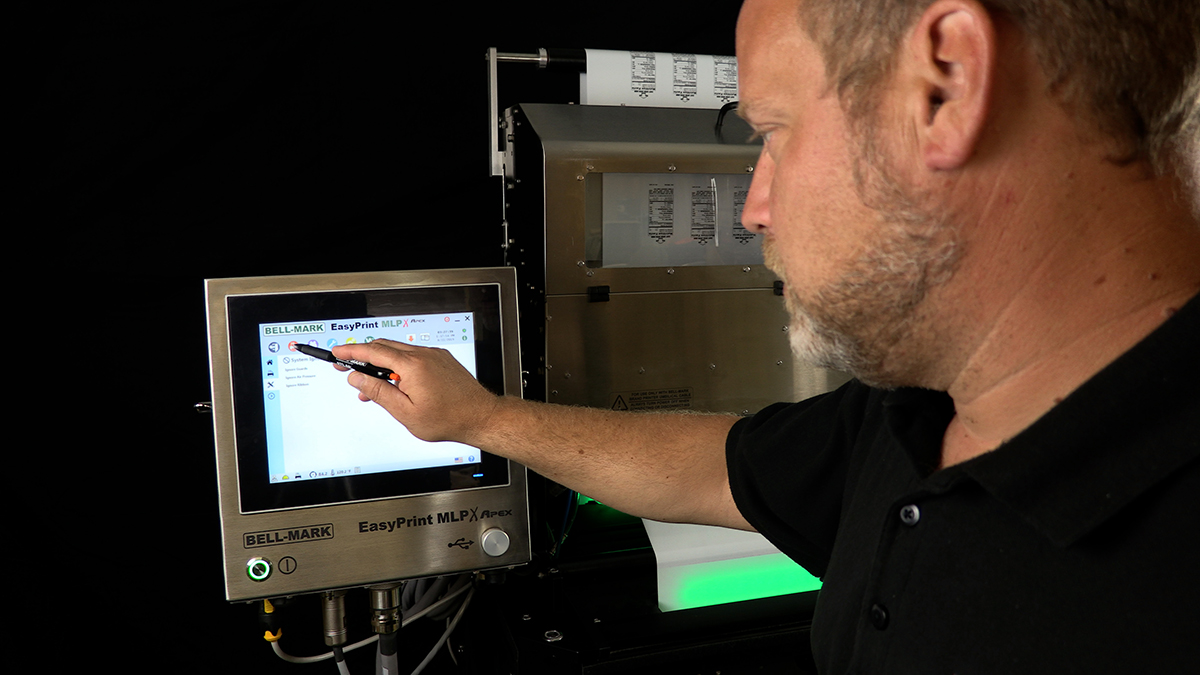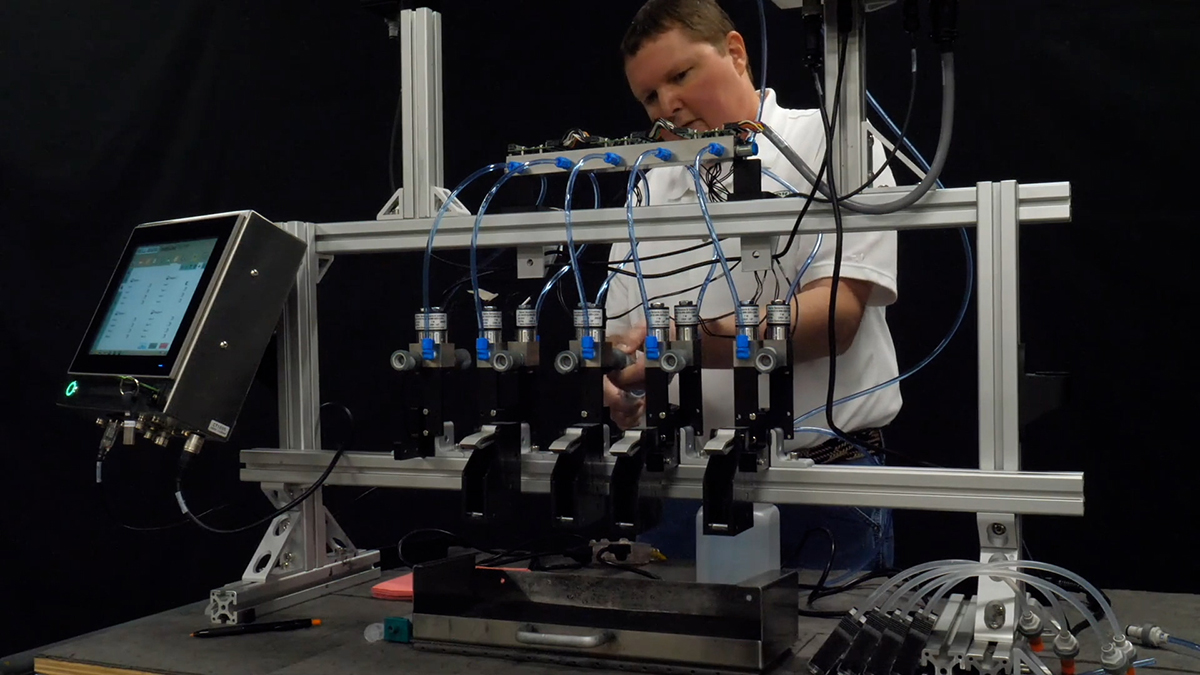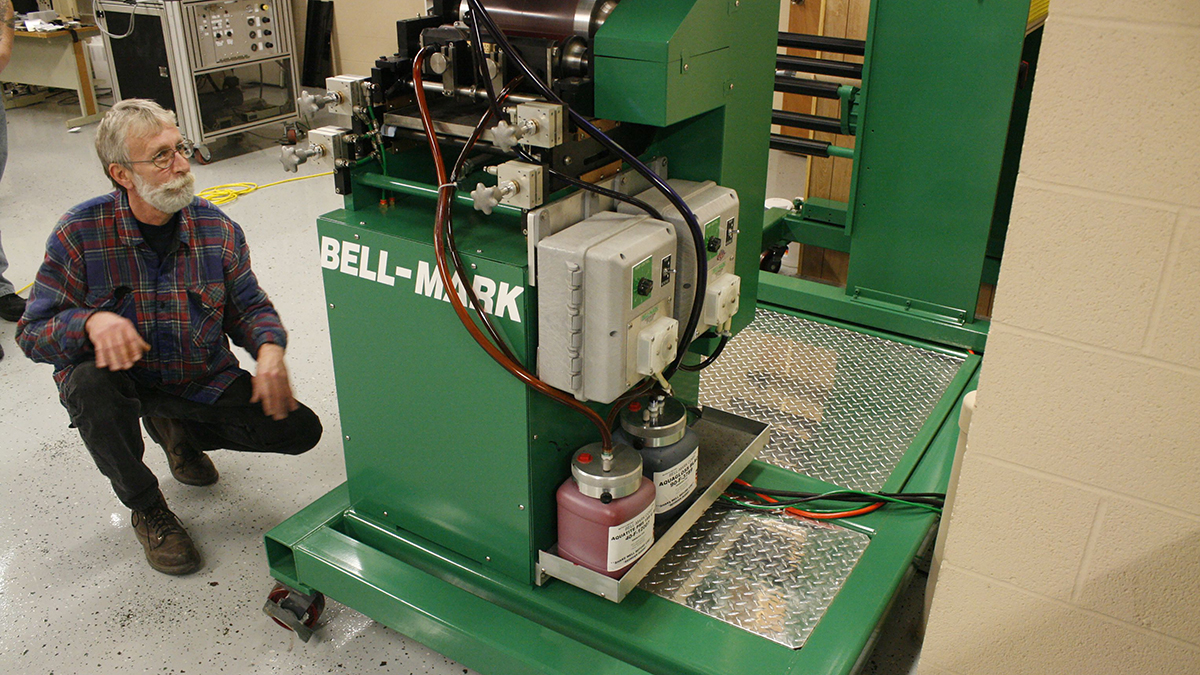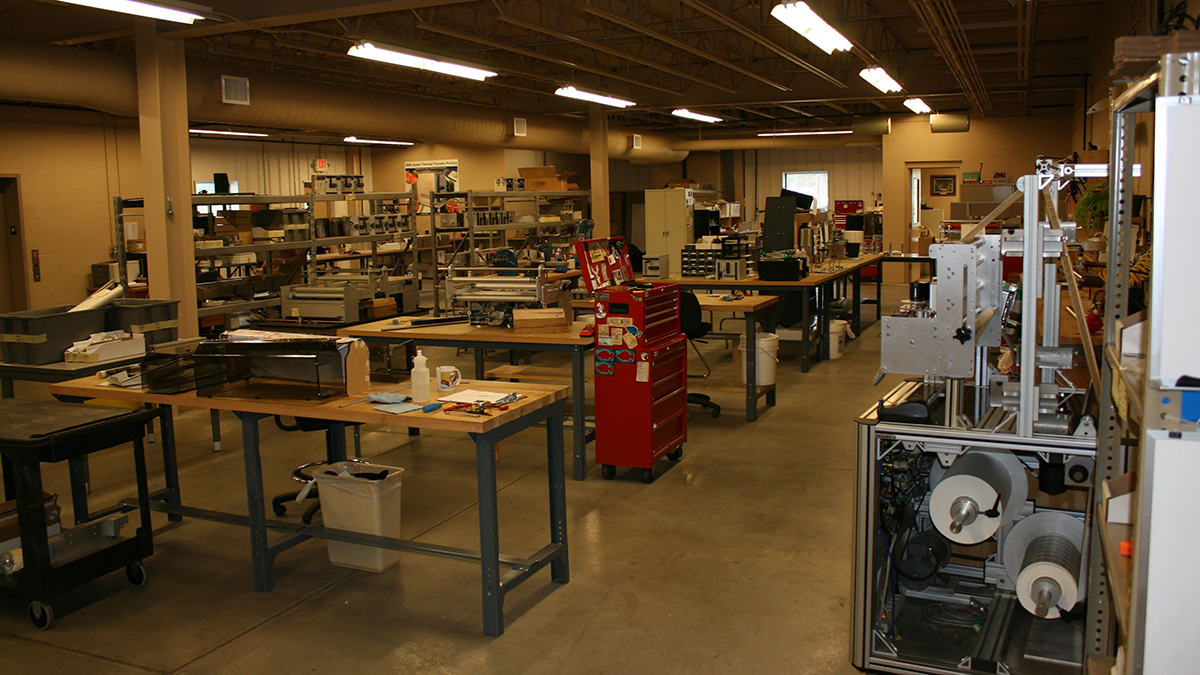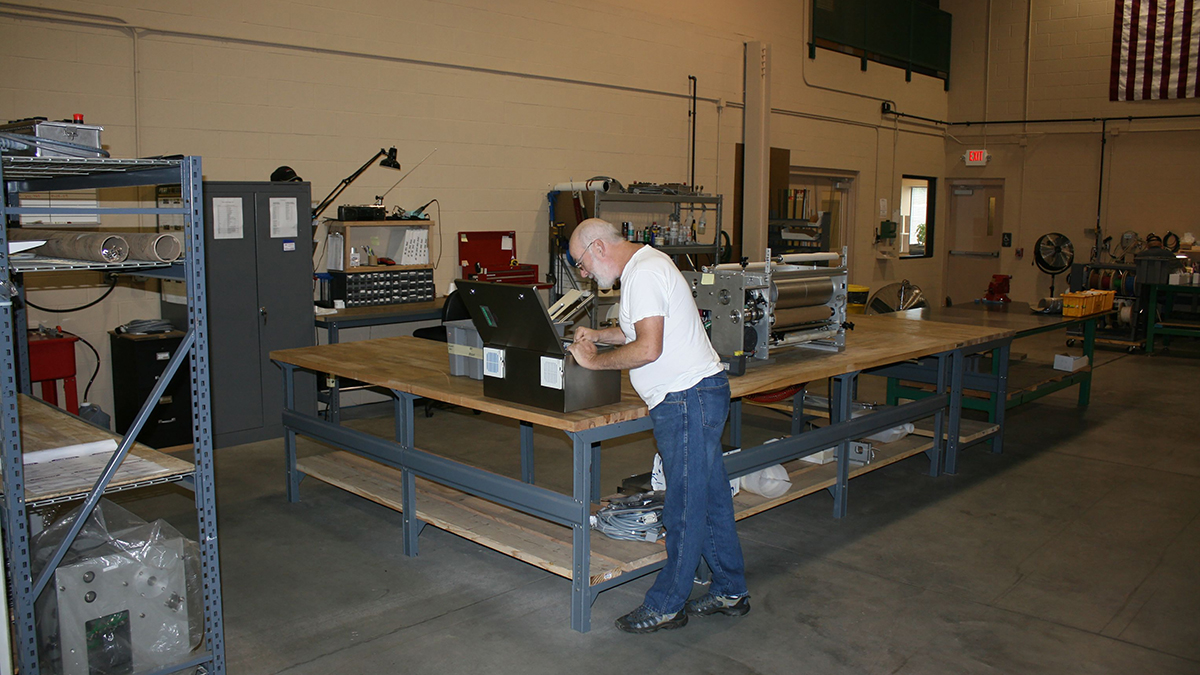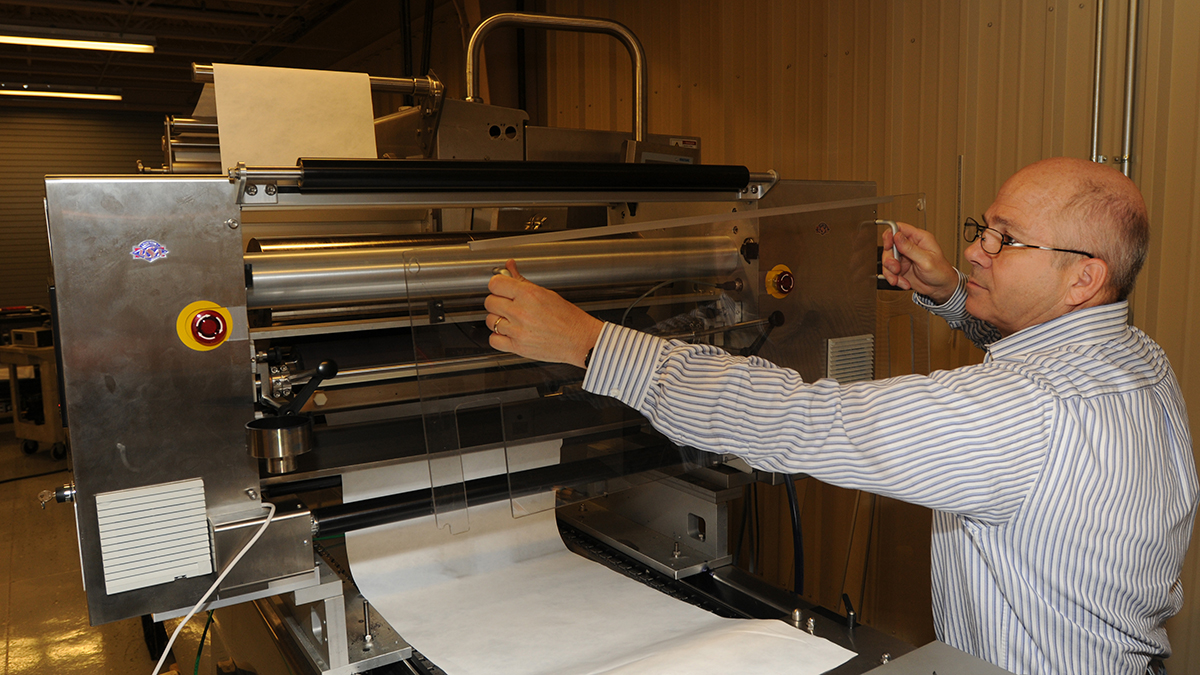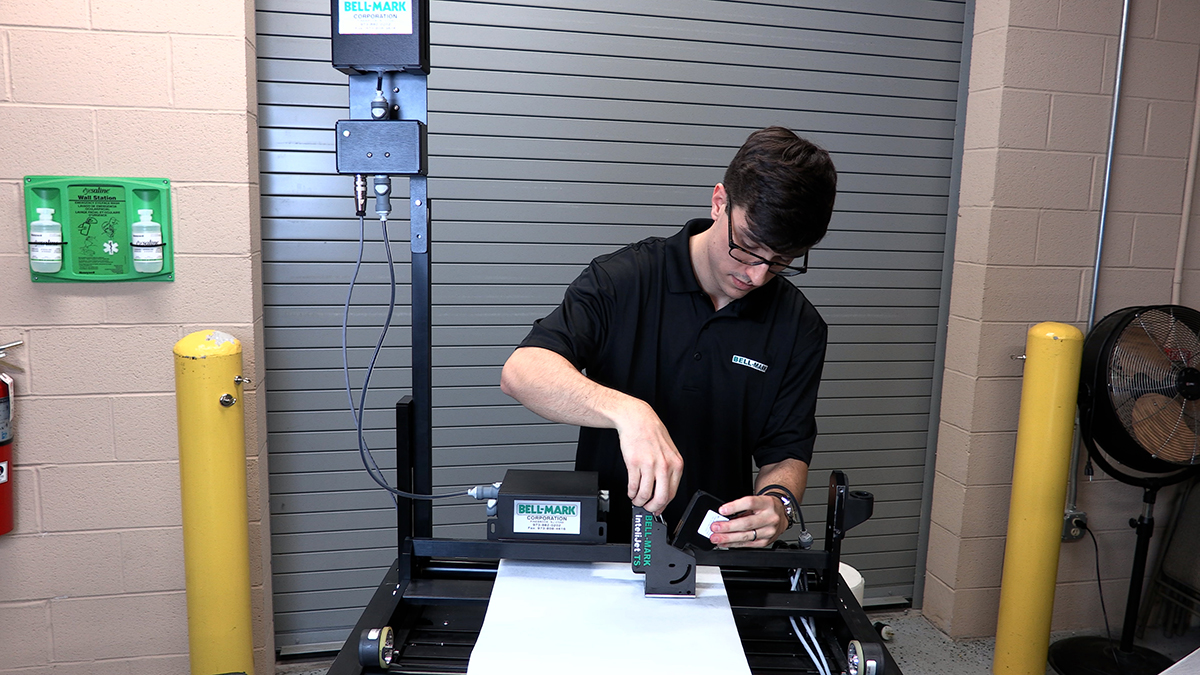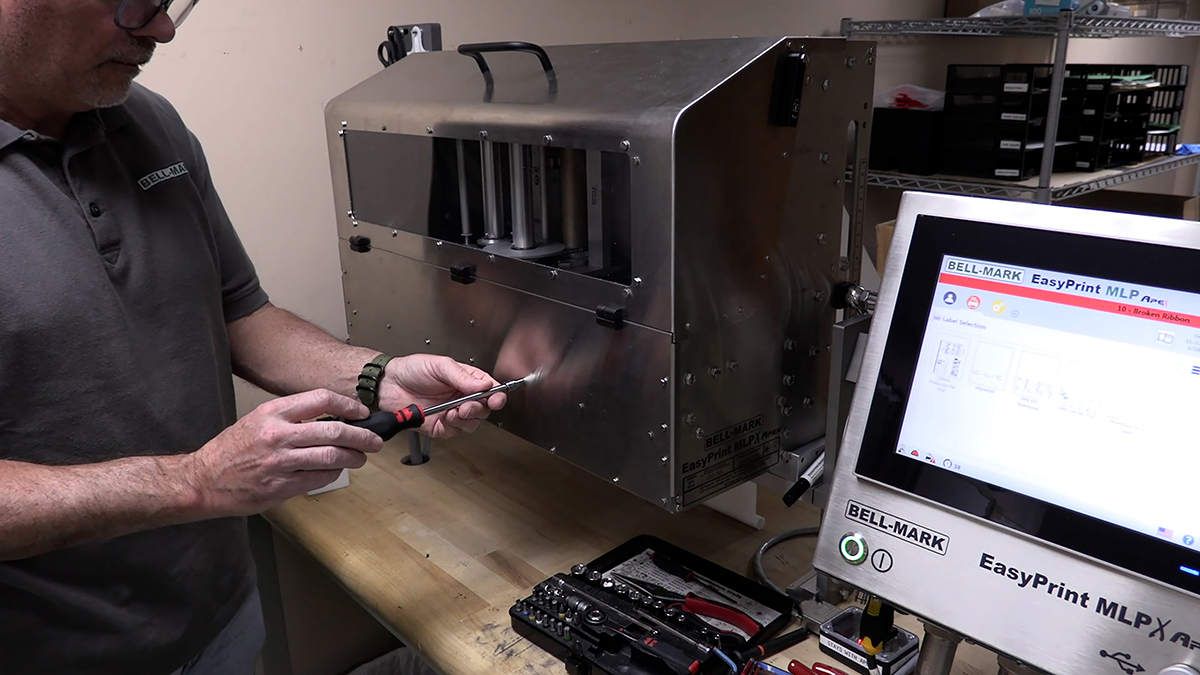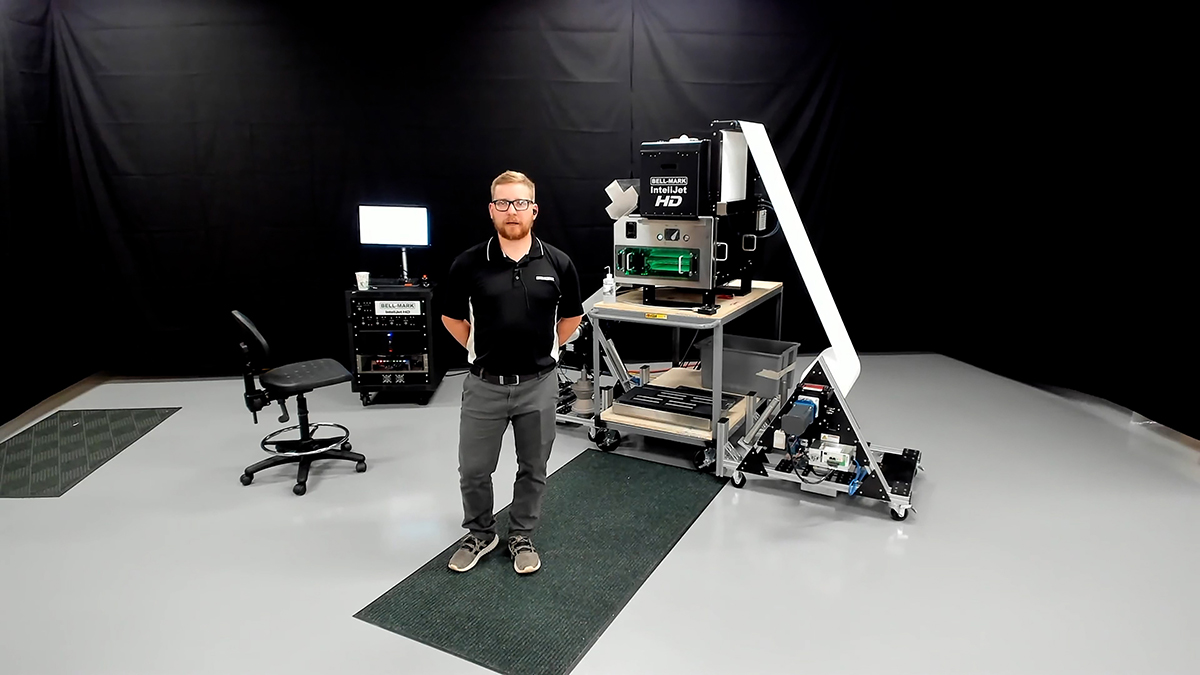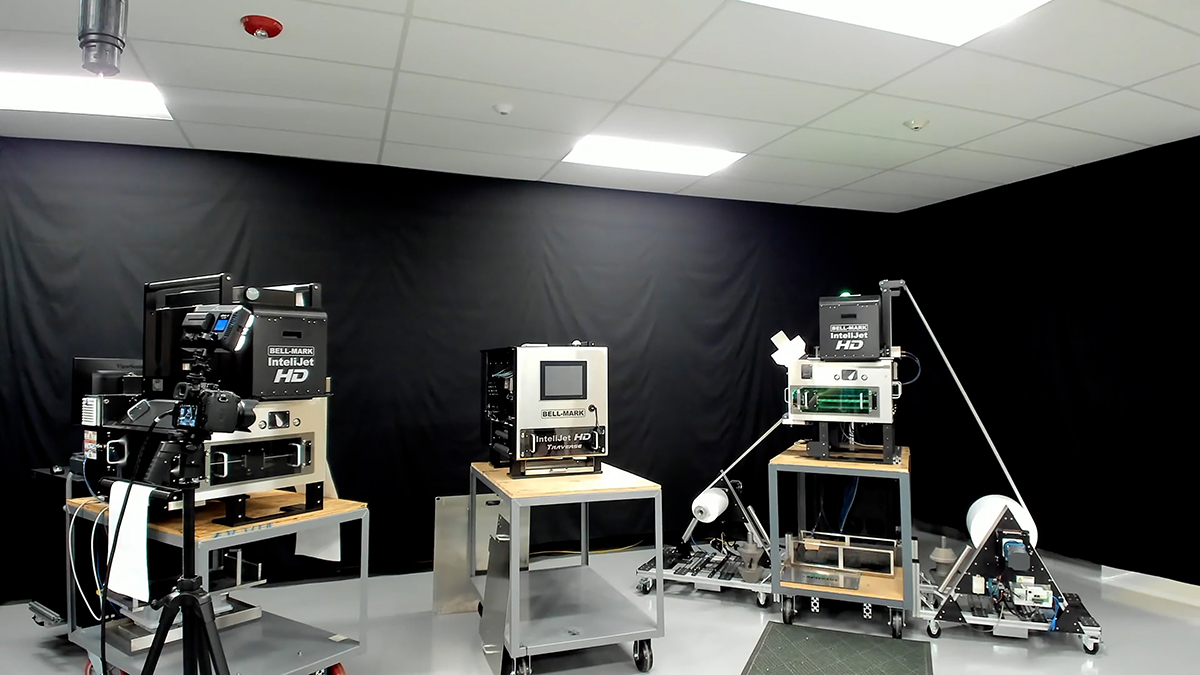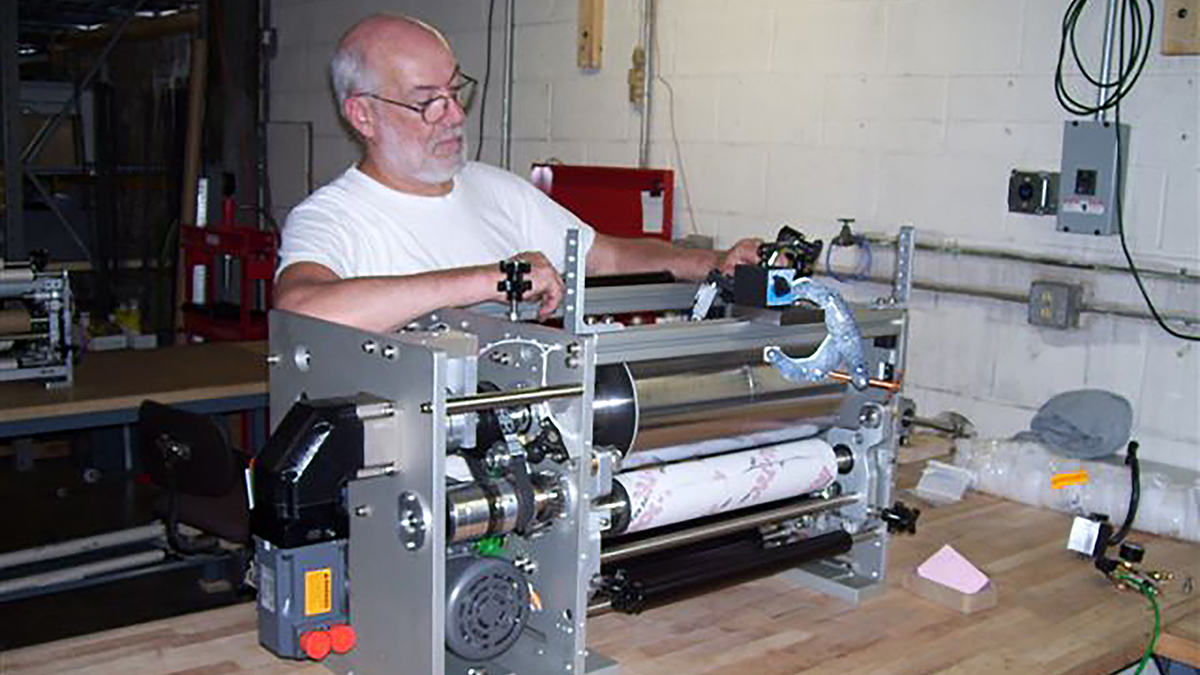 For over 60 years, BELL-MARK has been developing innovative solutions for package and carton printing applications in the medical device, pharmaceutical, prepared foods, meat, bakery, dairy, and poultry packaging industries. BELL-MARK offers many in-line printing technologies including piezo inkjet, thermal inkjet, thermal transfer, flexographic, and ink coder, all of which satisfy requirements to print directly onto package and carton substrates.