InteliJet
HD
servo WAS
Flexible, Reliable, High Speed, High Definition, Full Color CMYK Piezo InkJet Printing System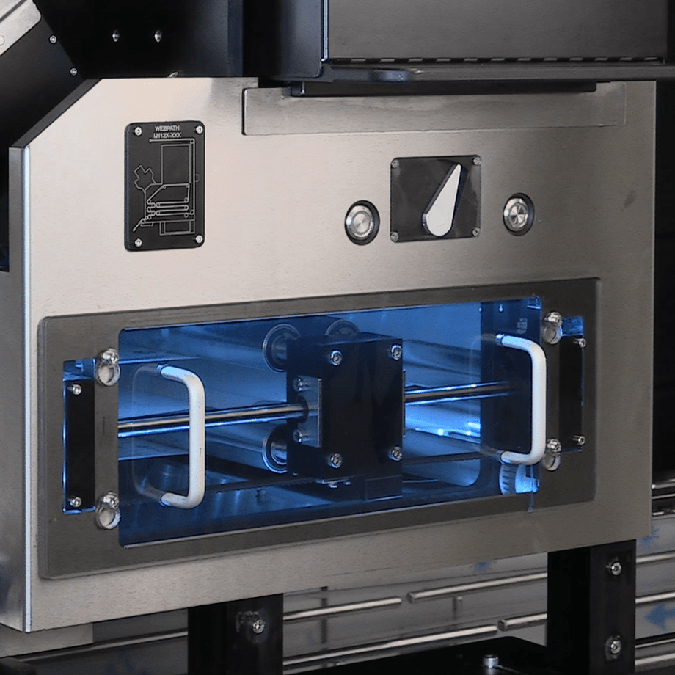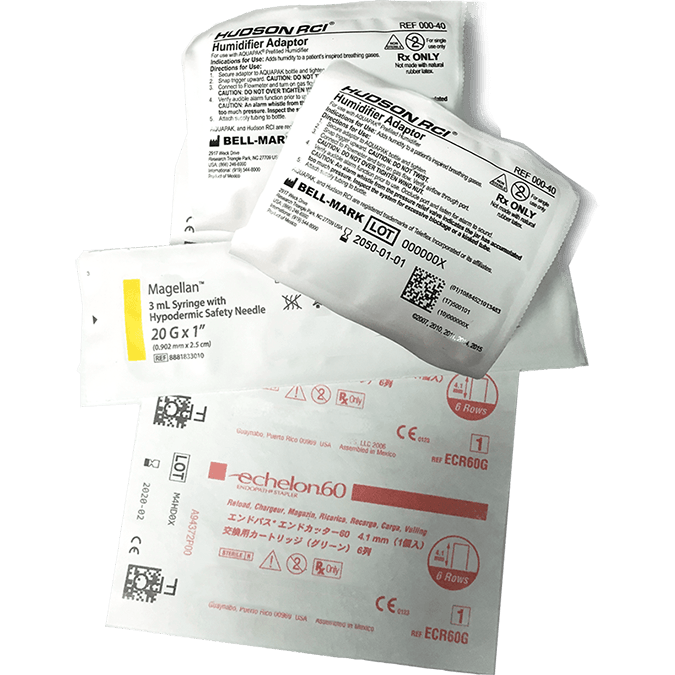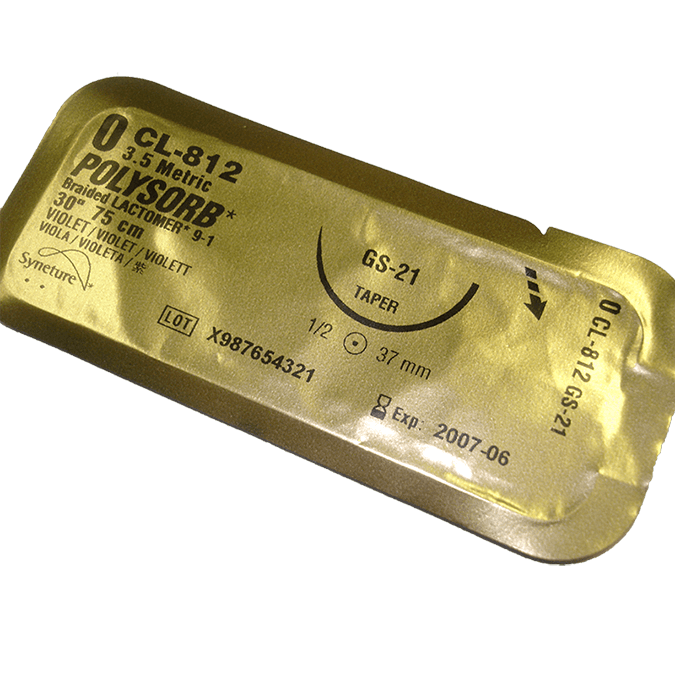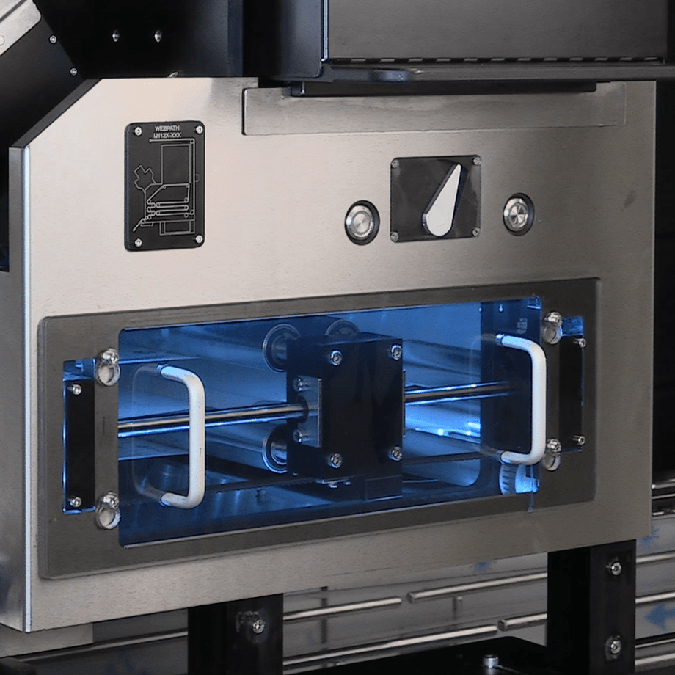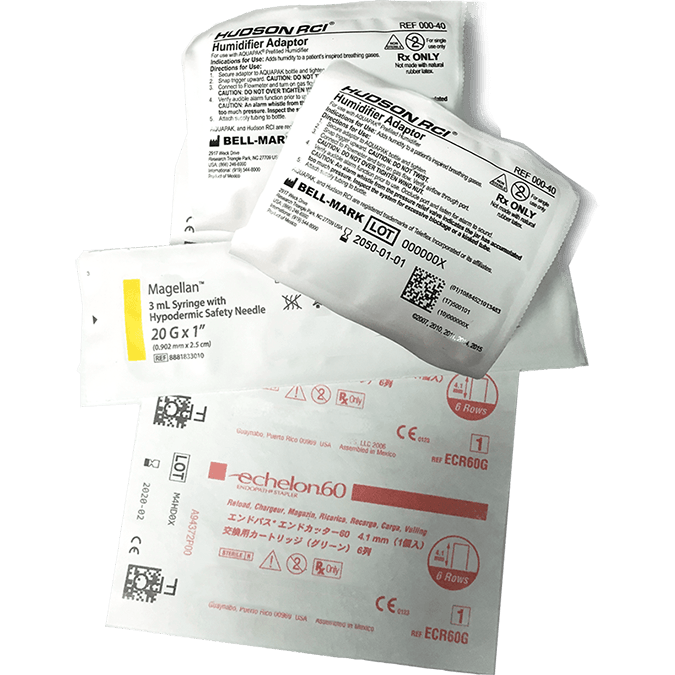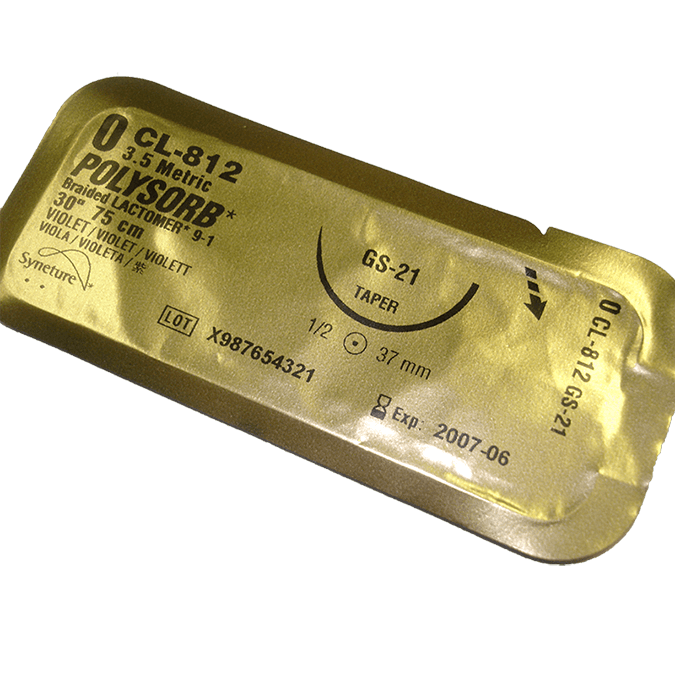 Monochrome, 2 Color & Full CMYK
Piezo Drop on Demand digital printer will print all artwork including variable information
Available Single color, Two color, & Full CMYK configurations allow limitless print capabilities for existing and future business
UDI compliant print solution that can be retrofitted to existing packaging machines
LED Curable or Water Based Inks for printing on most substrates
600 X 600 DPI Print Head

Each Monochrome Print Head is 108mm wide, 105mm when stitched
Each CMYK Print Head is 112mm wide, 108mm when stitched

Lowest cost of ownership compared to other printing systems
Connect to customer ERP systems and through a hot folder, can utilize existing label software like Prisym, Labelview, Bartender, and more
InteliJet HD Stationary Head Printer for Roll Stock Machines
InteliJet
HD
traverse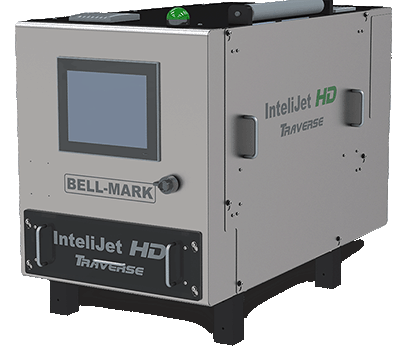 Traversing Monochrome System
A perfect fit for applications with short indexes combined with a wide web or applications with pre-printed web with the need to print UDI & other variable data.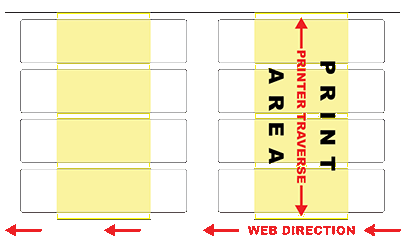 InteliJet
HD
off

-

line
Offline Feeder & Printer System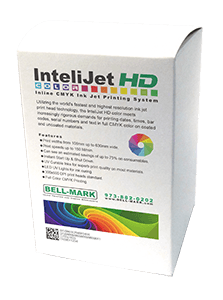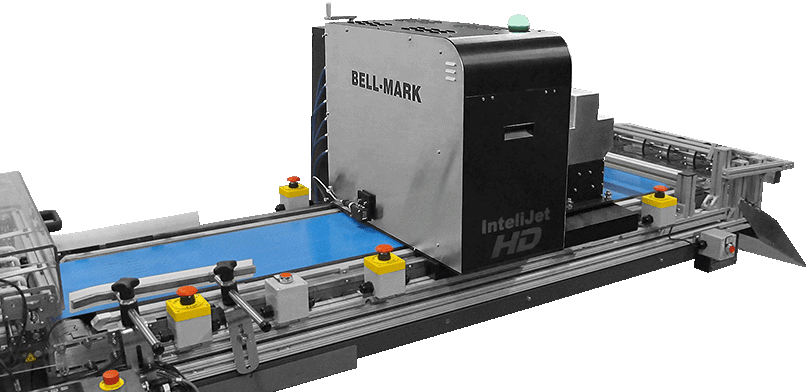 Benefits
Efficient workflow: As a fully integrated multi-color VDP (Variable Data Printing) ink jet system, the InteliJet HD works seamlessly with its PC based print design software and touch screen controls to achieve an easy to use VDP workflow.
InteliJet HD offers a simple and flexible workflow with both on-line and off-line modes. Users can print VDP jobs directly from the client PC. The InteliJet HD software also enables users to design and modify the print output templates using its extensive array of editing tools.
The InteliJet HD touch screen software installed on the system PC is specifically designed for Variable Data Printing. It offers the user a friendly interface to interactively control the InteliJet System, monitor it's status, and set it's many powerful print options. The touch screen software also allows users to prepare or add additional data while, at the same time, actively printing high productivity jobs.
Lowers TCO over other printing systems
Little to zero maintenance costs
Specifications
Features
Print Head Module
Up to 12 print heads
Up to 630mm of effective print width
600 DPI printhead
UV ink compatible
4 drop sizes (6, 7, 11, 14 pL)
Full color CMYK printing
Integrated Ink System
Web Advance Module
Web shuffle mechanism facilitates instant curing even when mounted on an intermittent motion host machine
Intelligent servo motor provides precise closed loop positioning for accurate print registration
UV Curing System
Allows for printing on almost all surfaces
LED technology for long life and reduced power consumption
Ozone free operation (no external venting required)
Air-cooled, requiring no external compressed air or water for operation
Print System Controller
Advanced control of every aspect of the print and print head
Multi-head support
Multi-resolution support
High speed print driver
Full feature render engine
High speed variable data rip engine
Full control of print head heater temperature
Full control of print head grey levels
Print Control and Layout Software
BELL-MARK layout / label creation tool featuring the following specifications:

Multi-image importation, resizing and rotation
Step and repeat function
Supports all the most common file types (BMP, TIF, JPG, PNG, GIF, PDF)
Supports all types of variable information (text, barcodes, date codes, serialization)
Supports text file and user entry data sources
Supports over 80 types of barcodes including:

GS1-128, GS1-DataMatrix (2D)
EAN 13, EAN 8, EAN 14
Code 39, Code 128
UPC A
SSCC18
PZN
QR-Code
Specs
Print widths from 108mm up to 630mm wide
Print speeds up to 150M/min
UV cured ink, water-based dye and pigmented inks, or MICR ink
Instant start up & instant shut down
UV curable inks for superb print quality on any substrate including poly, foil, medical paper, Tyvek®, etc. Can even print on the seals with no adverse effects to the print or the seal gasket
LED lights for ink curing reduce energy consumption, have extremely small footprint, and have no hazardous by-products
600 DPI print heads print completely legible fonts at 3-point font size including Asian characters
Network capable
Completely programmable with auto date calculations, barcodes on porous substrates
Built in barcode width reduction feature for high quality barcodes on porous substrates
208V 3-Phase 30A
Remote Service Capable
Optional Vision Inspection Solution
100% in-line inspection and barcode grading solution that can be integrated with the customer ERP or labeling solution.
Remote Training & Support
BELL-MARK printers include remote training & support at no additional costs, only requiring an internet connection.