CNC Machinist/Operator
Job Description:
Bell-Mark Technologies is seeking a full-time CNC machinists/operator. Must have experience with CNC set-up, program editing, tool set-up, manual experience is necessary. Competitive wages with benefits based on prior experience and education.
Benefits period may apply!
Start Time: 7:00am
End Time: 3:30pm
Qualifications:
Must be 18 years of age or older.
Experience with CNC set-up preferred.
Precision measuring equipment experience preferred.
Ability to read and understand prints/drawings.
---
Benefits Include:
Medical Insurance Benefits.
401K.
Health Savings Account (HSA).
Life Insurance Policy.
Paid Time Off.
Job Location:
BELL-MARK Technologies
4500 West Canal Road
Dover, PA 17315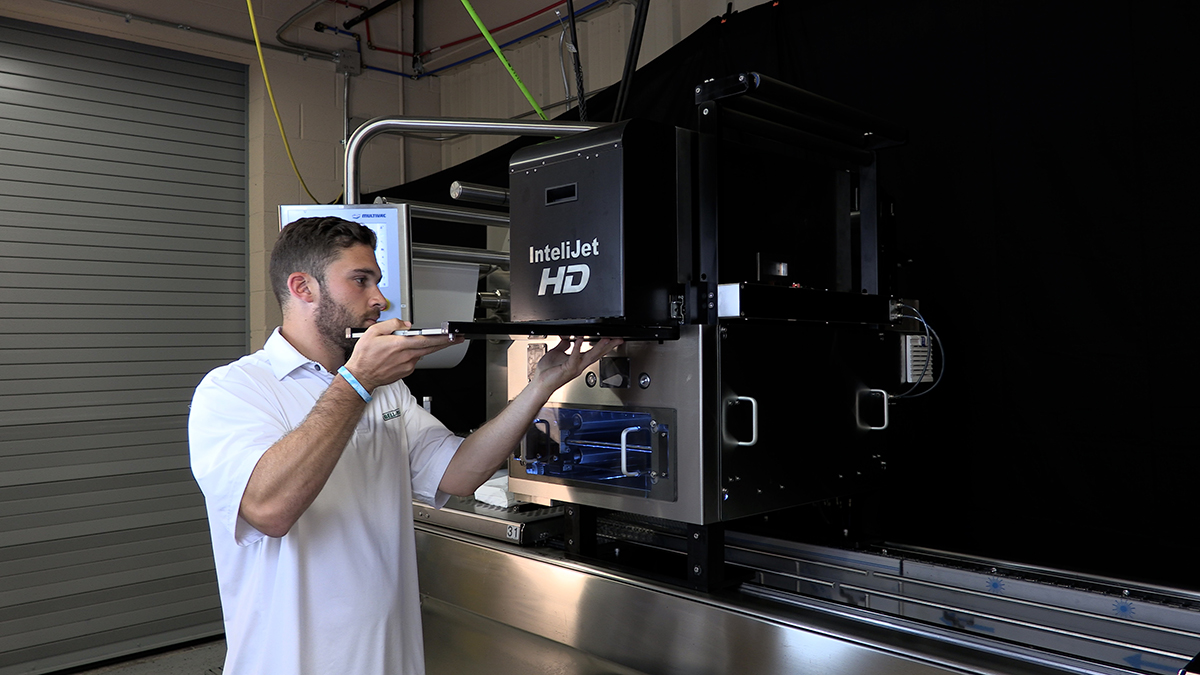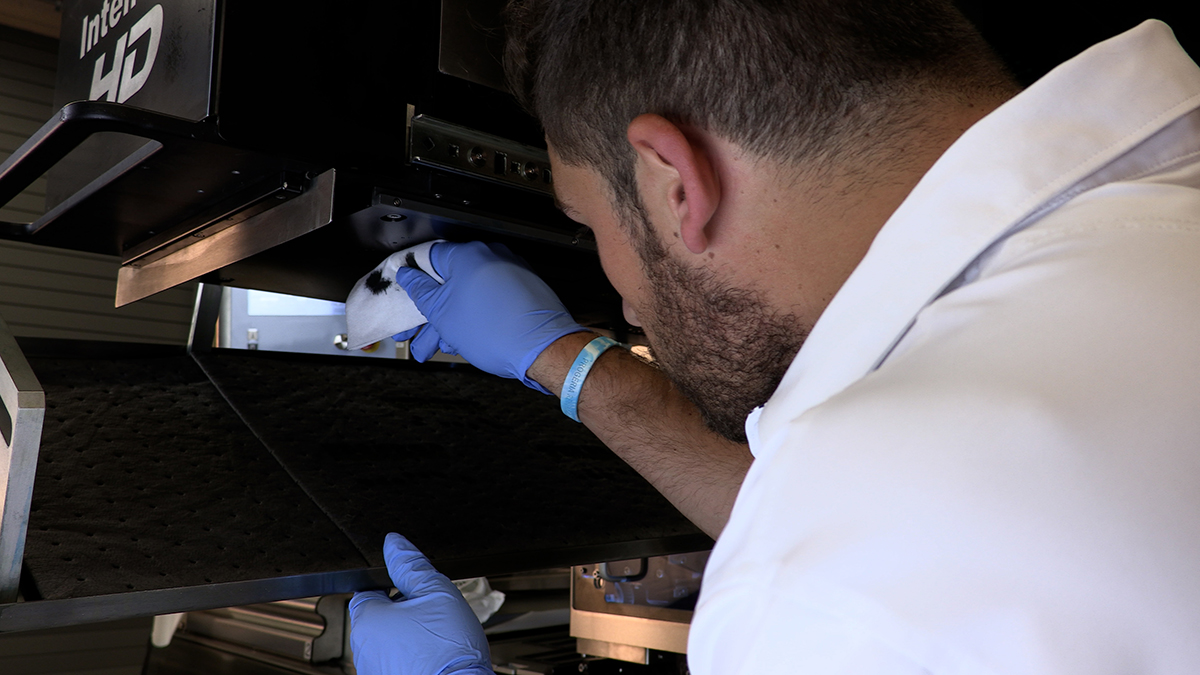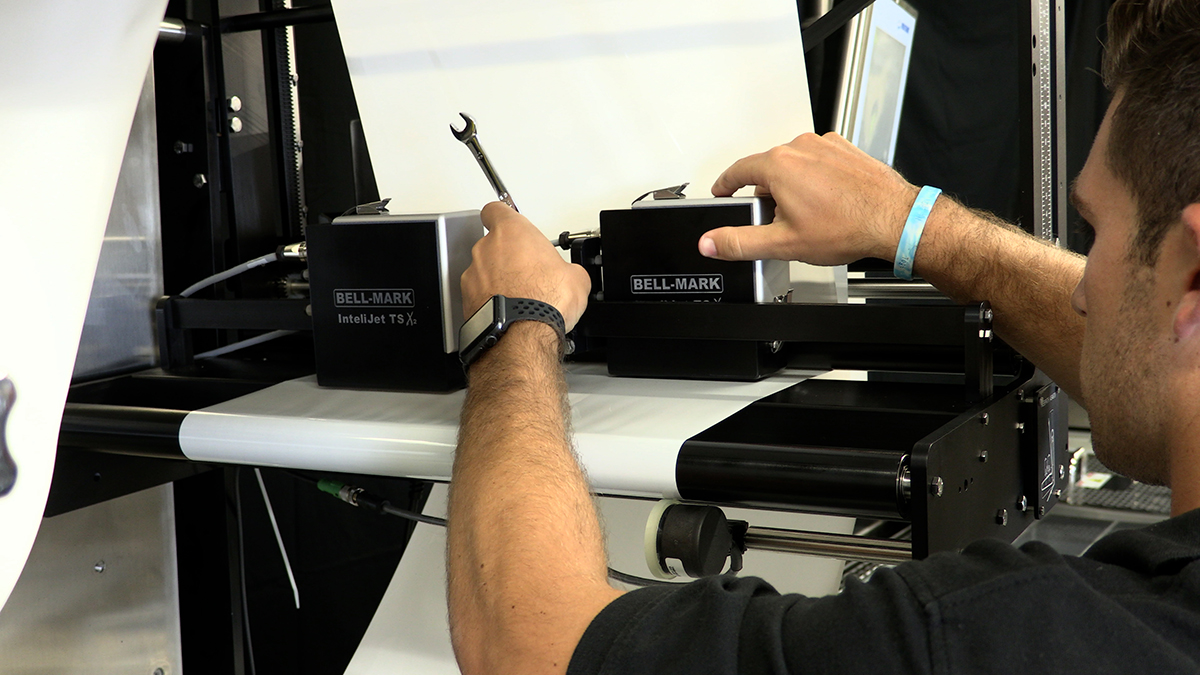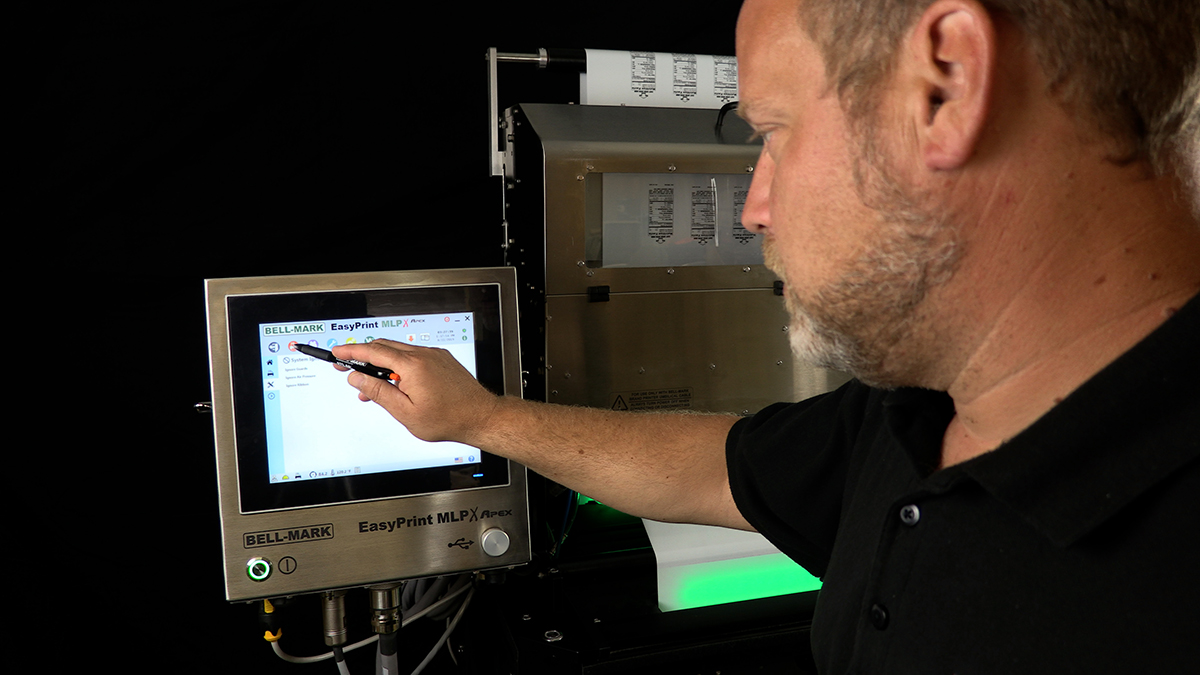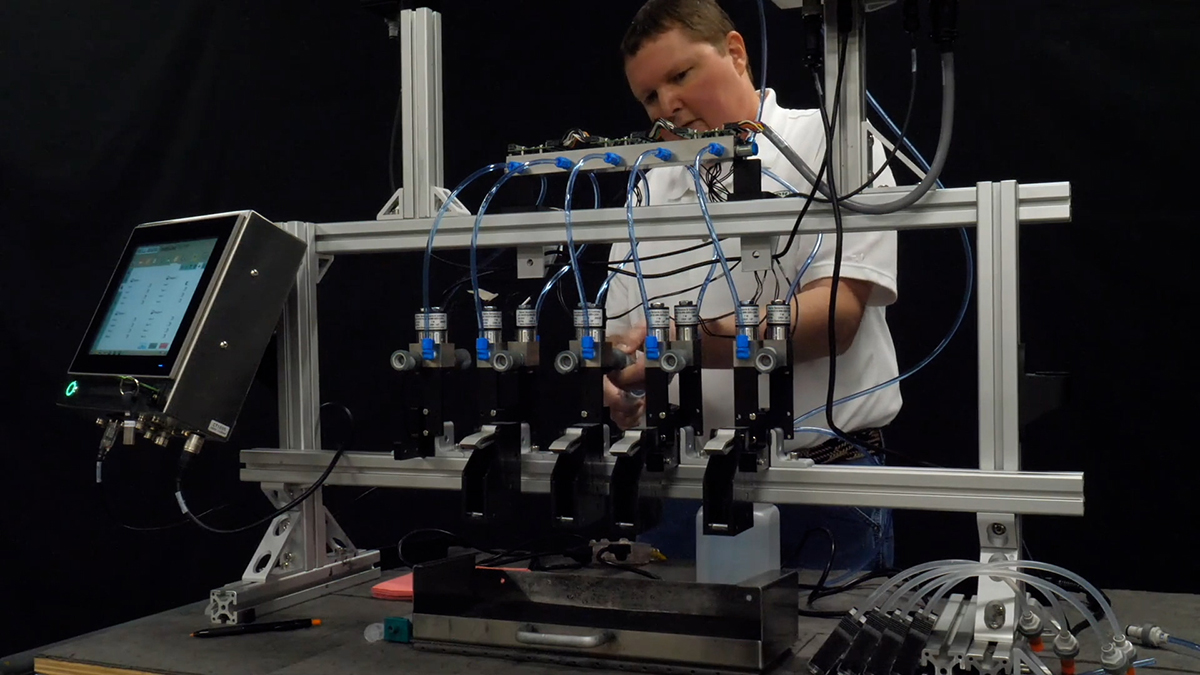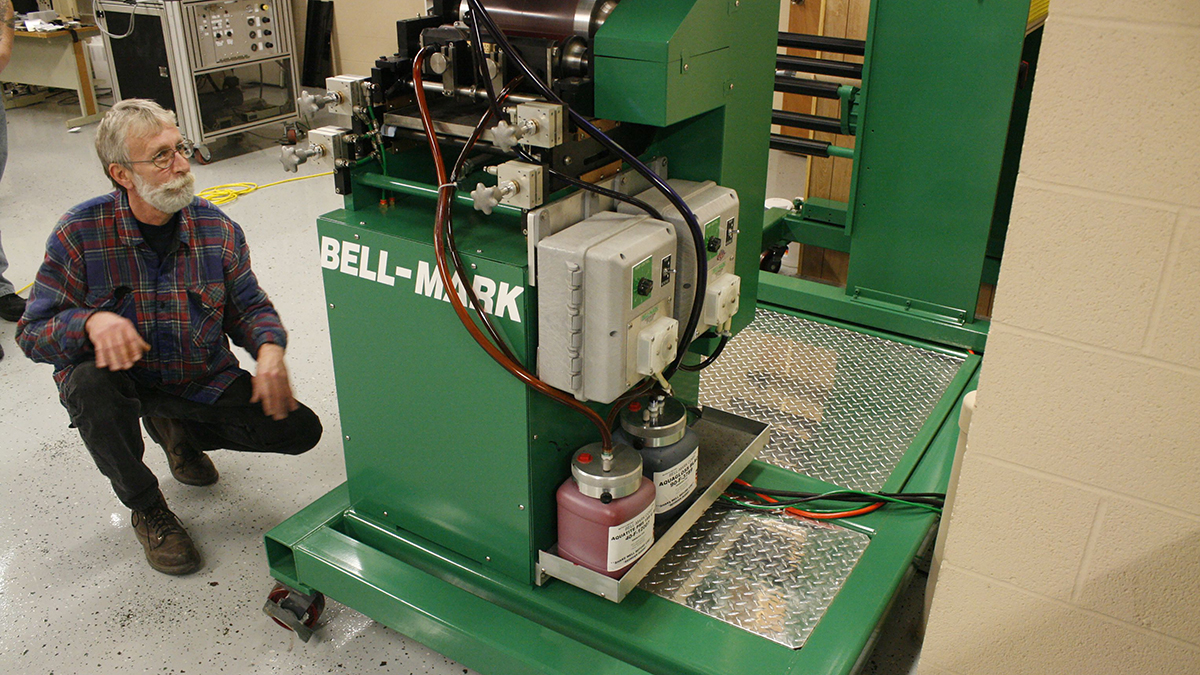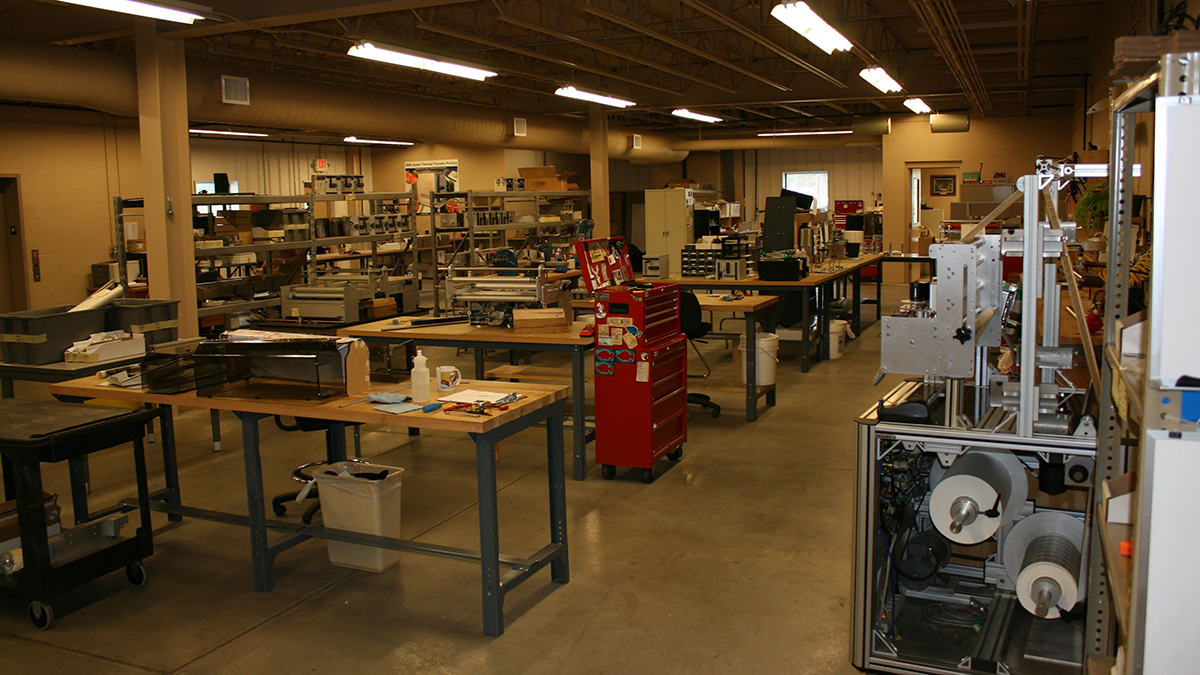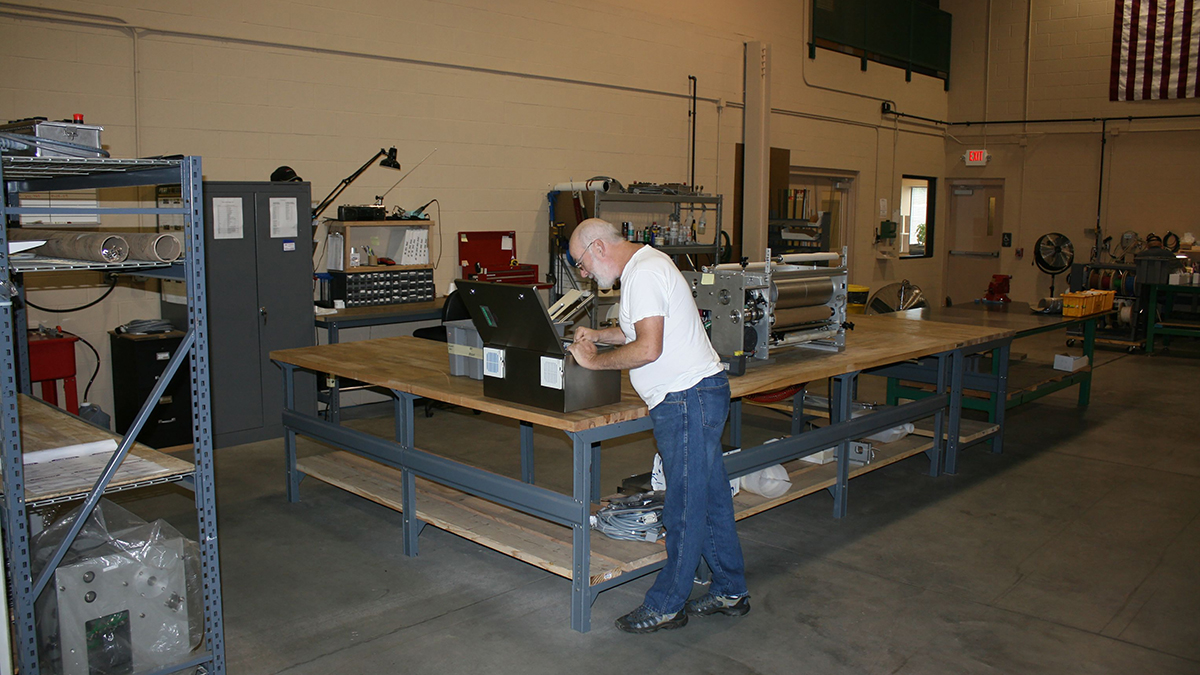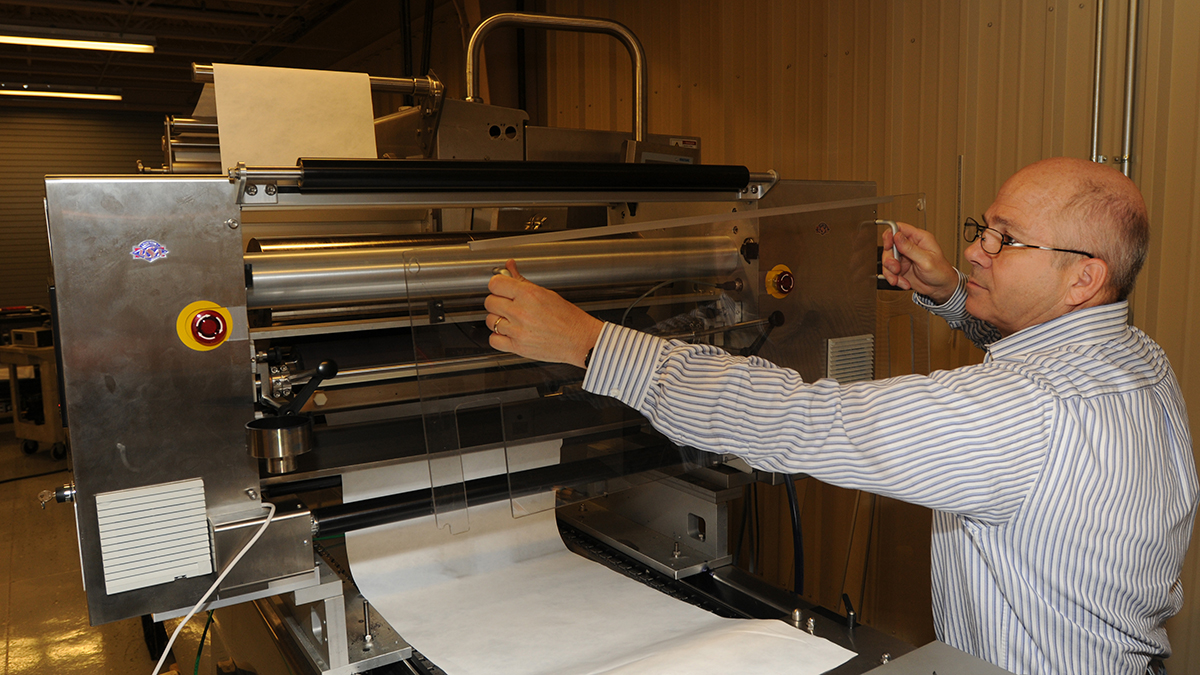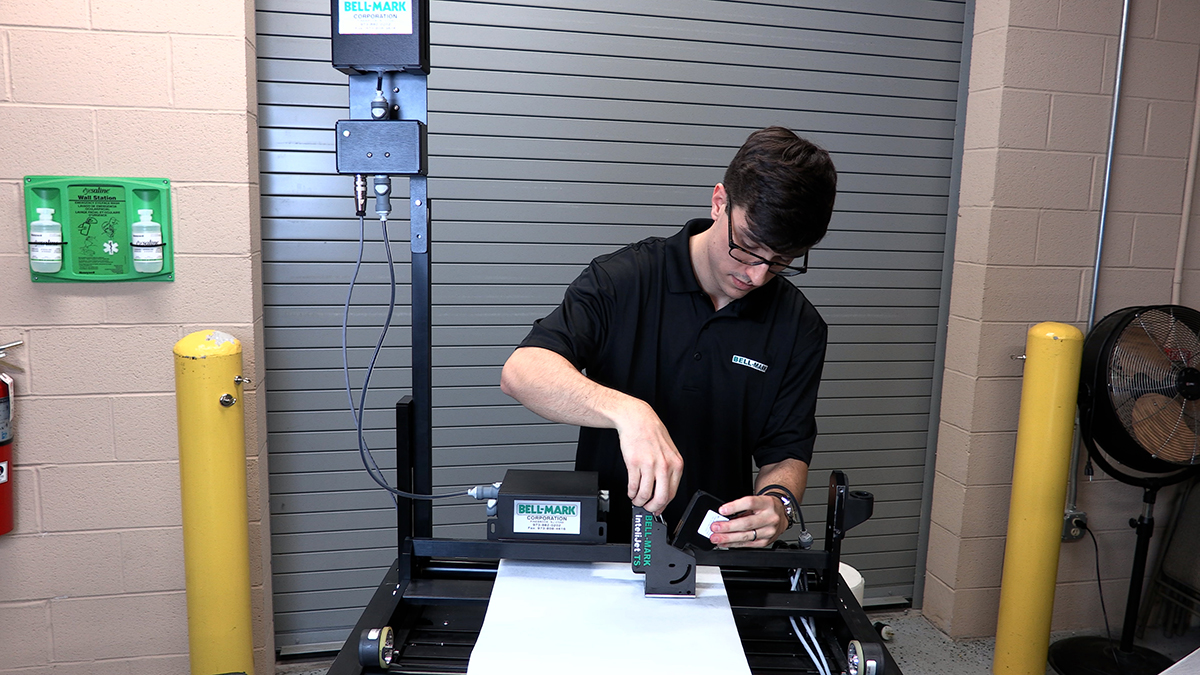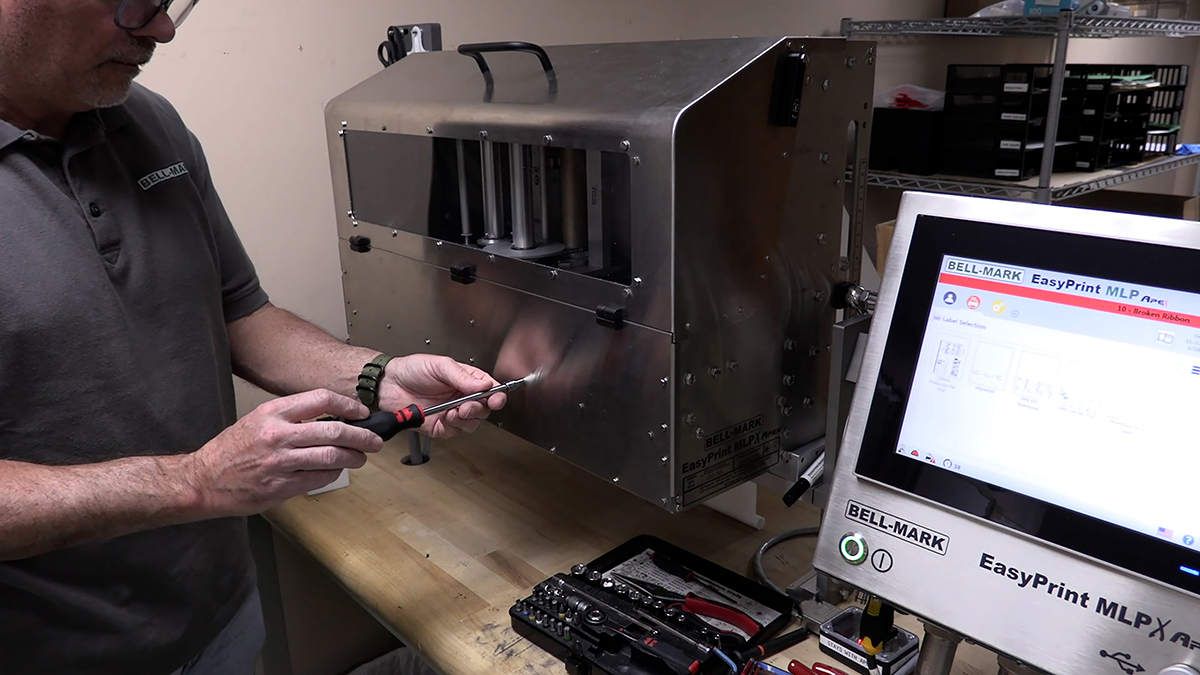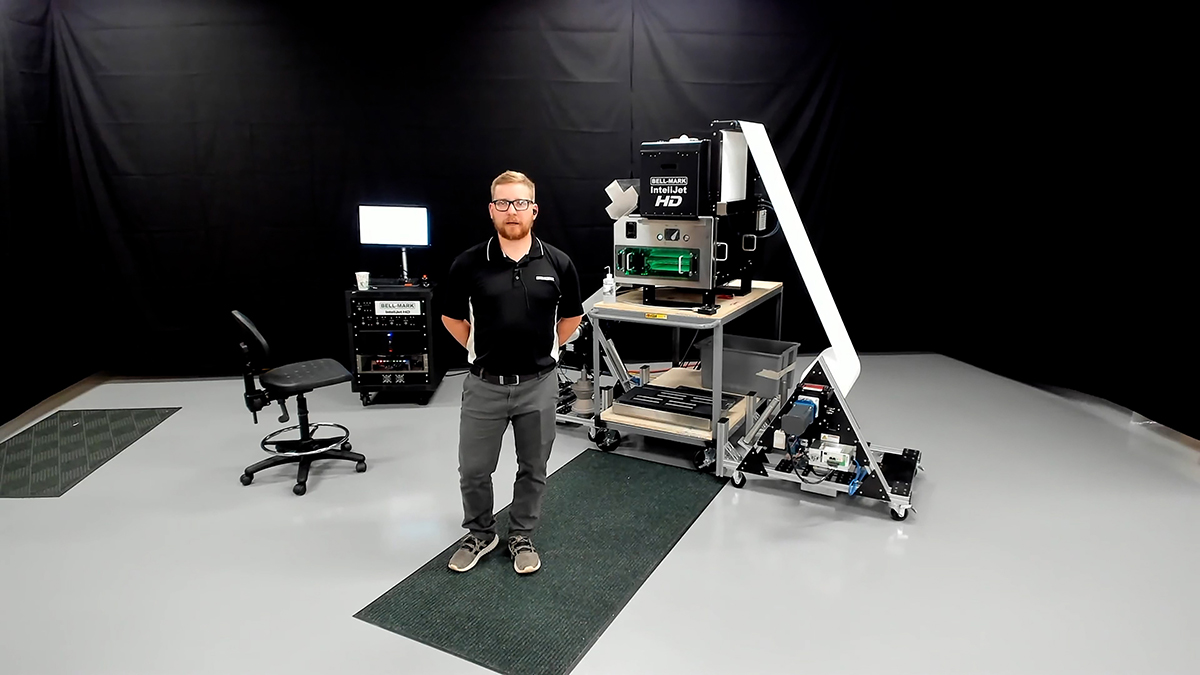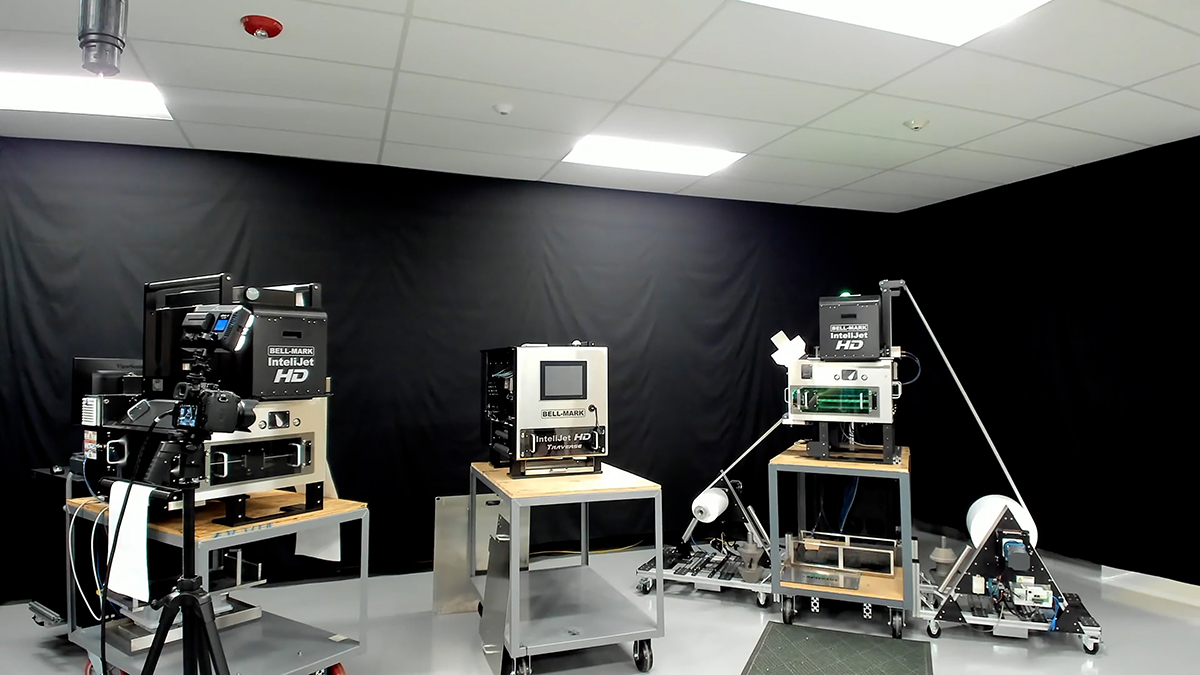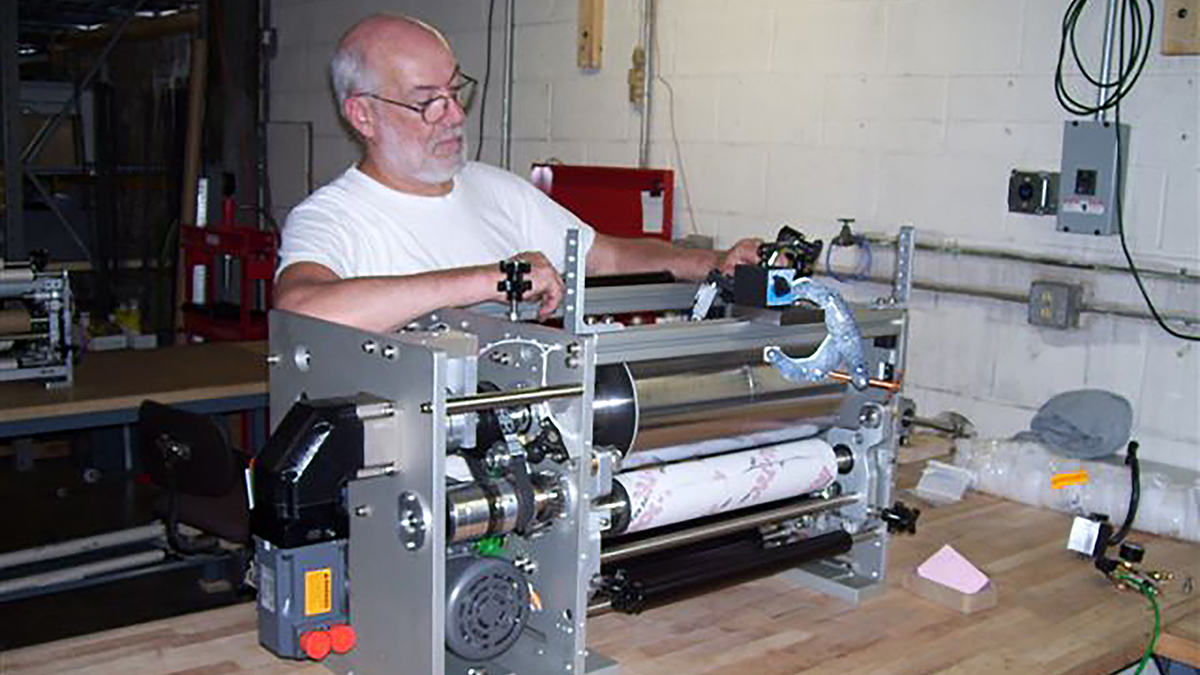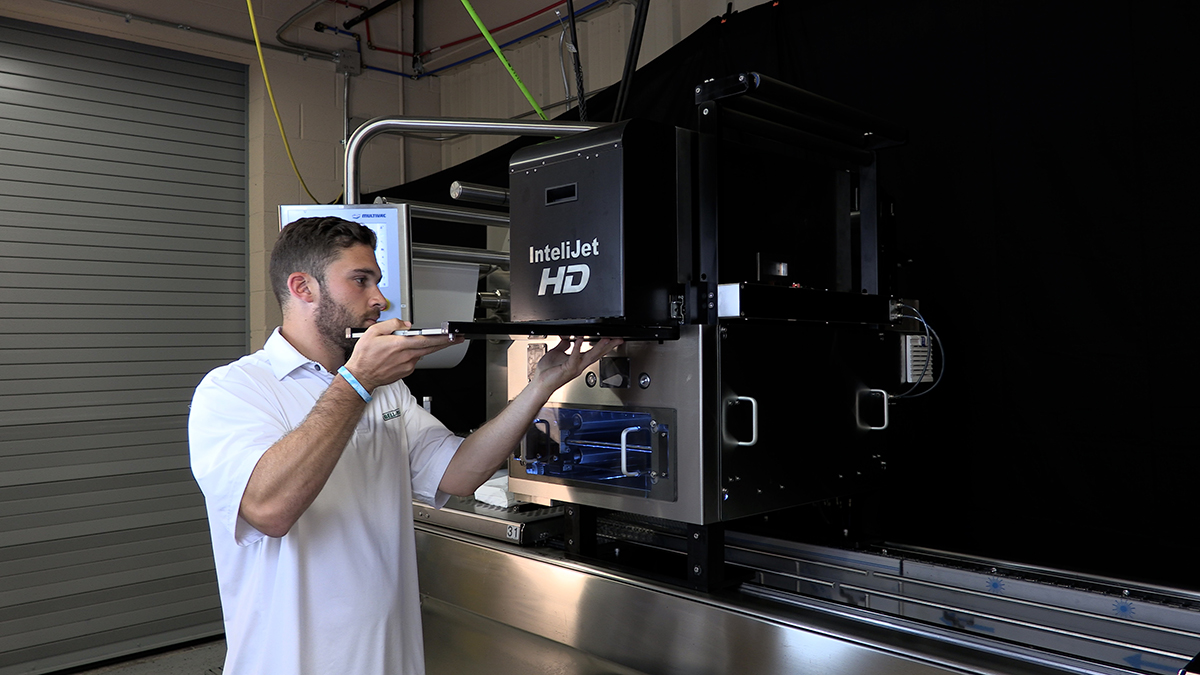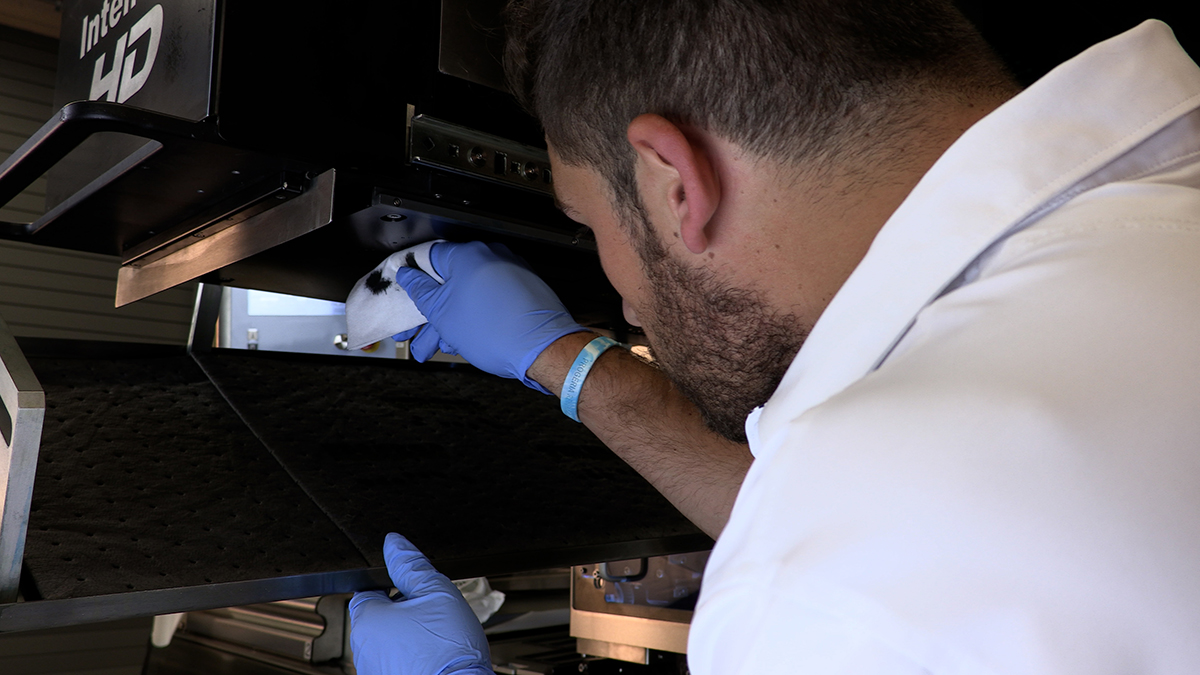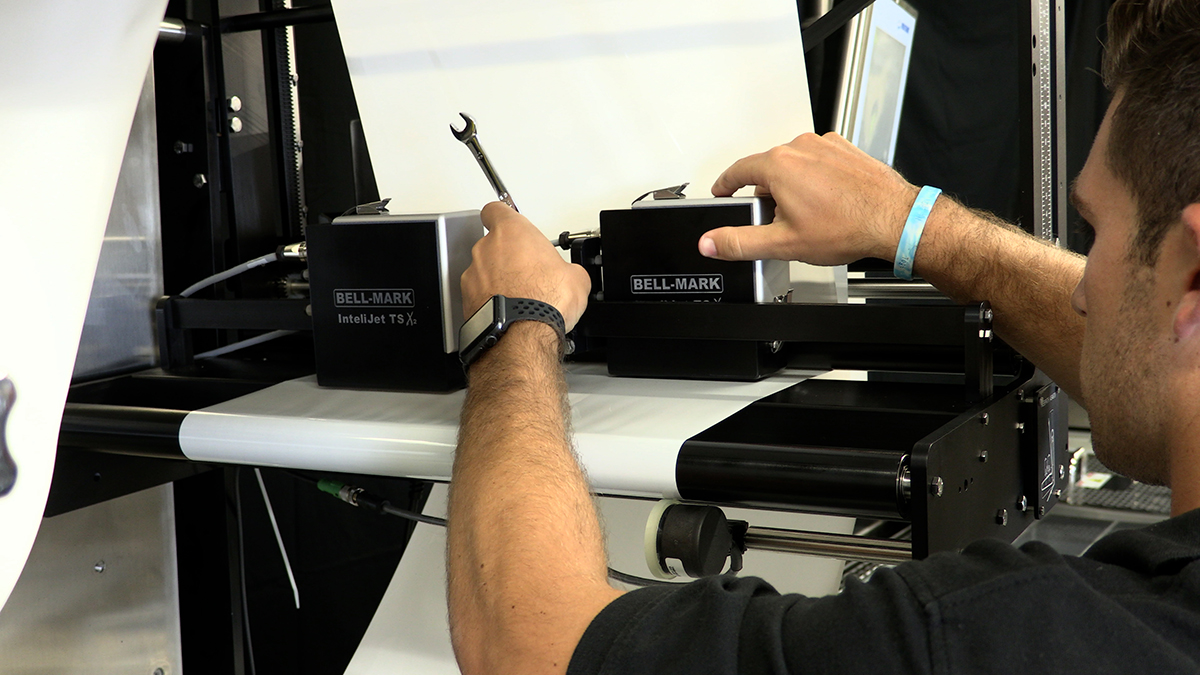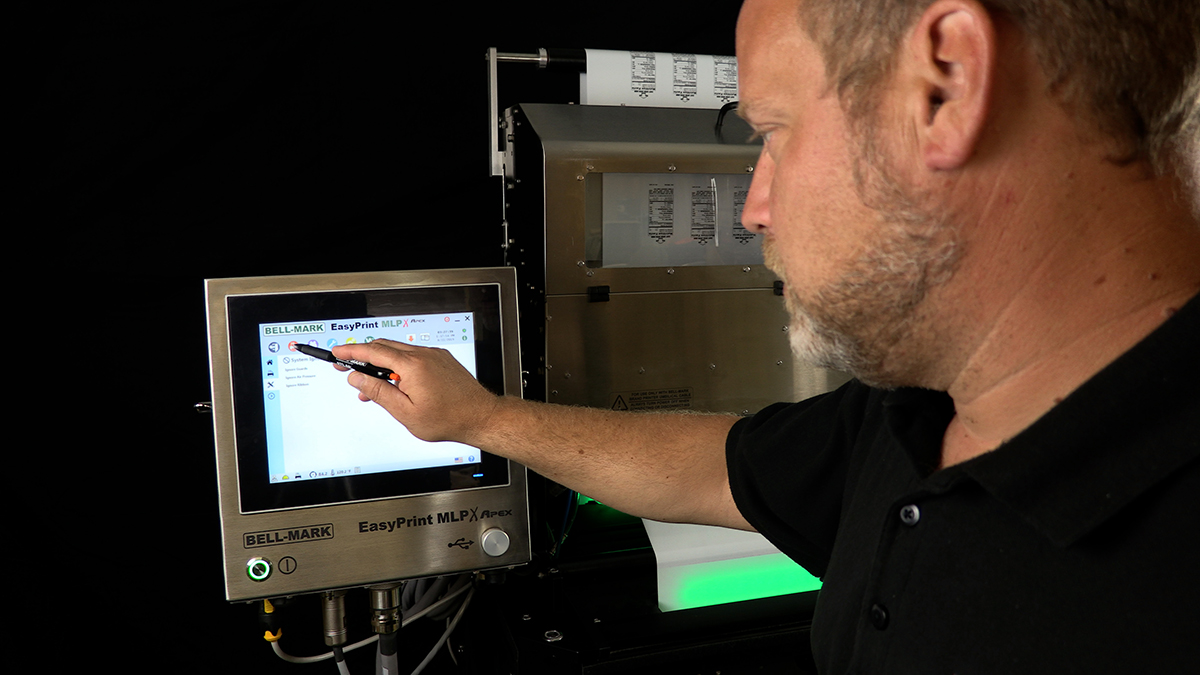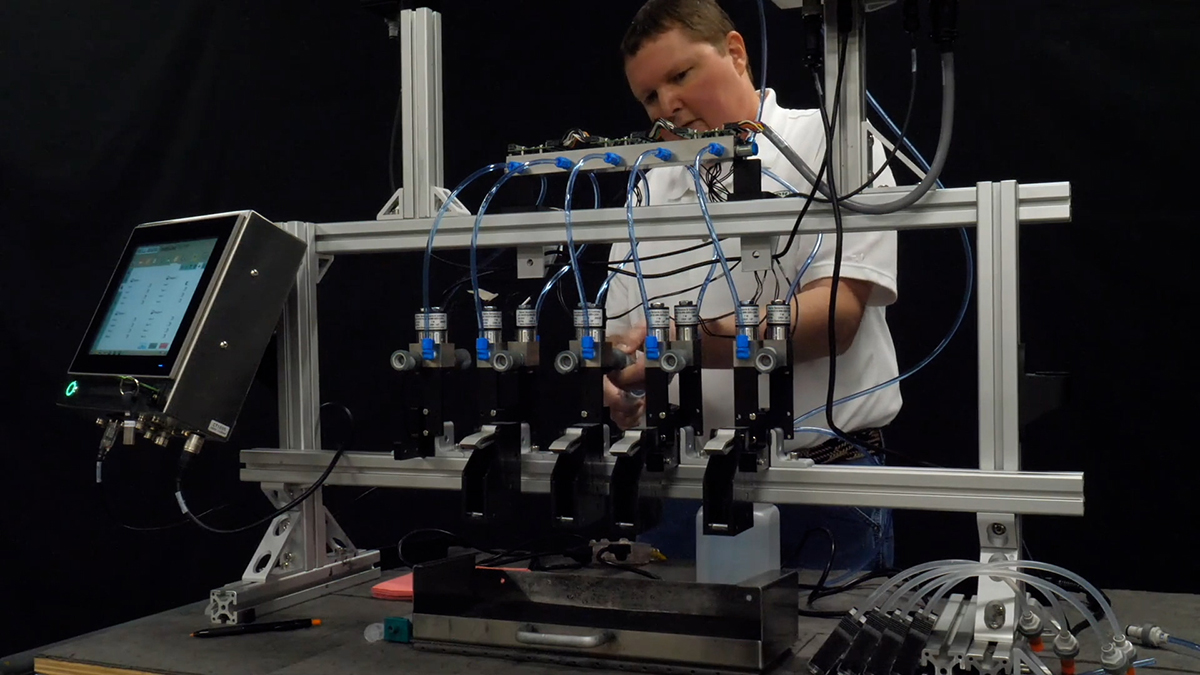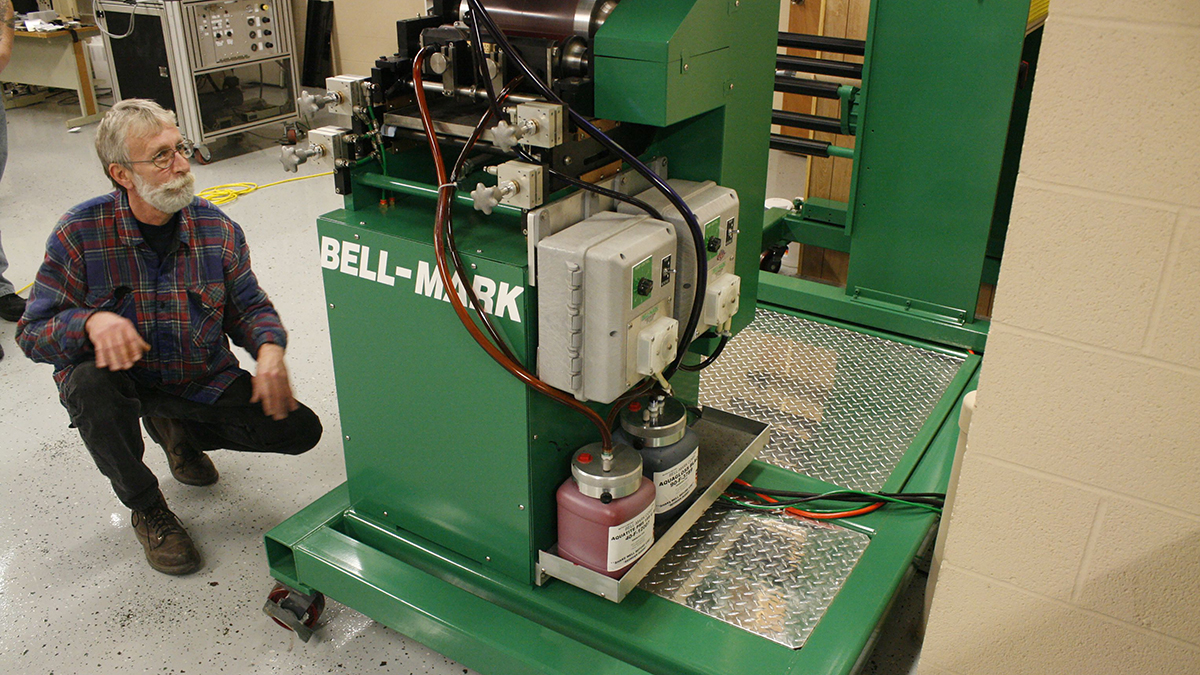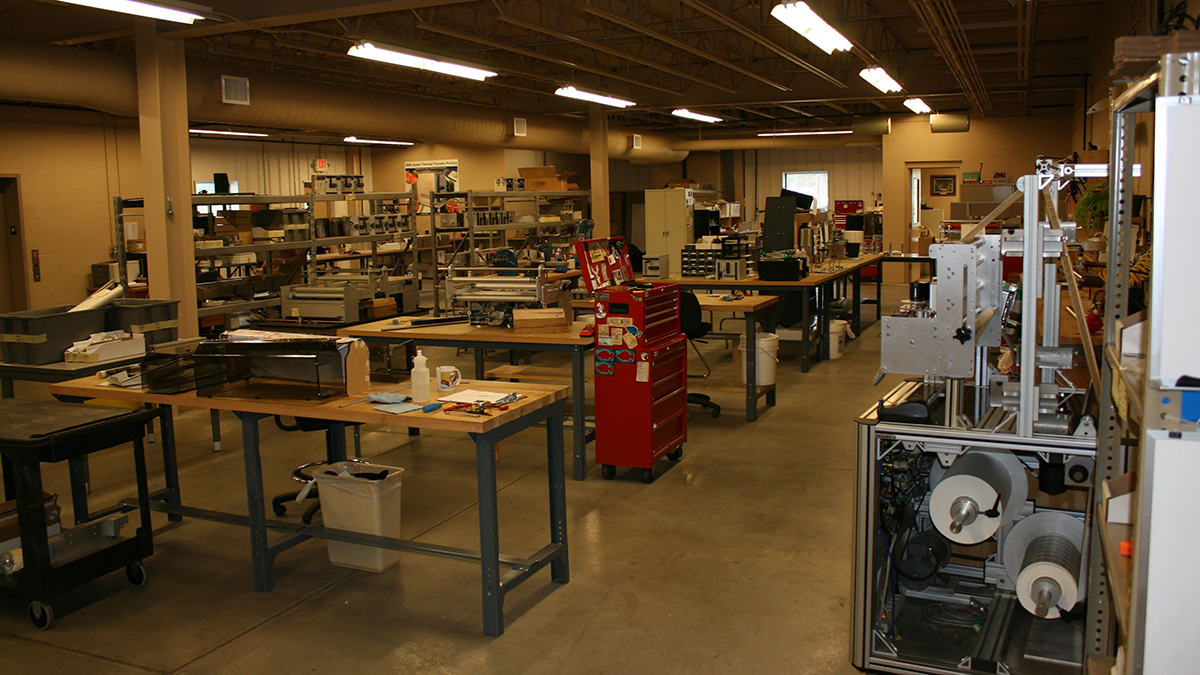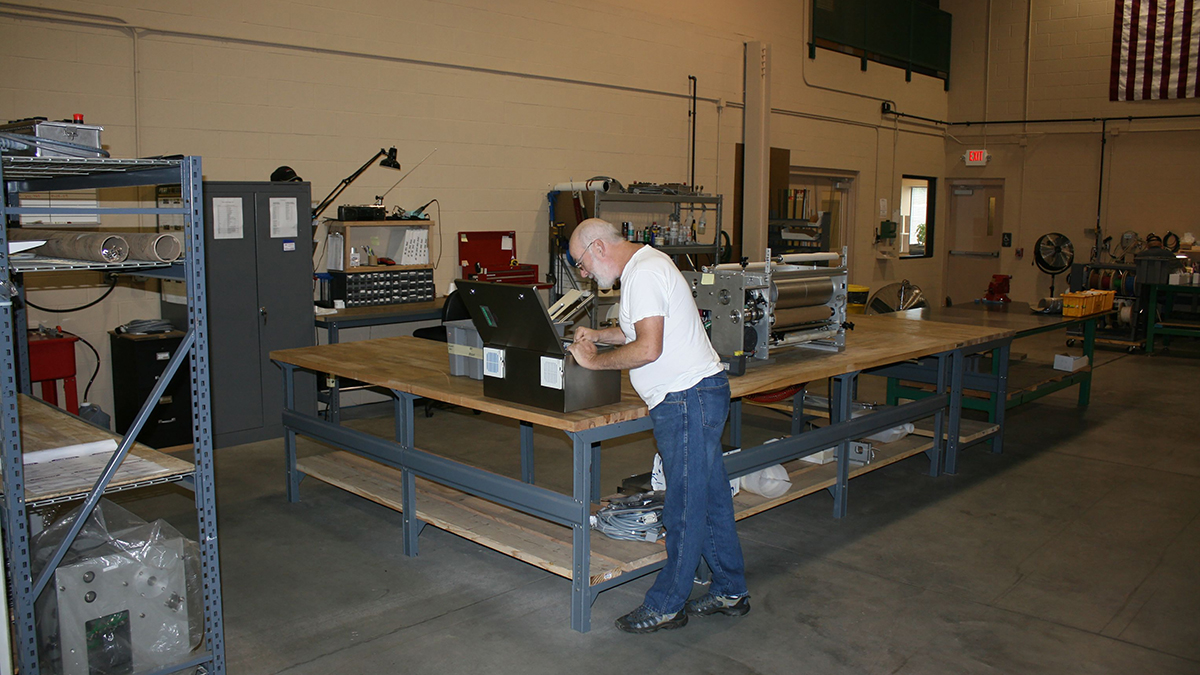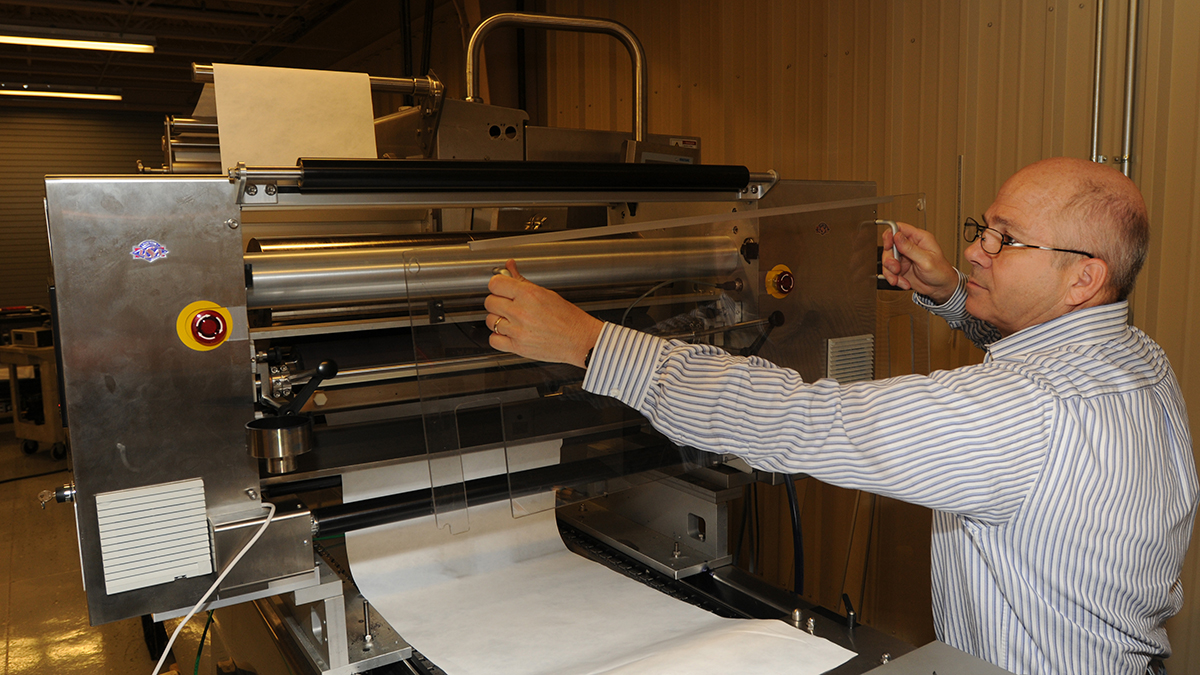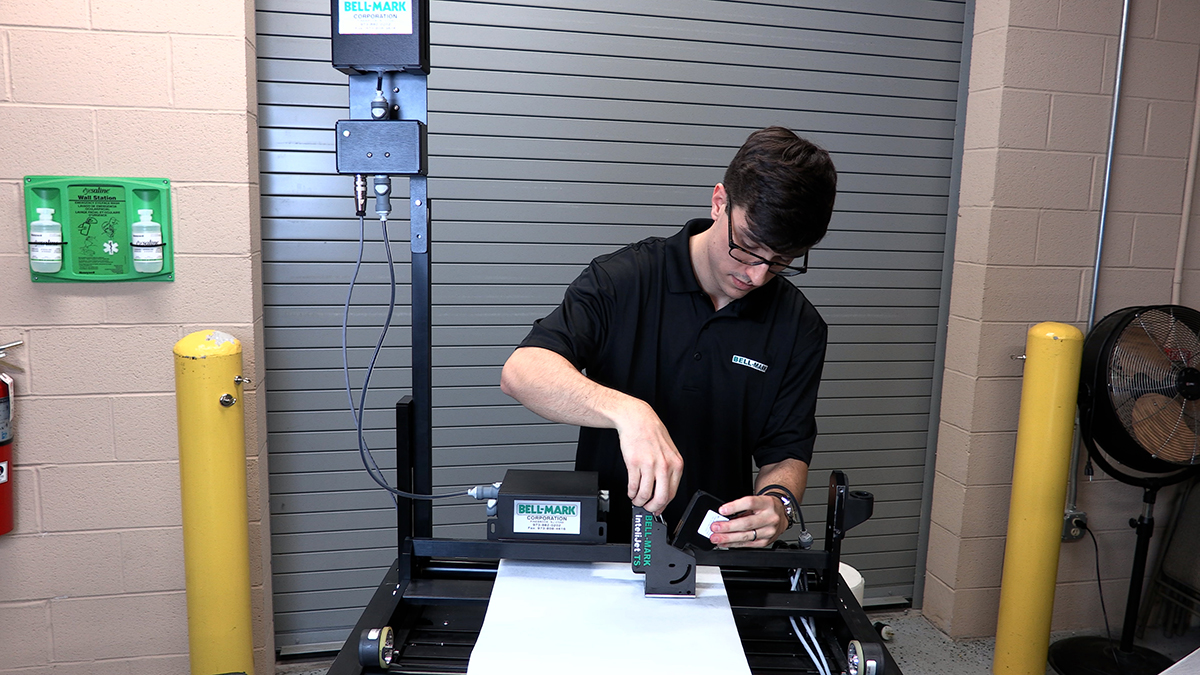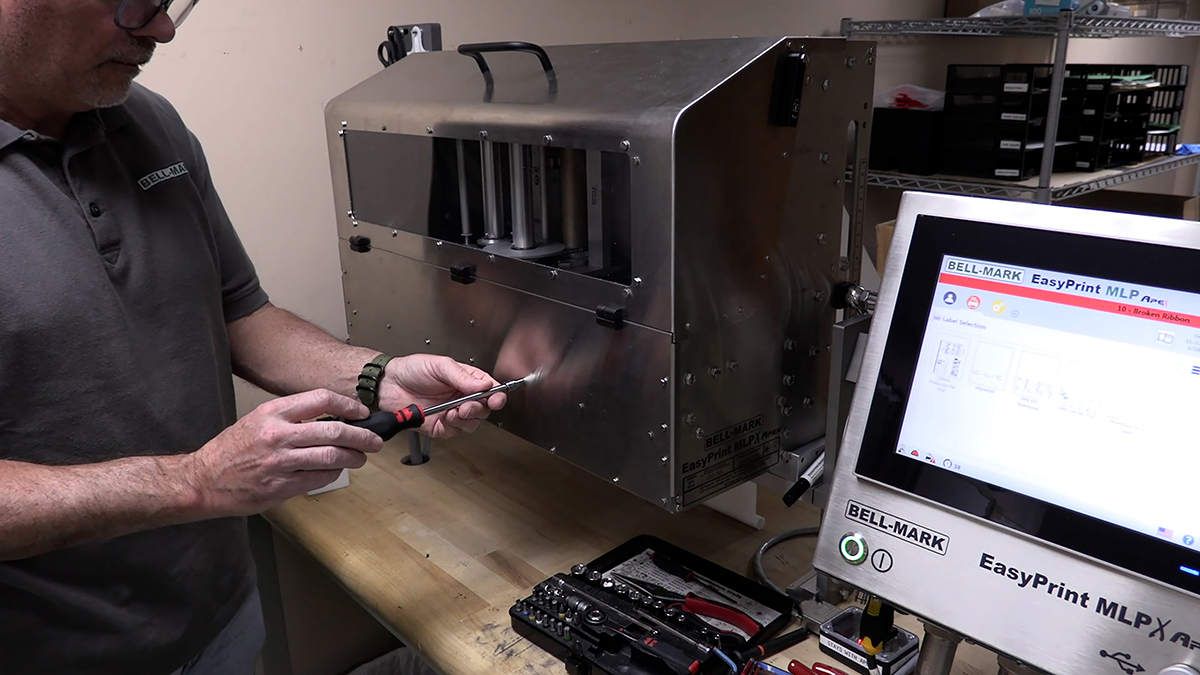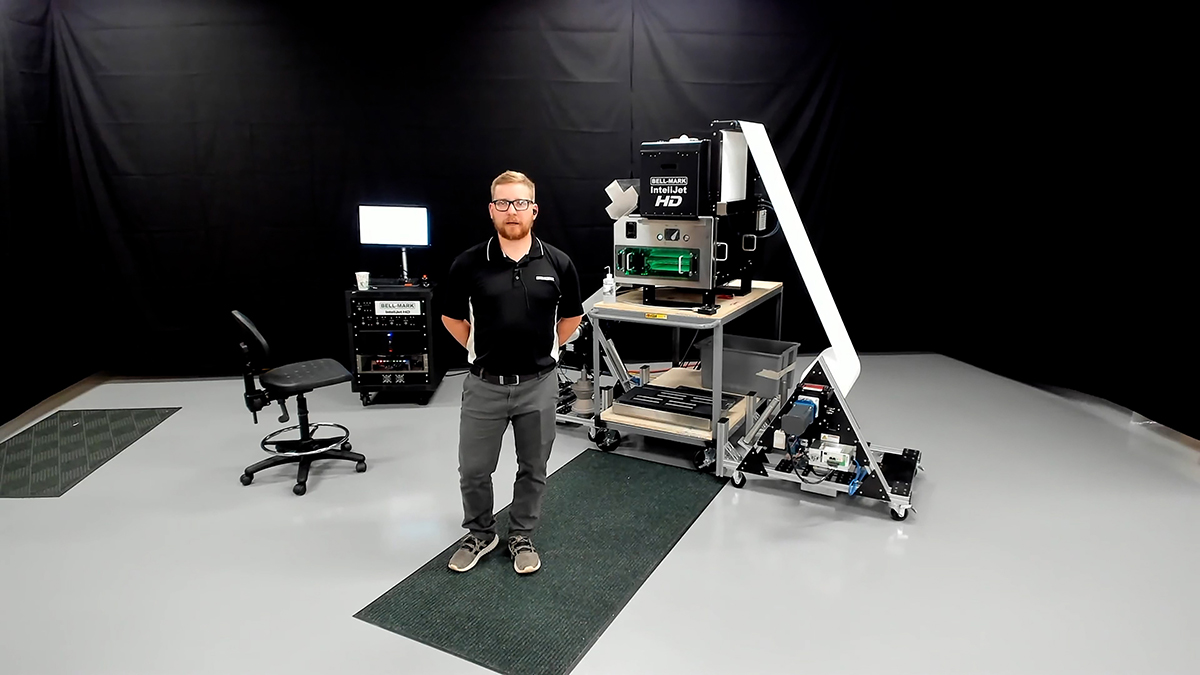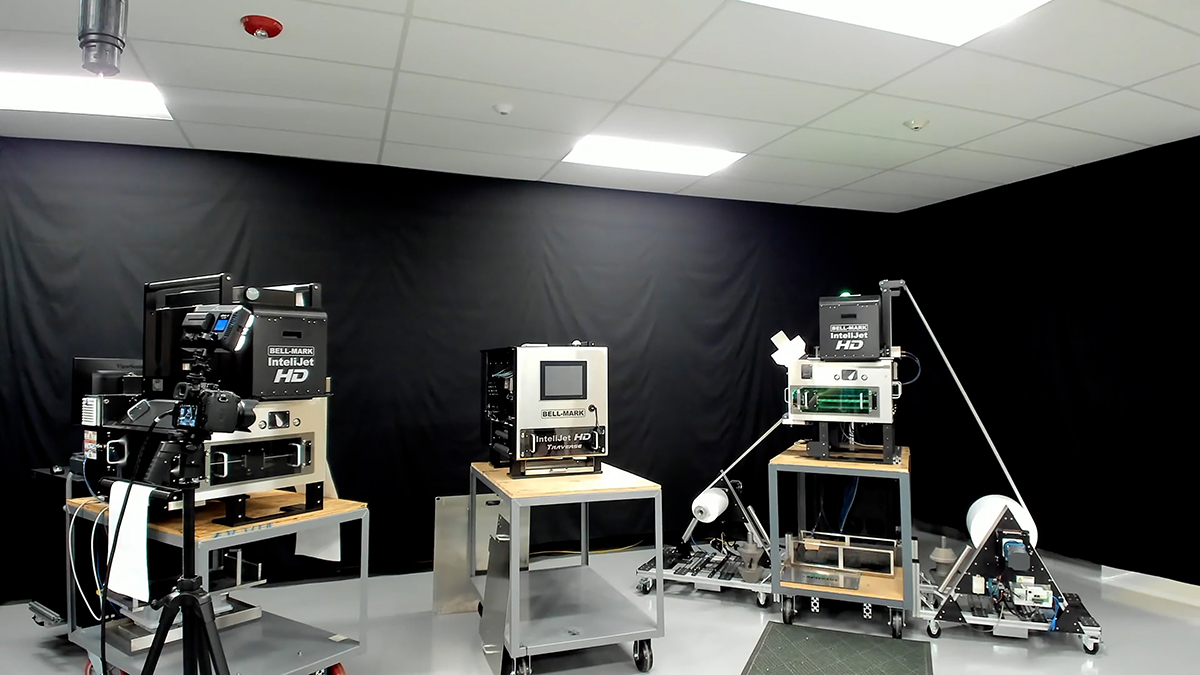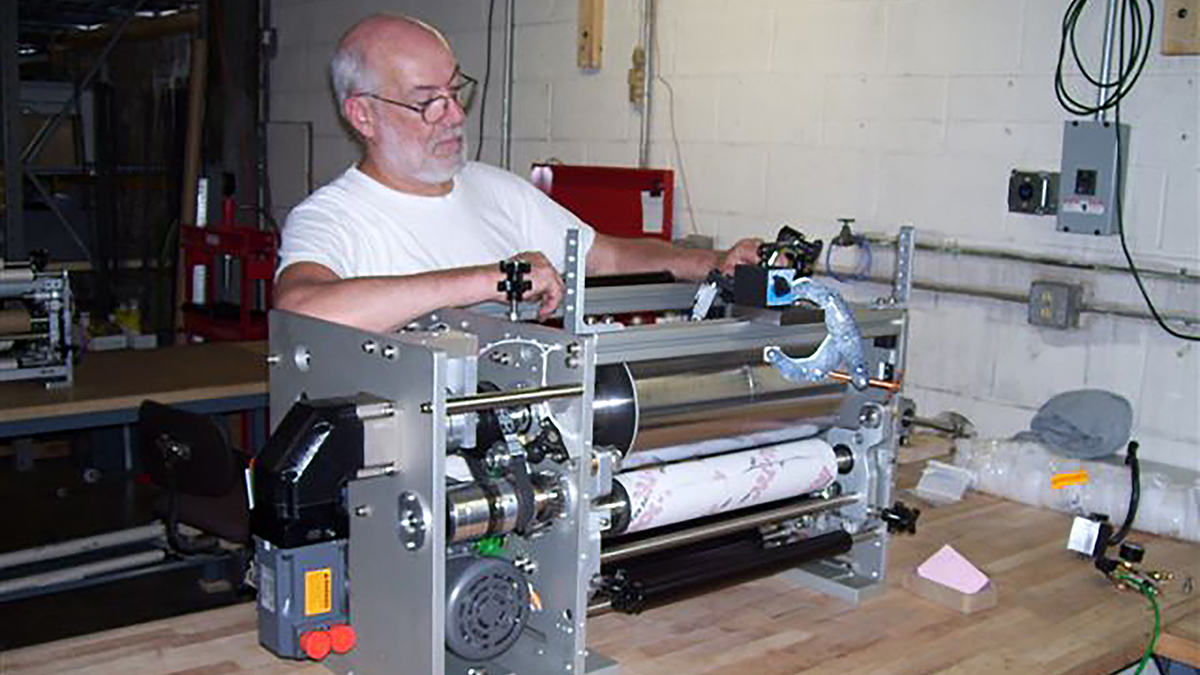 For over 60 years, BELL-MARK has been developing innovative solutions for package and carton printing applications in the medical device, pharmaceutical, prepared foods, meat, bakery, dairy, and poultry packaging industries. BELL-MARK offers many in-line printing technologies including piezo inkjet, thermal inkjet, thermal transfer, flexographic, and ink coder, all of which satisfy requirements to print directly onto package and carton substrates.