Inside Sales Representative
BELL-MARK has an immediate opening for an Inside Sales Representative. We seek an enthusiastic and dedicated individual to join our sales team.
Duties & Responsibilities:
The inside sales representative is responsible for the sale of converting flexographic printing equipment as well as parts and consumables.
he sales rep oversees existing accounts, maintains existing business, and expands our footprint within those facilities. Additionally, the representative is required to bring in new business, whether it be through cold calling, customer referrals, trade show leads, website leads, etc.
The sales representative is expected to be able to speak intelligently about the products, how they work, the advantages over our competition, and when to use one product over another. Additionally, they are expected to be capable of performing product demonstrations for customers. They are not expected to service or install equipment.
The sales rep is expected to build relationships with both end users in their territory and with the representatives of our OEM partners in their territory.
The position will require communication internally among the engineering and service/support departments.
This position will require 5% to 10% travel to customers and Bell-Mark's factory in Dover, PA.
The position will require a strong knowledge of the Microsoft Suite of products such as Word, Excel, PowerPoint, and Teams. Daily utilization of Salesforce CRM is required.
Territory: North America.
Benefits Include:
Medical Insurance Benefits.
401K.
Health Savings Account (HSA).
Life Insurance Policy.
Paid Time Off.
Job Location:
BELL-MARK
331 Changebridge Rd
Pine Brook, NJ 07058
---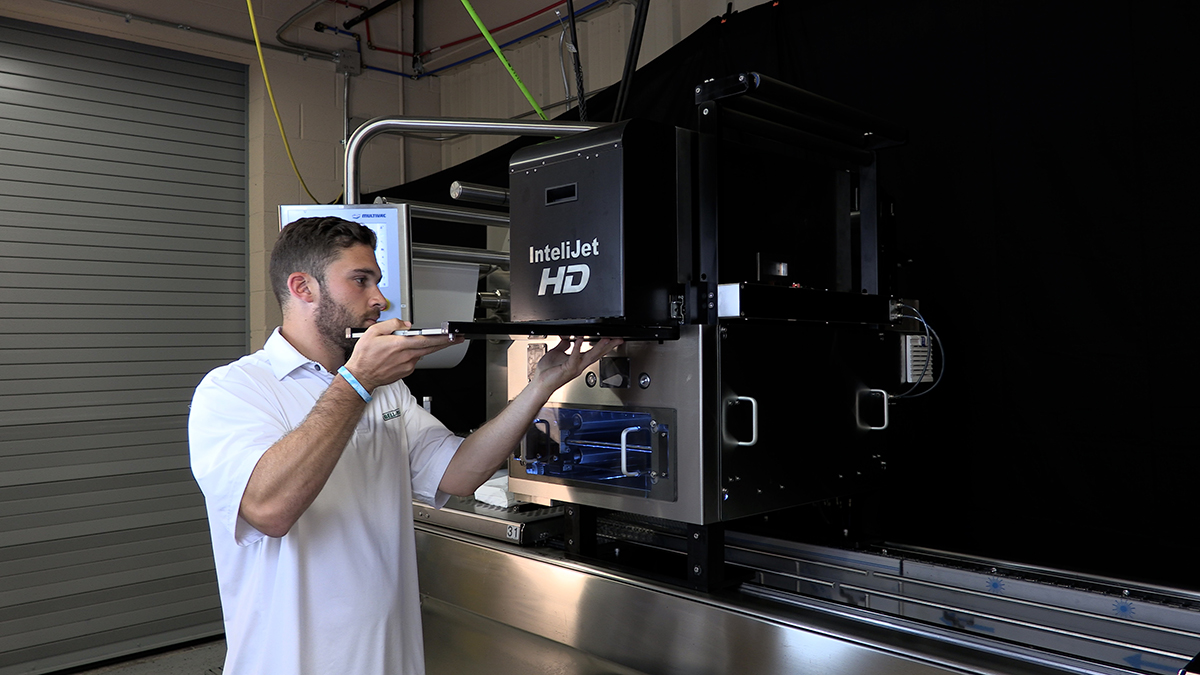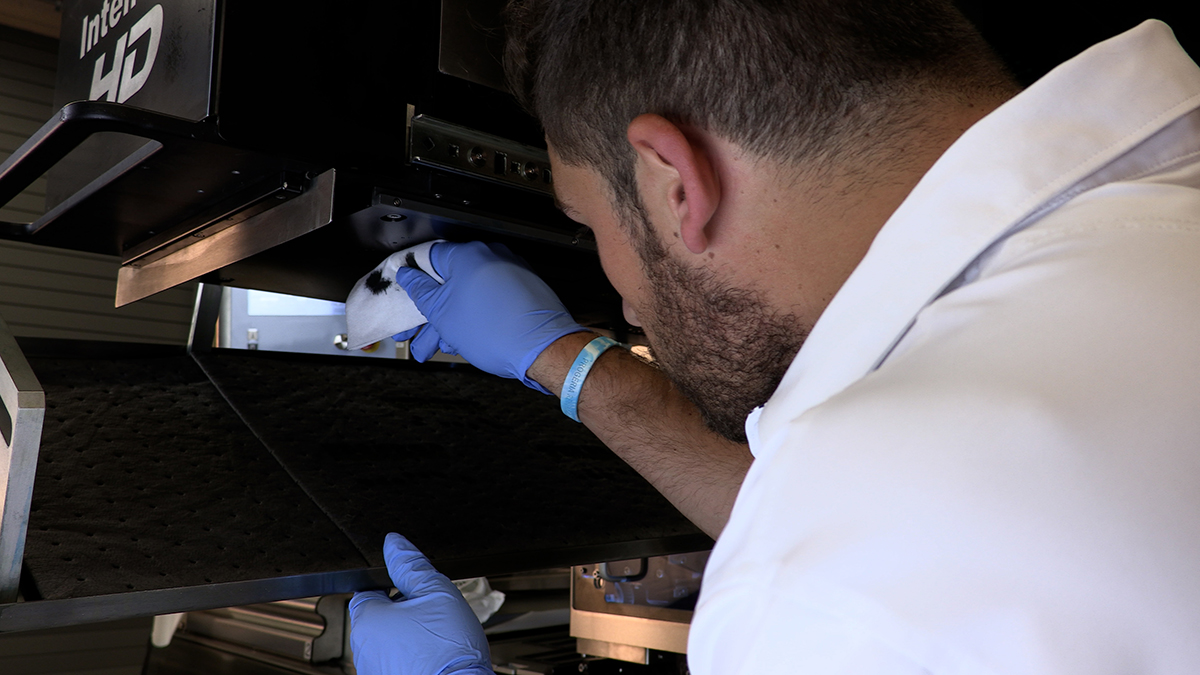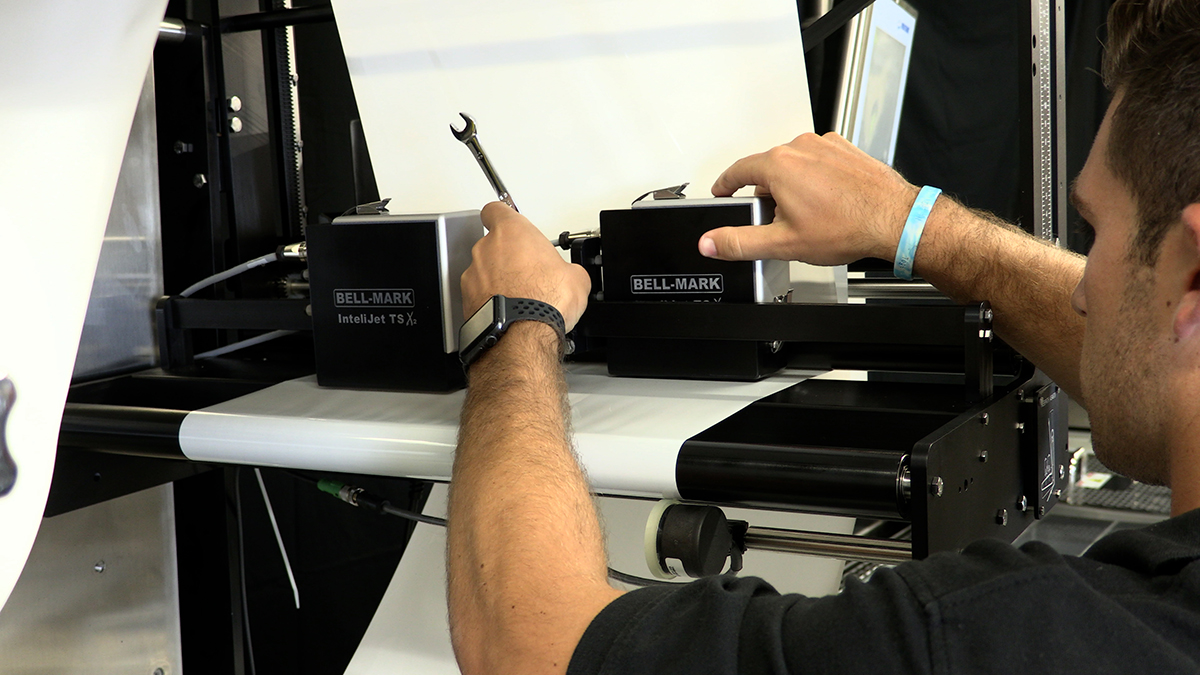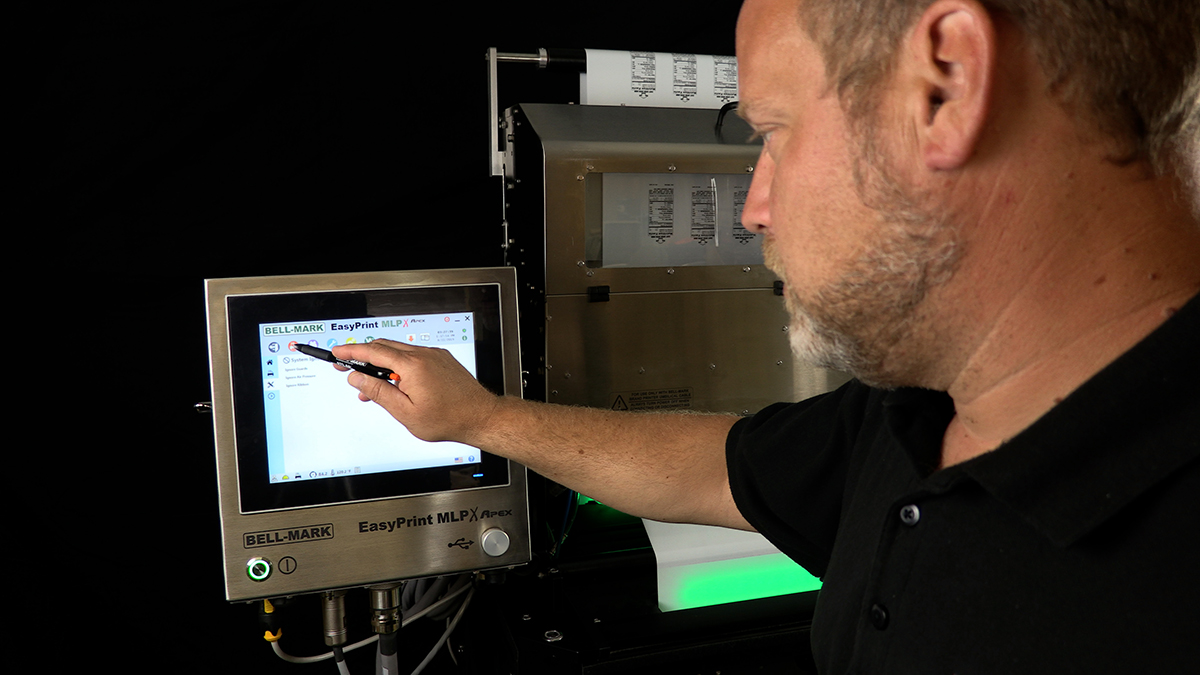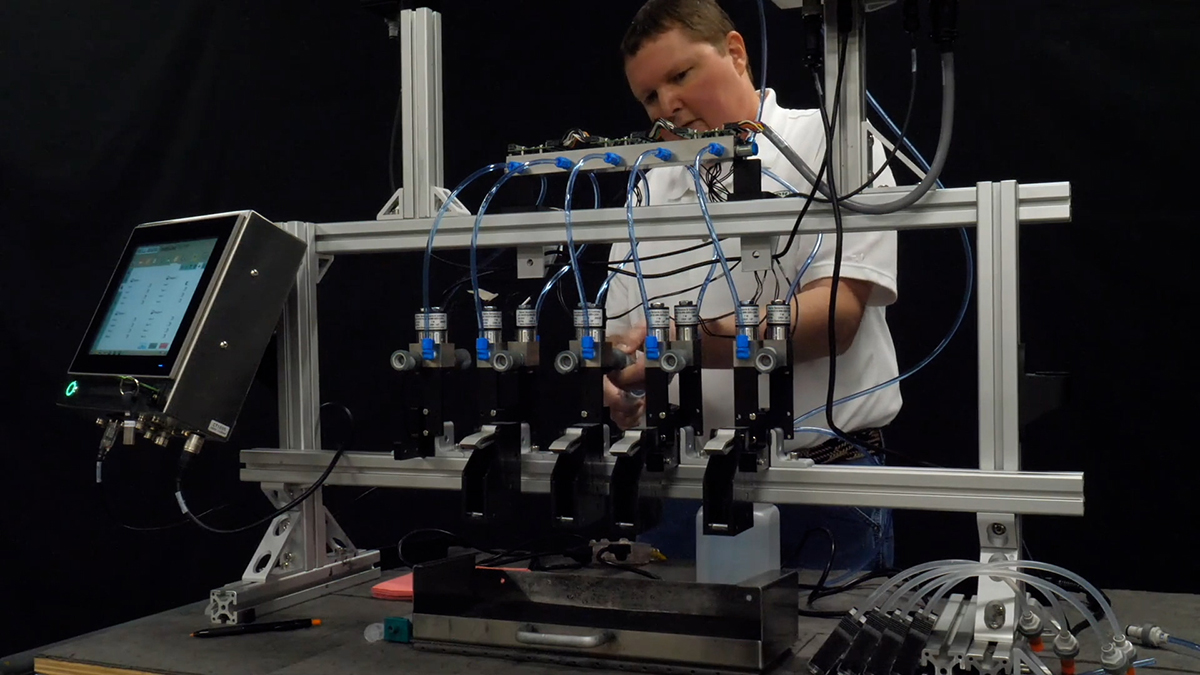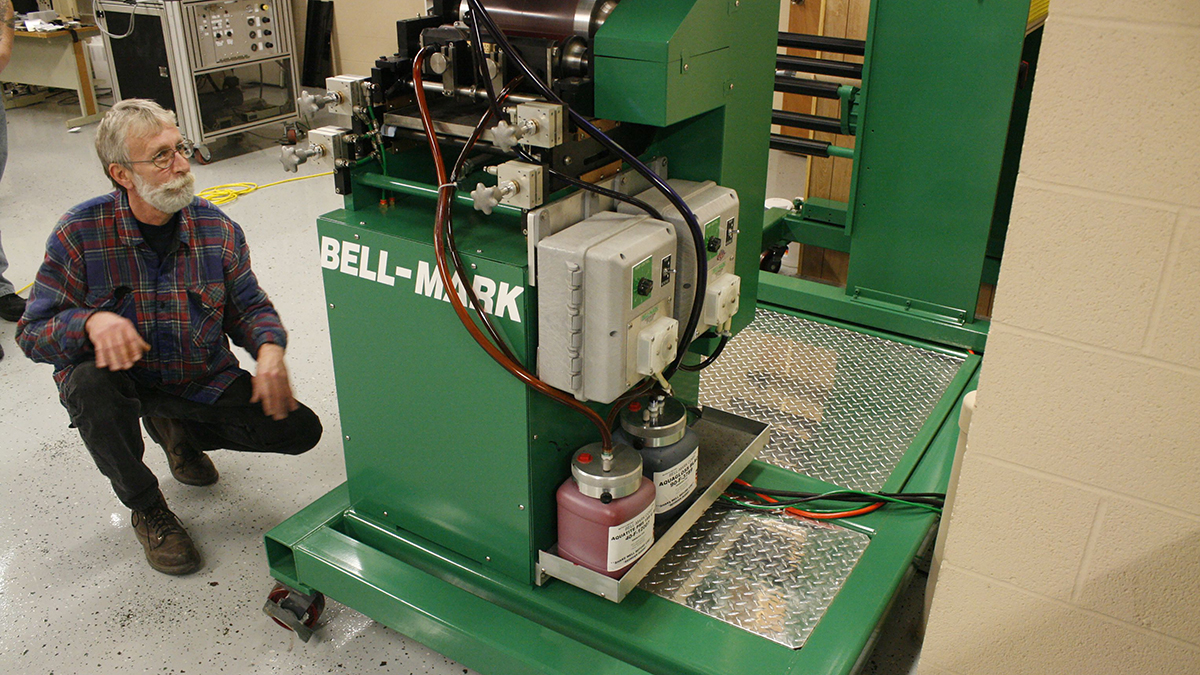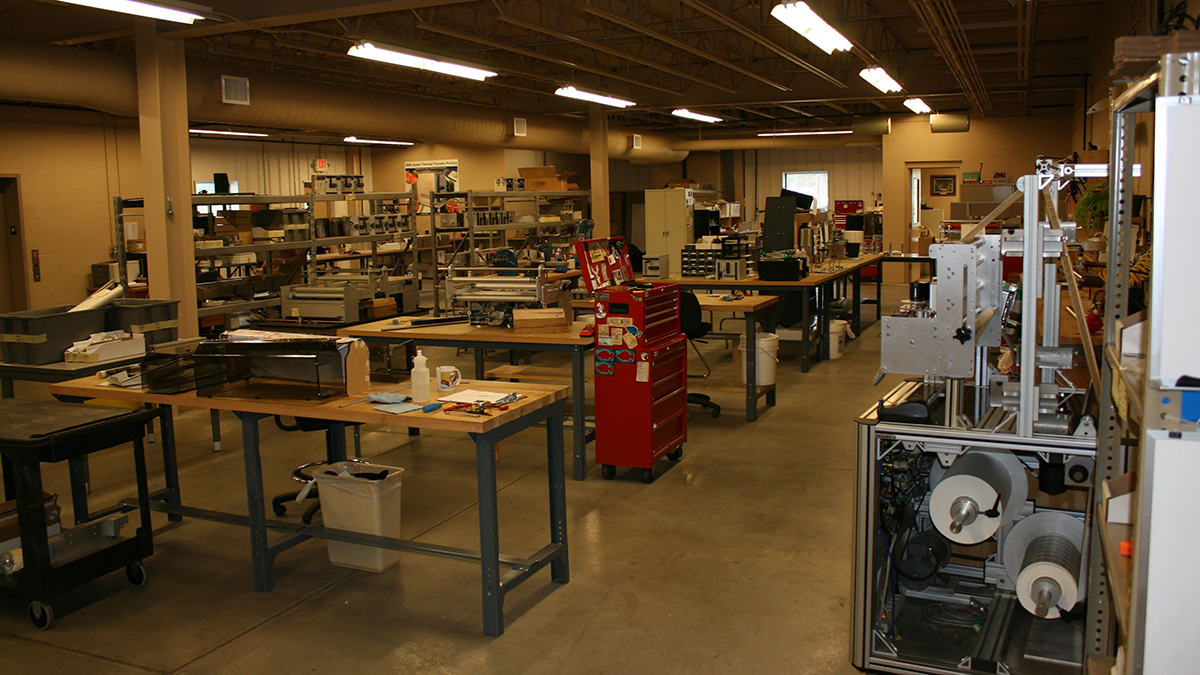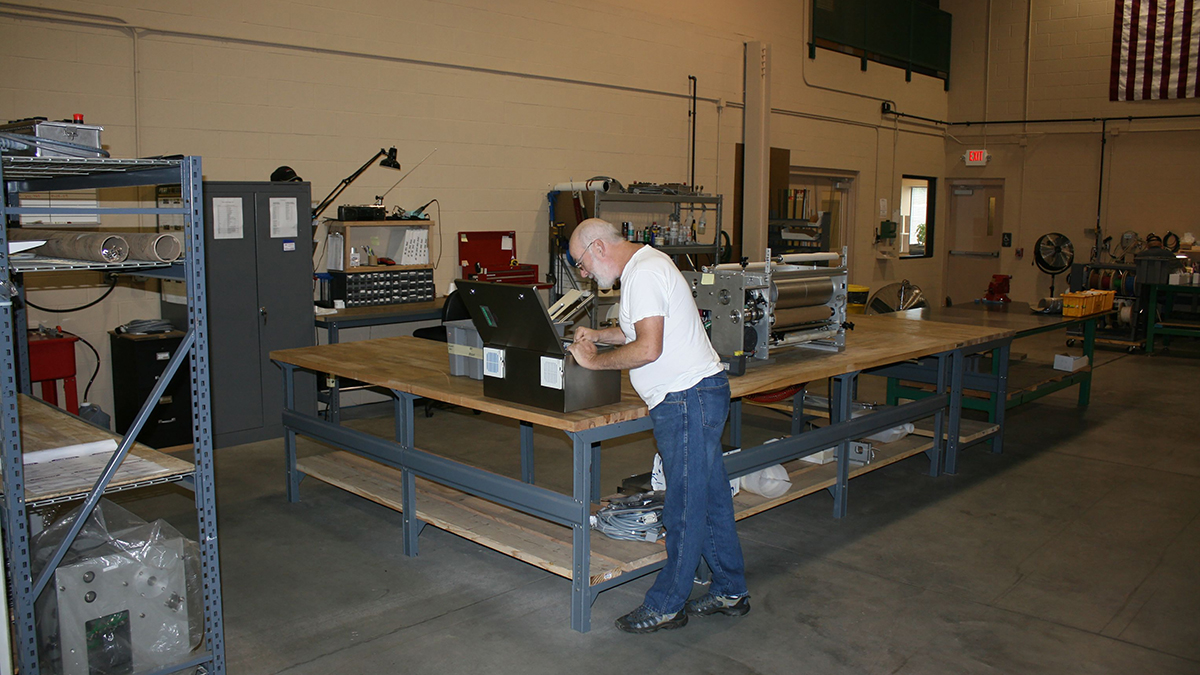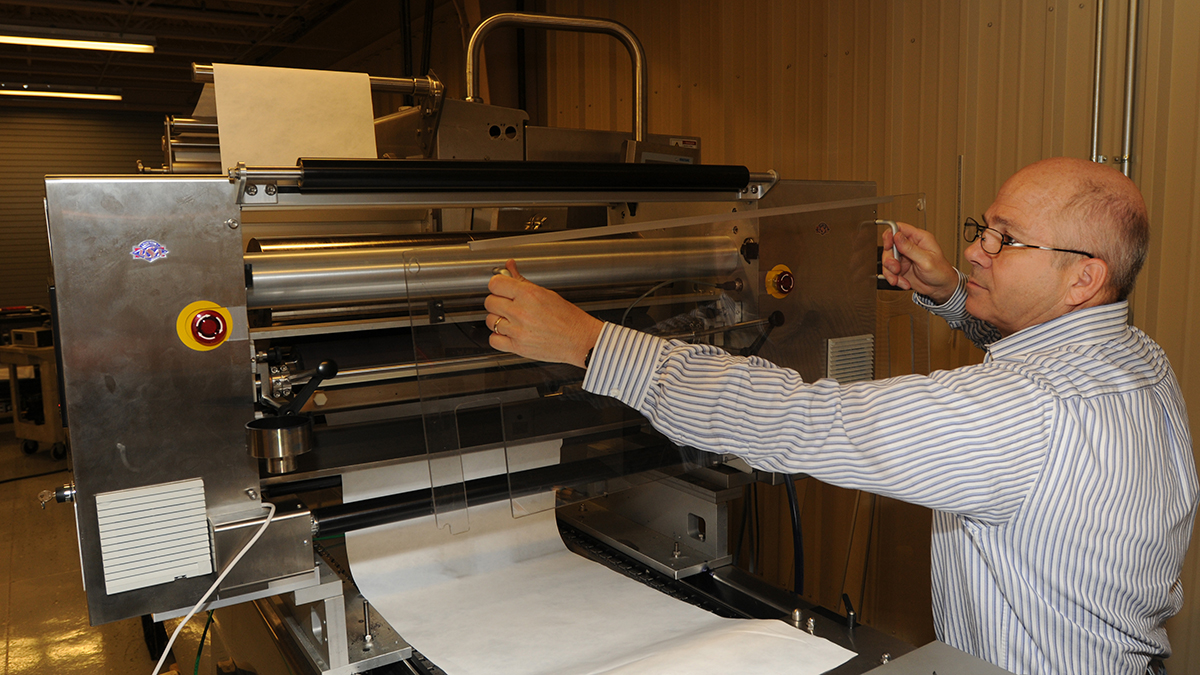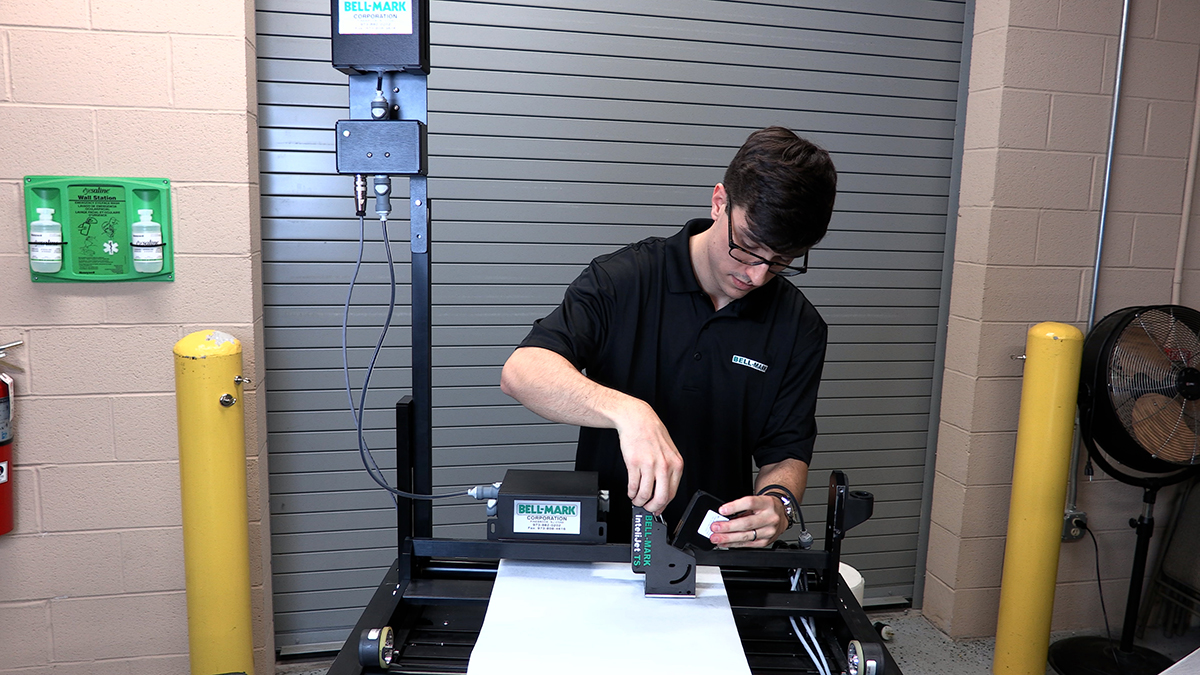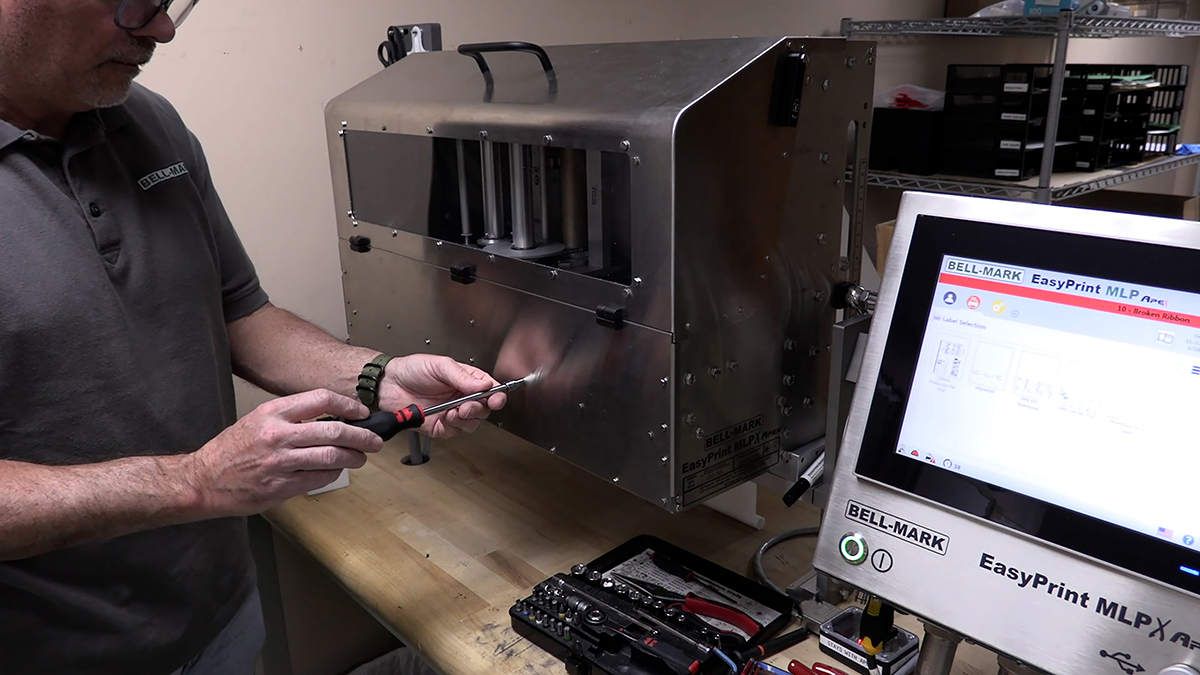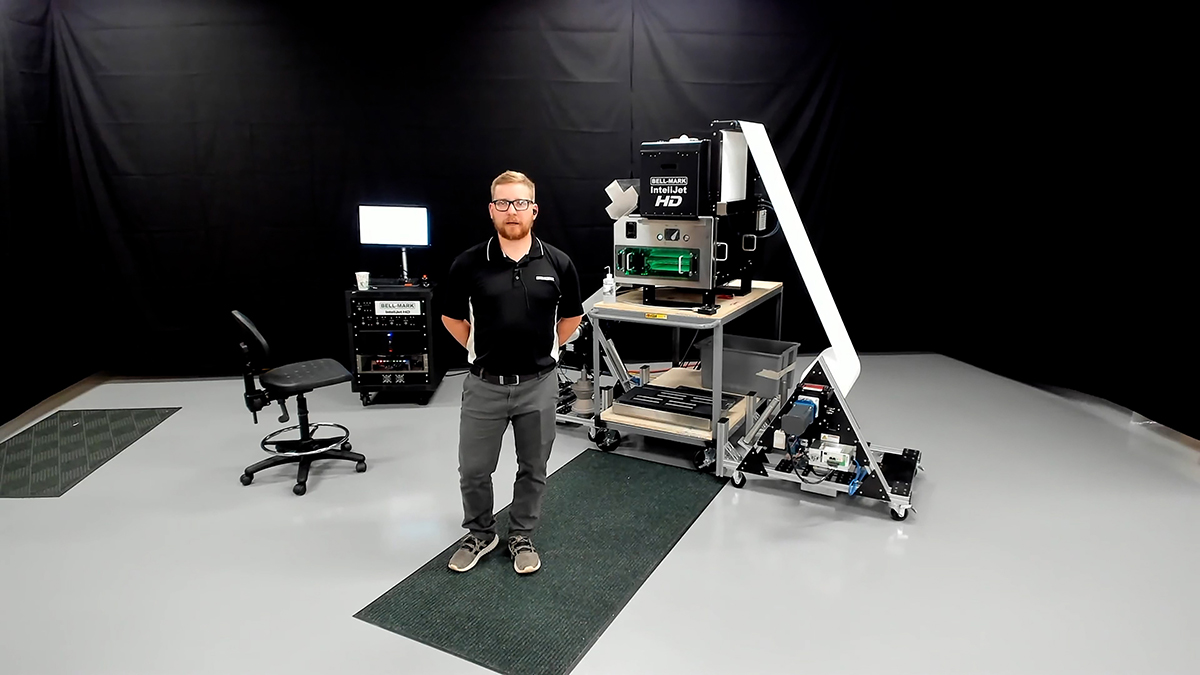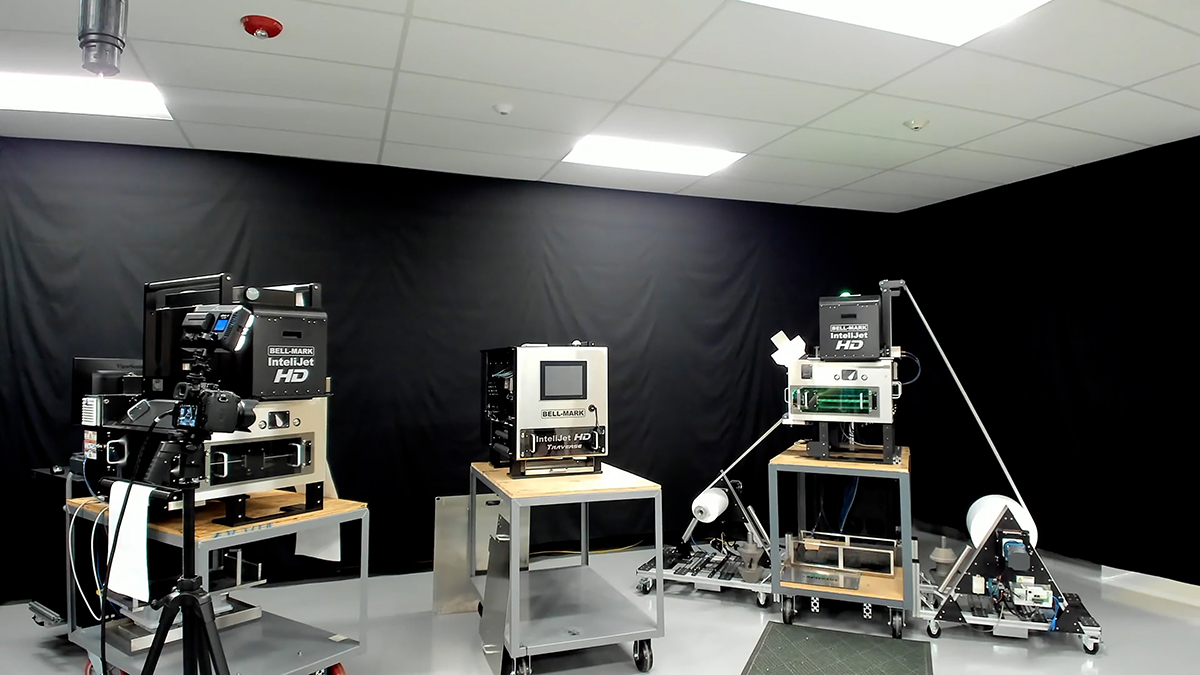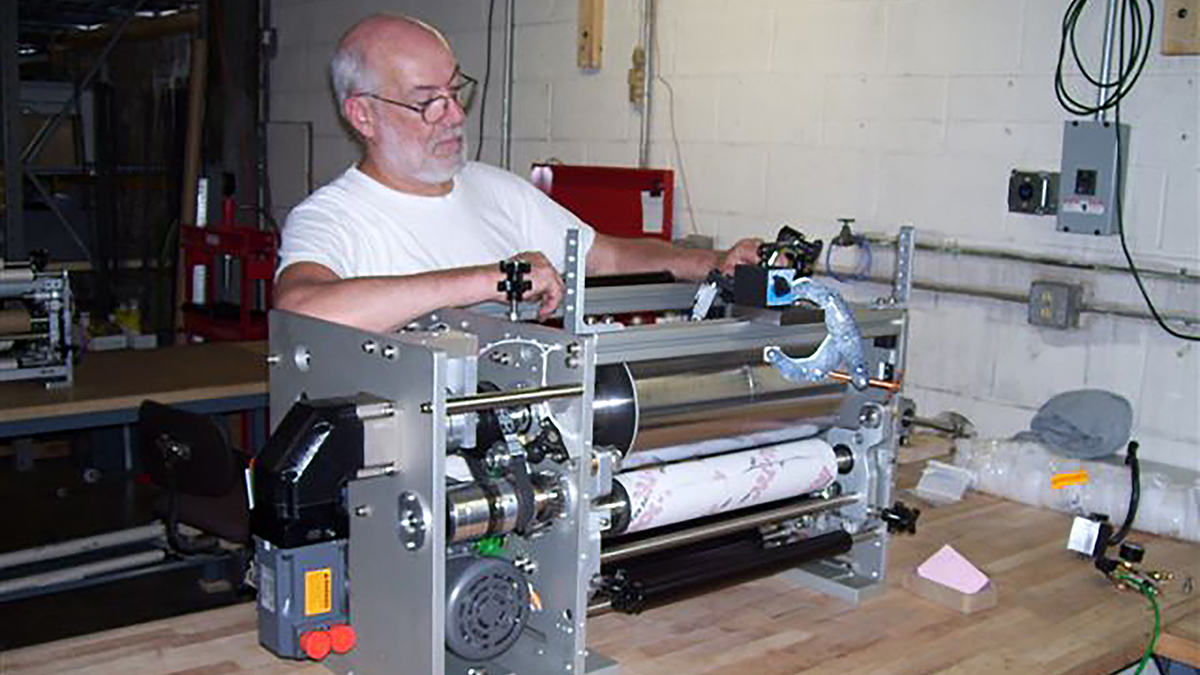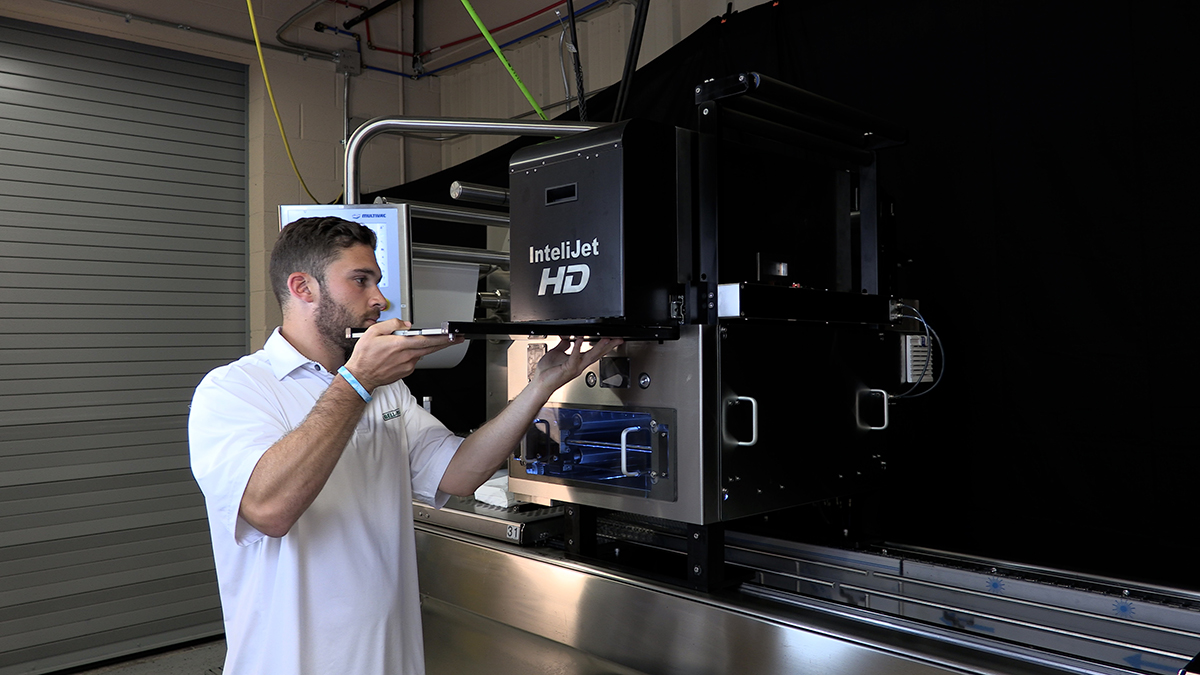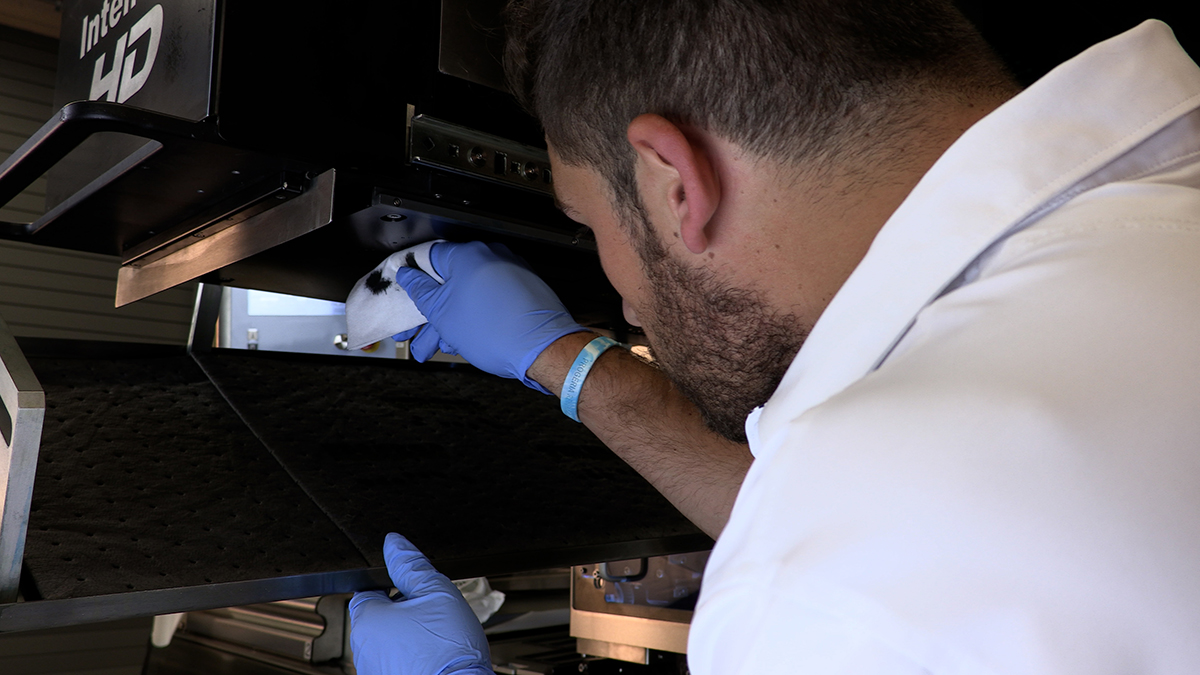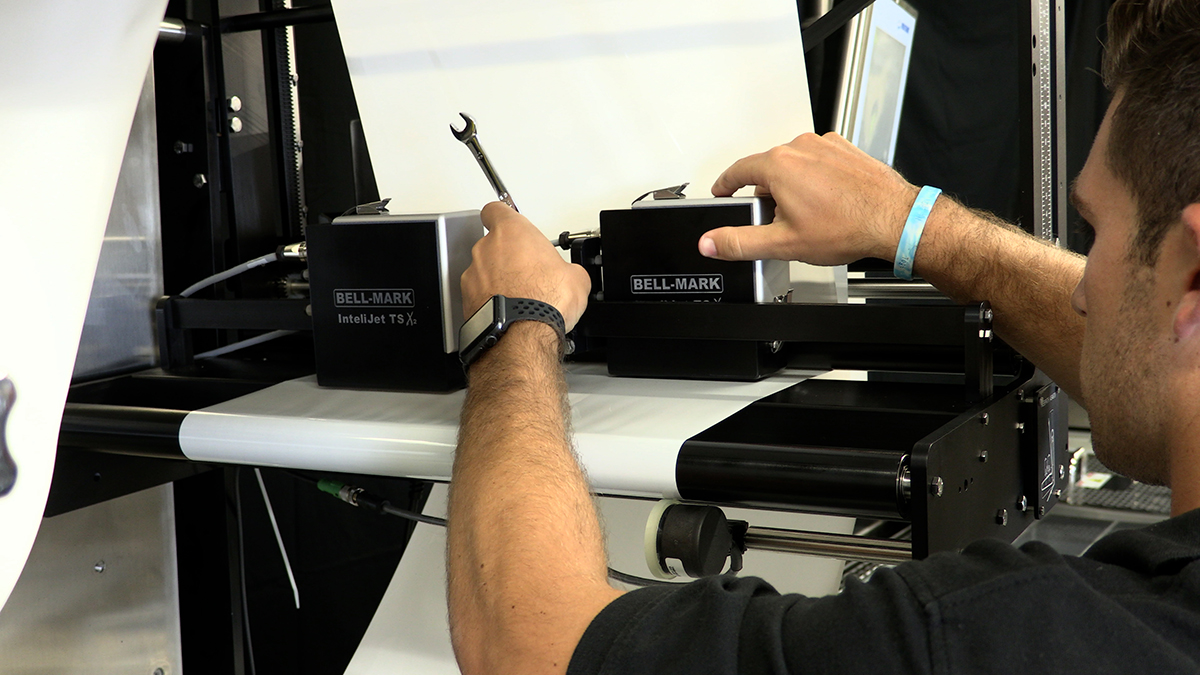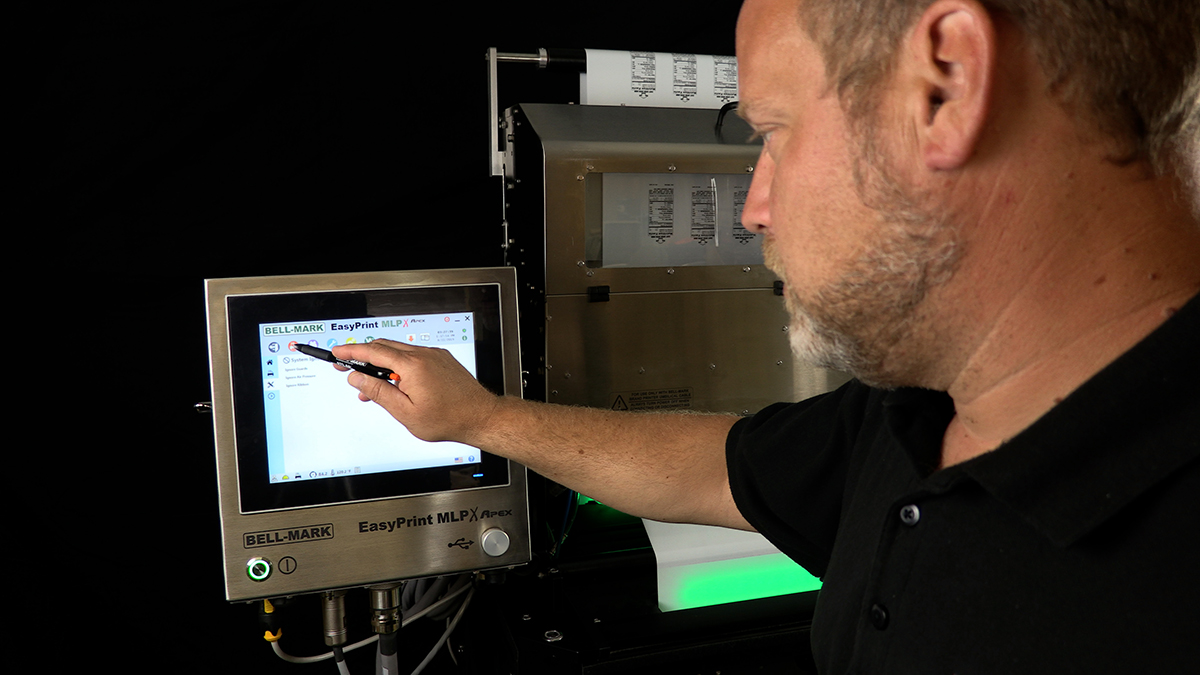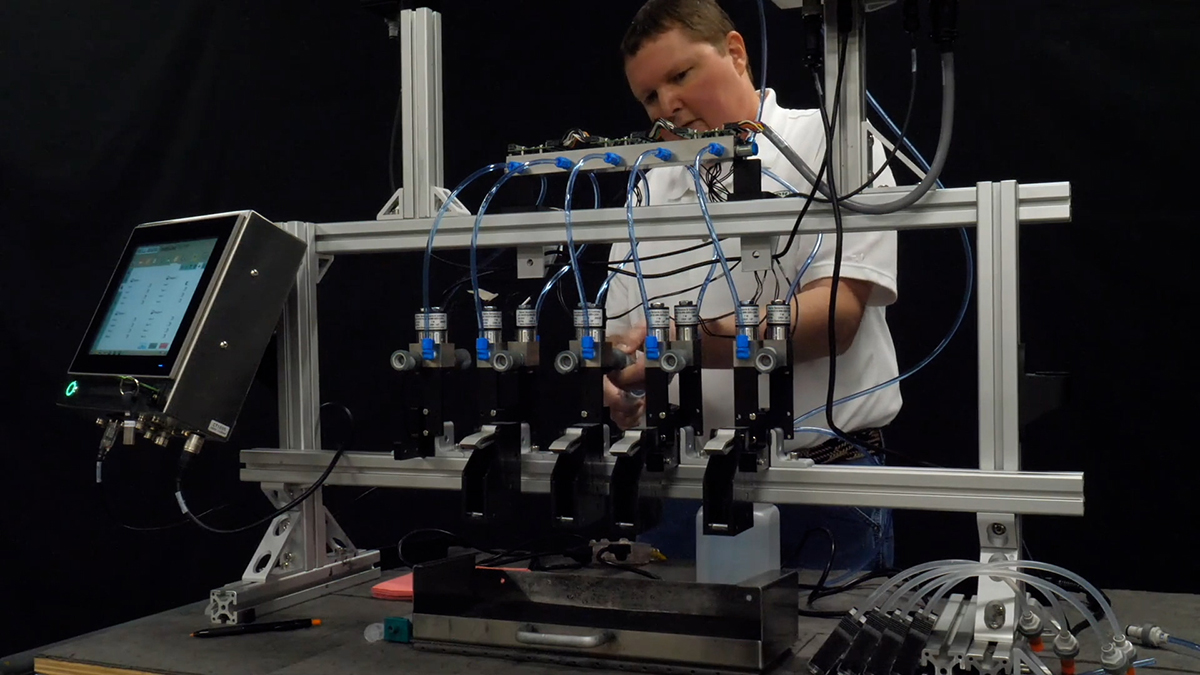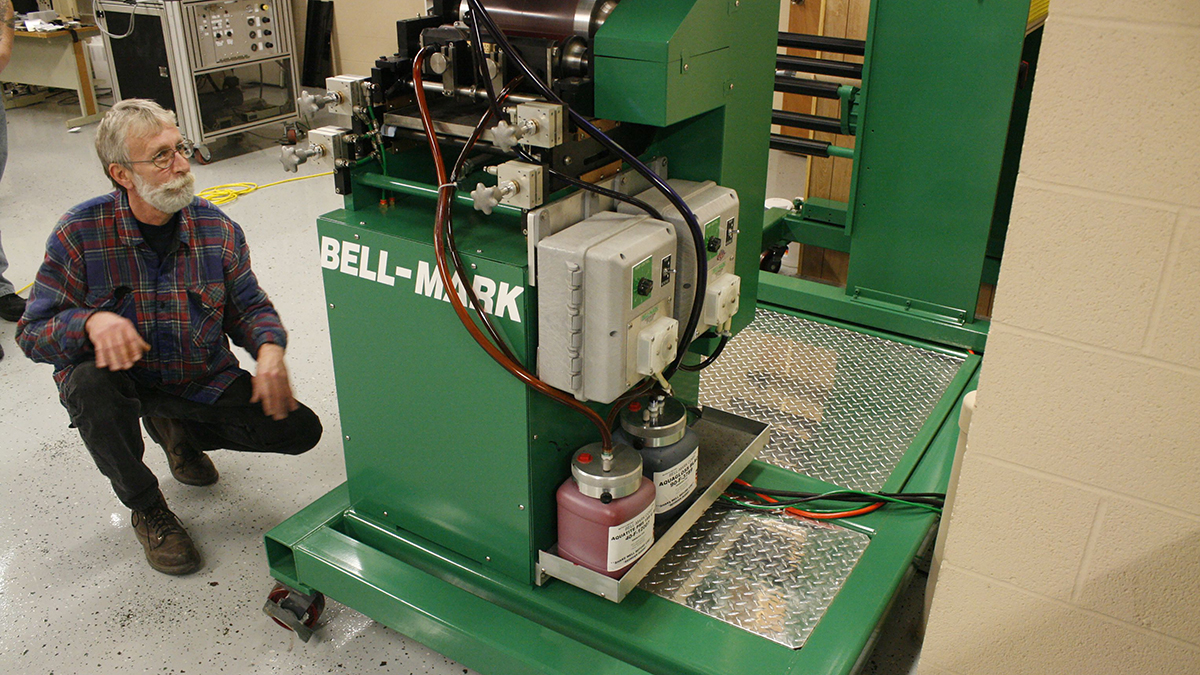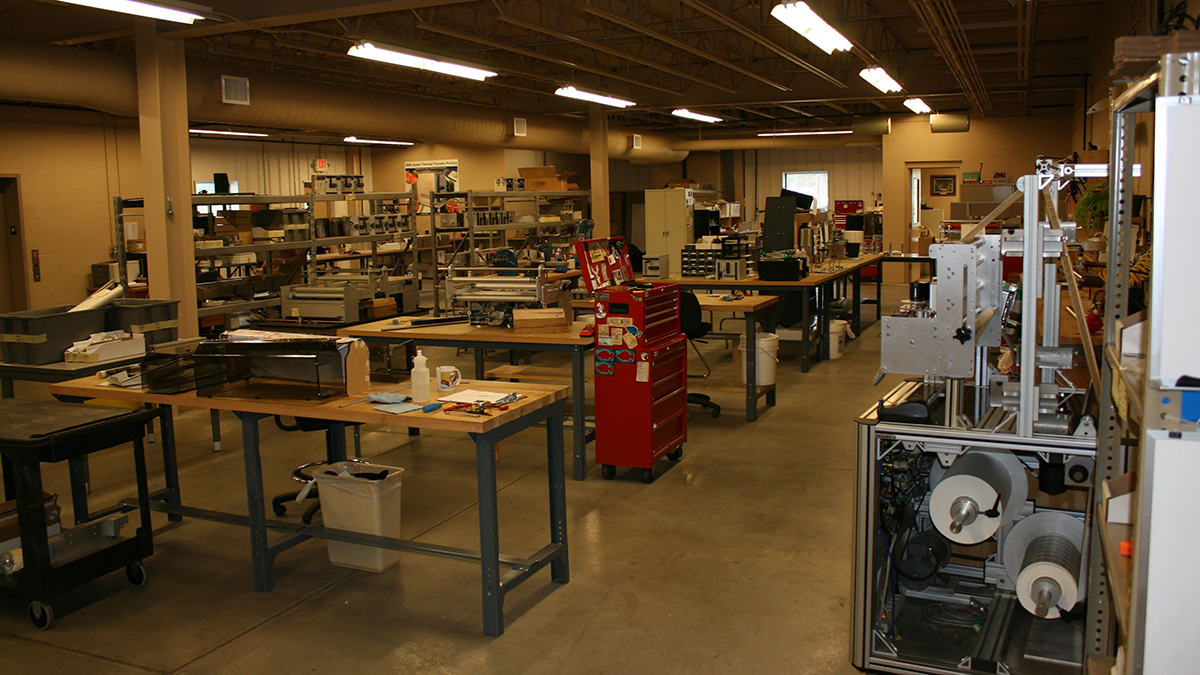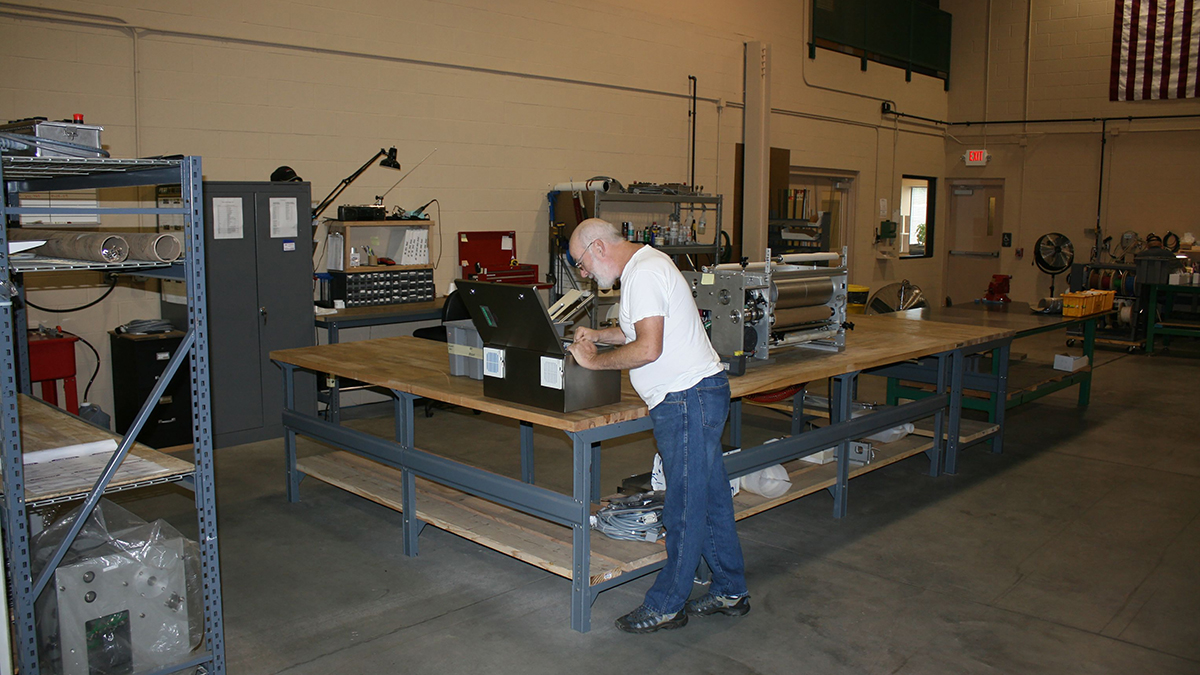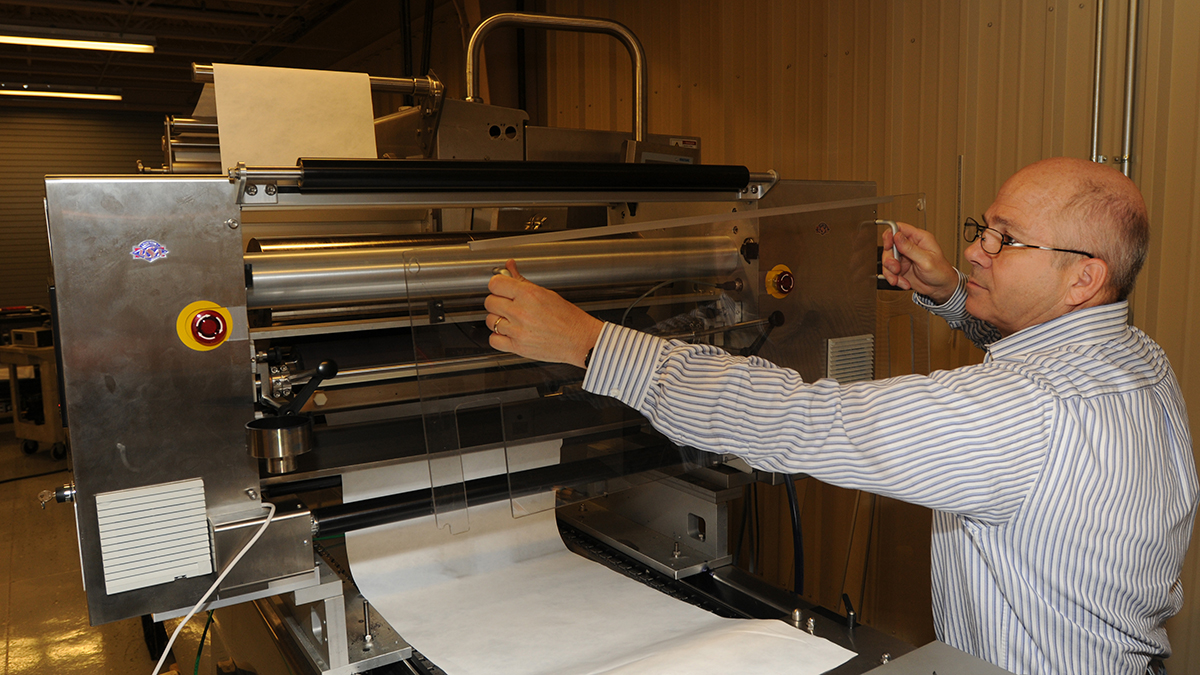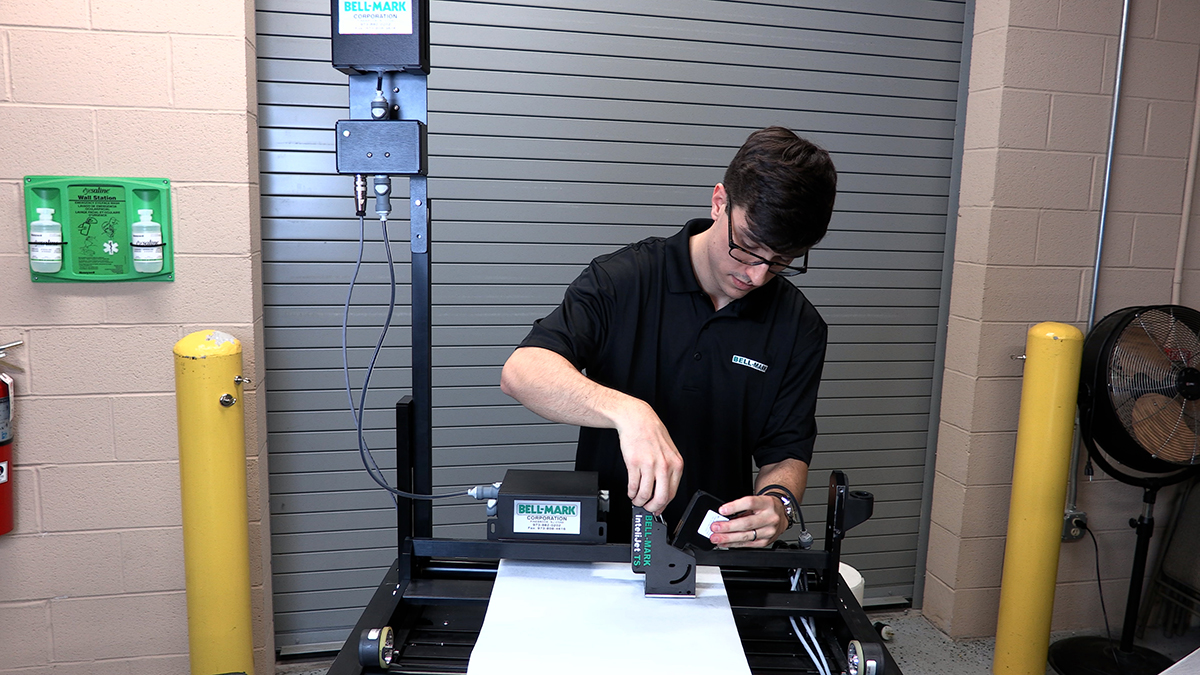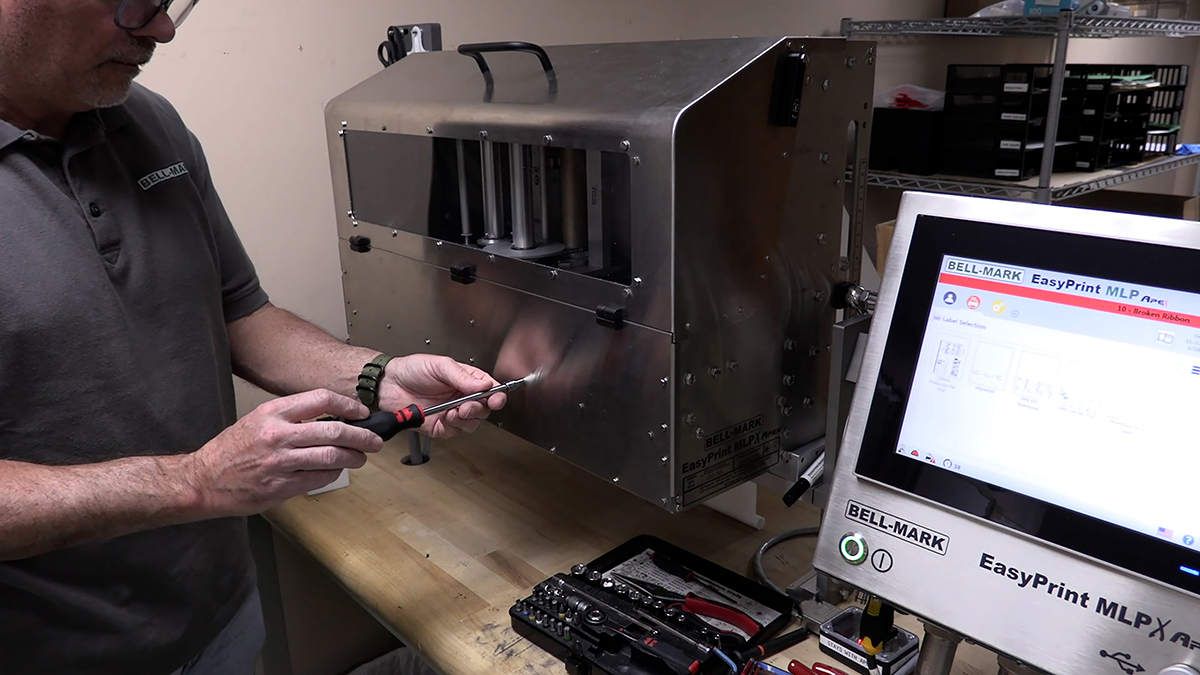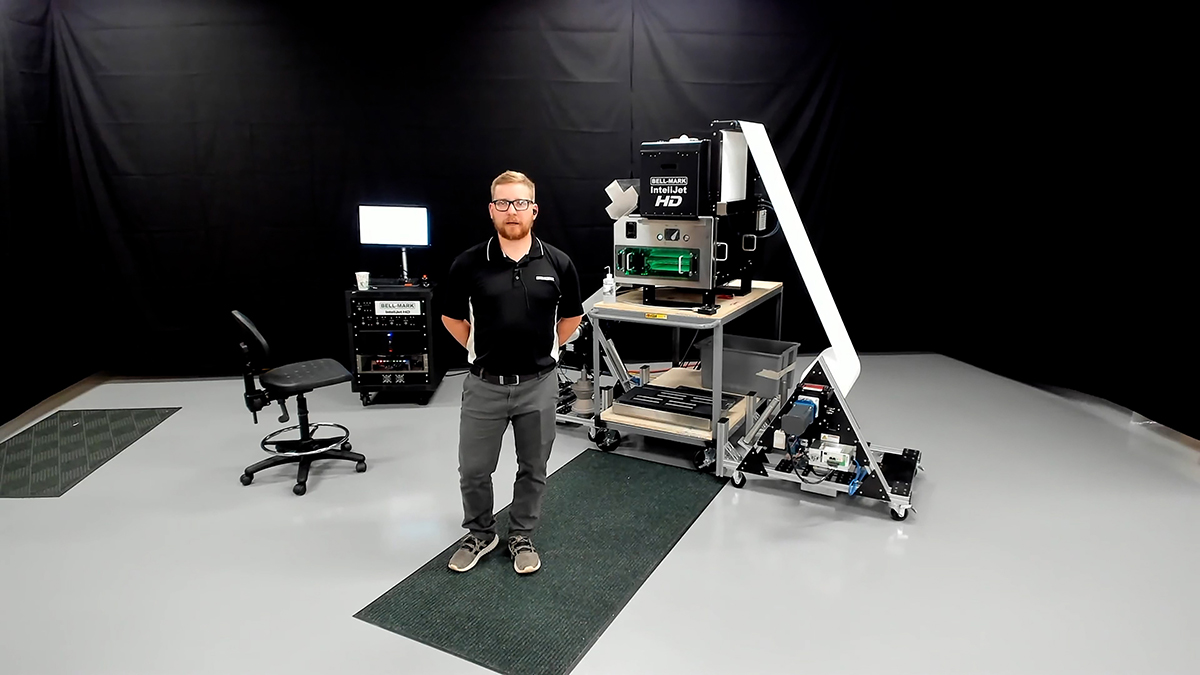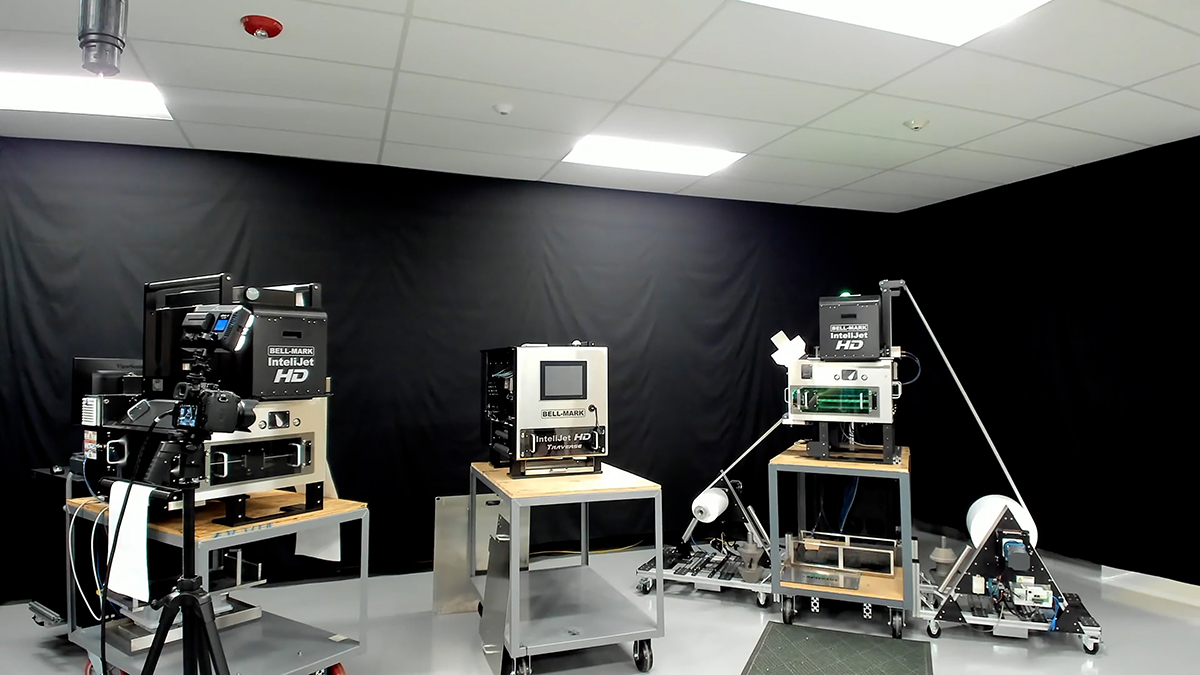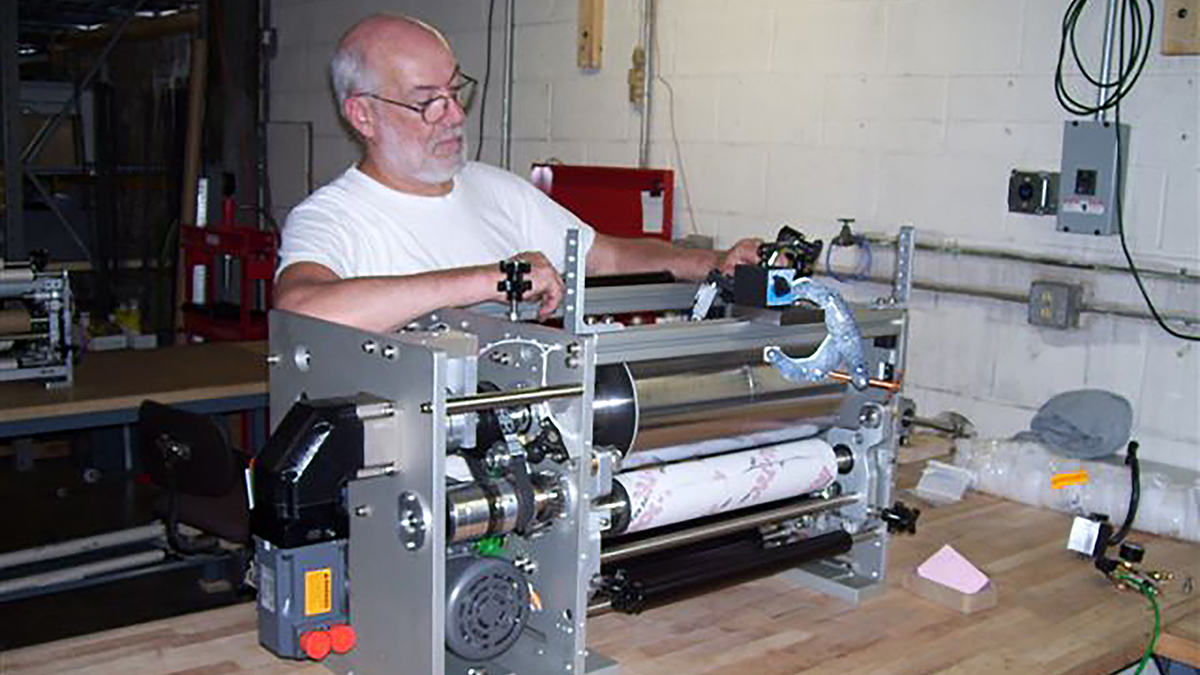 For over 60 years, BELL-MARK has been developing innovative solutions for package and carton printing applications in the medical device, pharmaceutical, prepared foods, meat, bakery, dairy, and poultry packaging industries. BELL-MARK offers many in-line printing technologies including piezo inkjet, thermal inkjet, thermal transfer, flexographic, and ink coder, all of which satisfy requirements to print directly onto package and carton substrates.